National Featured Partnership
The Bureau of Land Management nationally recognized the Colorado Canyons Association (CCA) with its 2016 Public Lands Partnership Excellence Award for their invaluable work protecting National Conservation Lands in Colorado through their education activities and community-building initiatives throughout the tri-county area near Grand Junction.  CAA is the friends group for BLM's three National Conservation Areas in Western, Colorado, which include McInnis Canyons, Dominguez-Escalante, and Gunnison Gorge.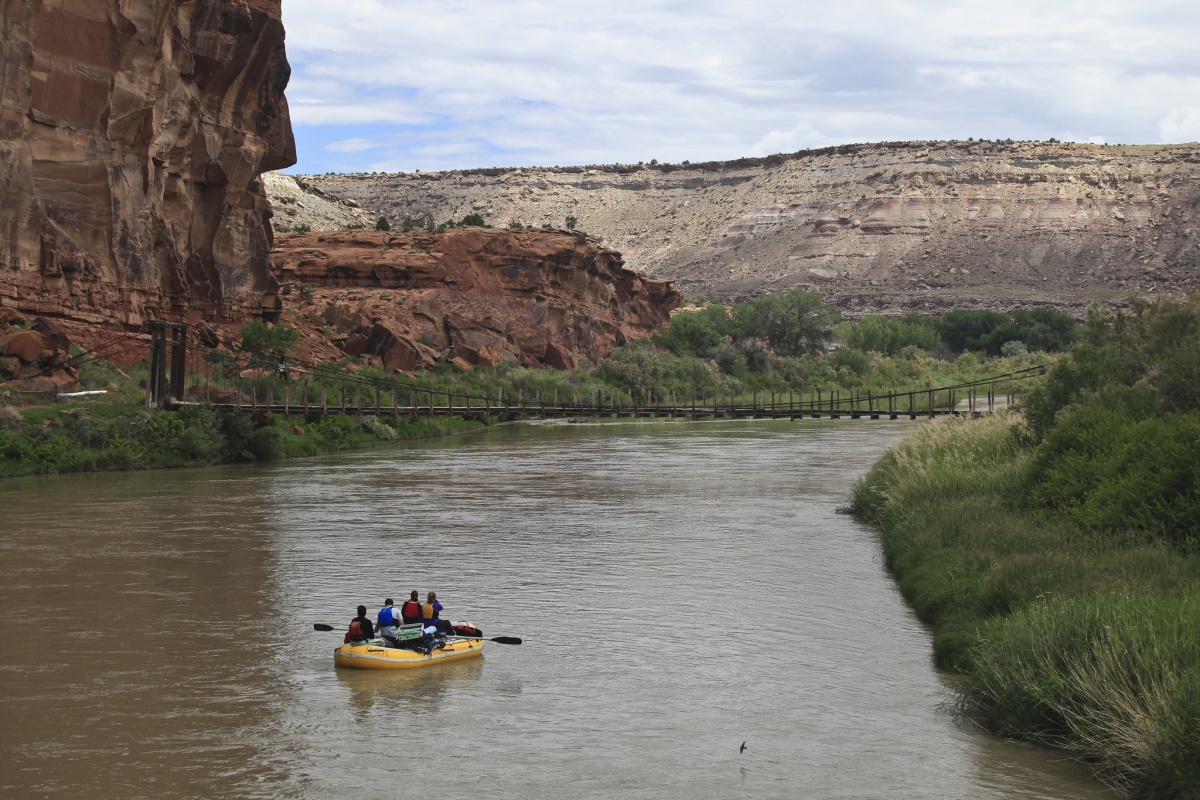 Whether it's exploring petroglyphs in Dominguez Canyon Wilderness, rafting through Gunnison Gorge or mountain biking through McInnis Canyons, the National Conservation Lands that CCA helps support offers a diverse range of opportunities for visitors. With that diversity also comes challenges in protecting the landscape, a challenge that CAA is able to meet through their education, citizen science and volunteer programs for youth and community members.
CAA has developed several high quality hands-on outdoor education programs.  In the past year, these programs provided nearly 2,000 students in elementary, middle, and high school grade levels from several schools and school districts the opportunity to learn about the public lands in an outdoor classroom setting.  Many of the students were from underserved communities.  
"We want to know what students are learning in the classroom," Joe Neuhof, Executive Director for CAA explained. That's why the CAA goes beyond hosting educational opportunities on the land and provides in-classroom learning and follow-up activities that complement what the students are studying in school. Neuhof indicates that the thank you letters they receive from the students always brighten his day. The students, many of whom had never visited the lands before, are able to gain a connection to and a knowledge of the land that encourages them to become future stewards.
In addition the CAA has greatly improved the BLM's ability to serve a diverse audience by conducting a research project to determine which outreach methods are most successful in reaching underserved populations as well as hiring a bilingual intern who is working to translate all of the education program materials into Spanish.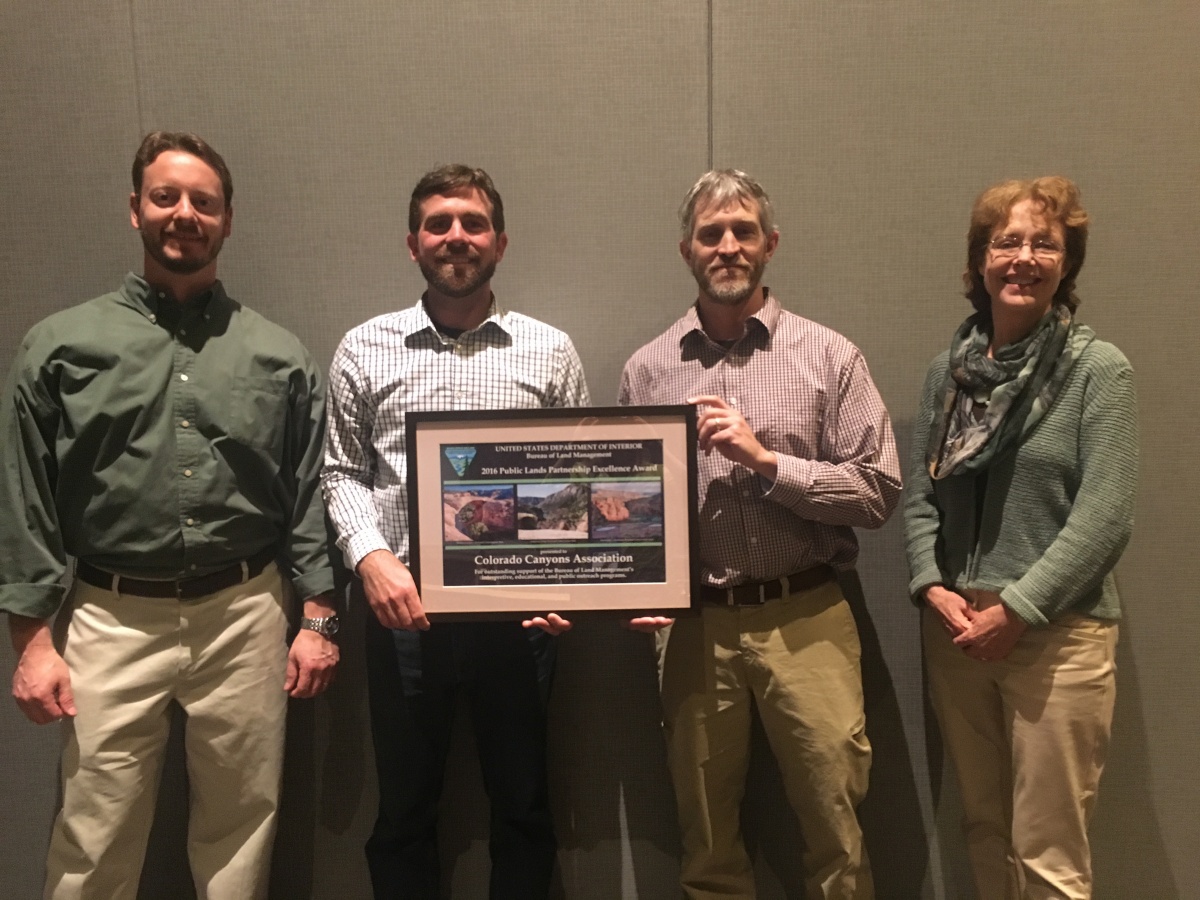 The Public Lands Partnership Excellence Award is presented biannually by the BLM and recognizes an interpretive association or friends group that has a formal agreement with the BLM and has demonstrated exceptional support for the BLM's interpretive, educational, and/or public outreach programs.