Colorado Featured Partnership
BLM Colorado relies on partnerships to preserve and enhance public lands and fulfill the many goals under our multiple-use and sustained yield mission.  We foster relationships with a diverse array of partners and friends such as local tribes and governments, community associations, national organizations, and other federal agencies.  Each one of our partners plays an invaluable role.  These roles include working with us on projects like improving recreation areas, caring for Colorado's wild horse herds, protecting sensitive species and habitats, reaching out to children and students, and inspiring people from all walks of life to get outside on their public lands.
Featured Partner Story
BLM Colorado's fisheries program, Colorado Parks and Wildlife and Gunnison High School are working to educate students and improve fish ecology through the newly formed Adopt-a-Trout program.  As part of the curriculum for their Environmental Science and Wildlife Management class, high schoolers are helping aquatic biologists track and survey fish so we can better understand how trout swim around in Tomichi Creek, a tributary to the Gunnison River in Gunnison, Colo.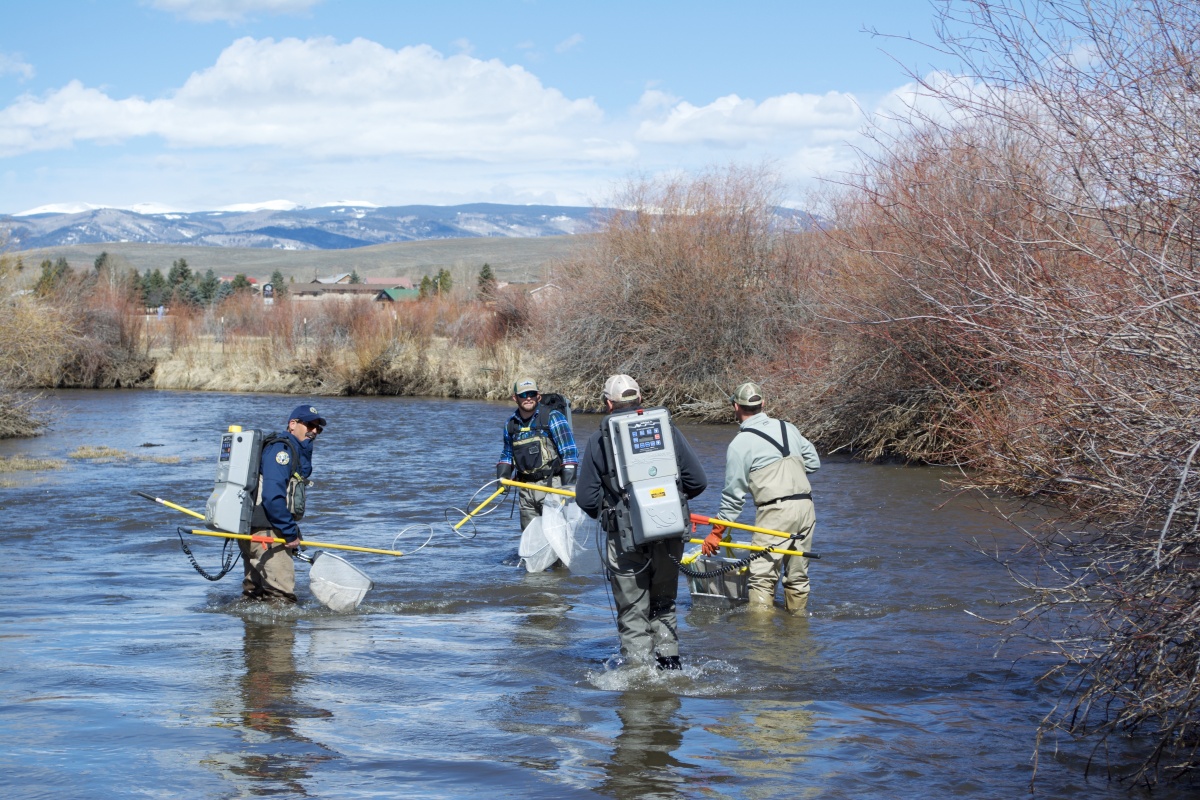 Biologists initiated the research by implanting radio frequency tags in 13 brown trout and two rainbow trout.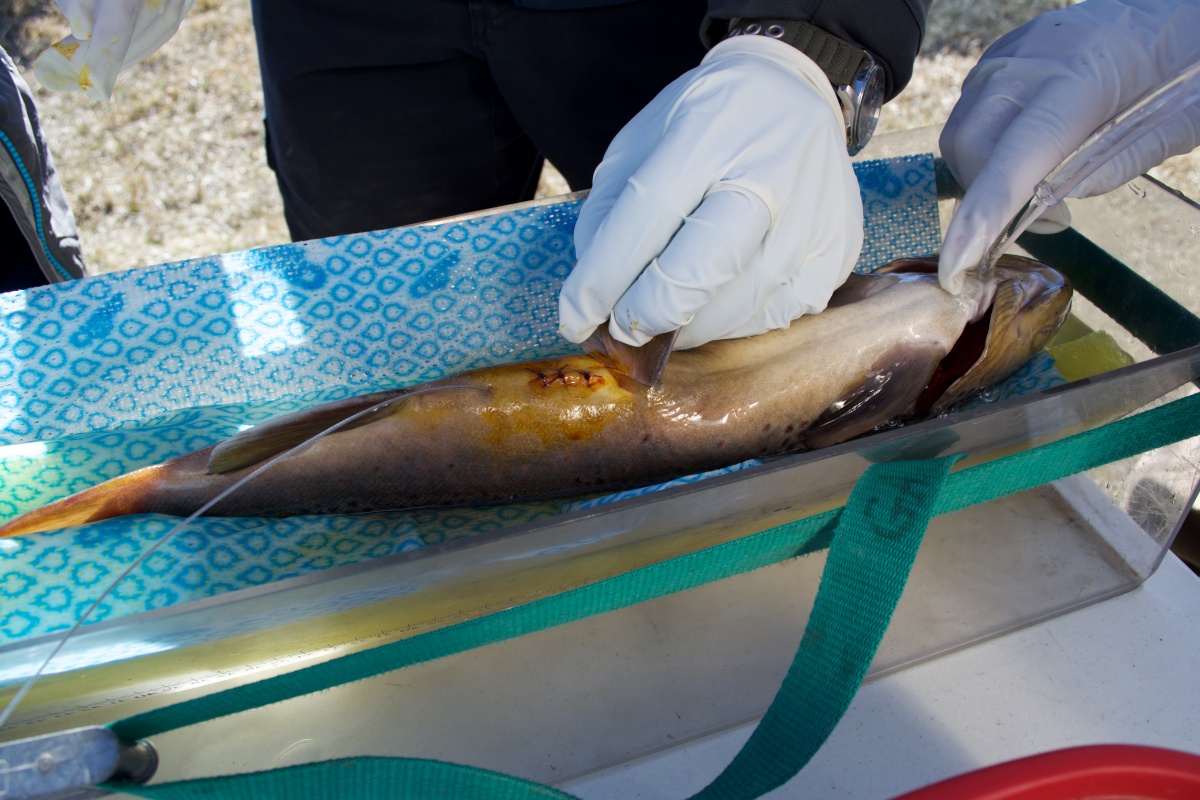 Students will help monitor the trout using aerial antennae and to identify stream characteristics at the location. The students will complete assignments encompassing five core areas including stream ecology, stream geomorphology, scientific method, watershed connectivity and freshwater trout species traits.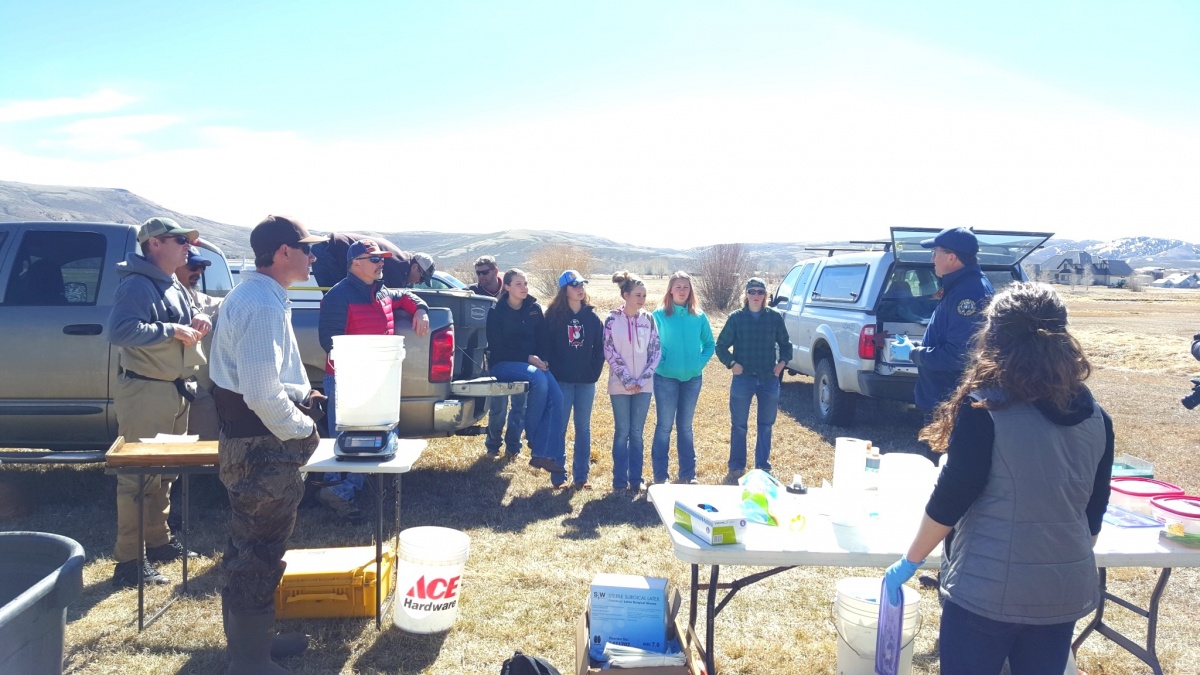 Through this partnership, students receive professional experience helping with community restoration projects and exploring potential career options.  
The program is funded and supported by Gunnison Angling Society, Trout Unlimited, CPW and the Upper Gunnison River Water Conservancy.