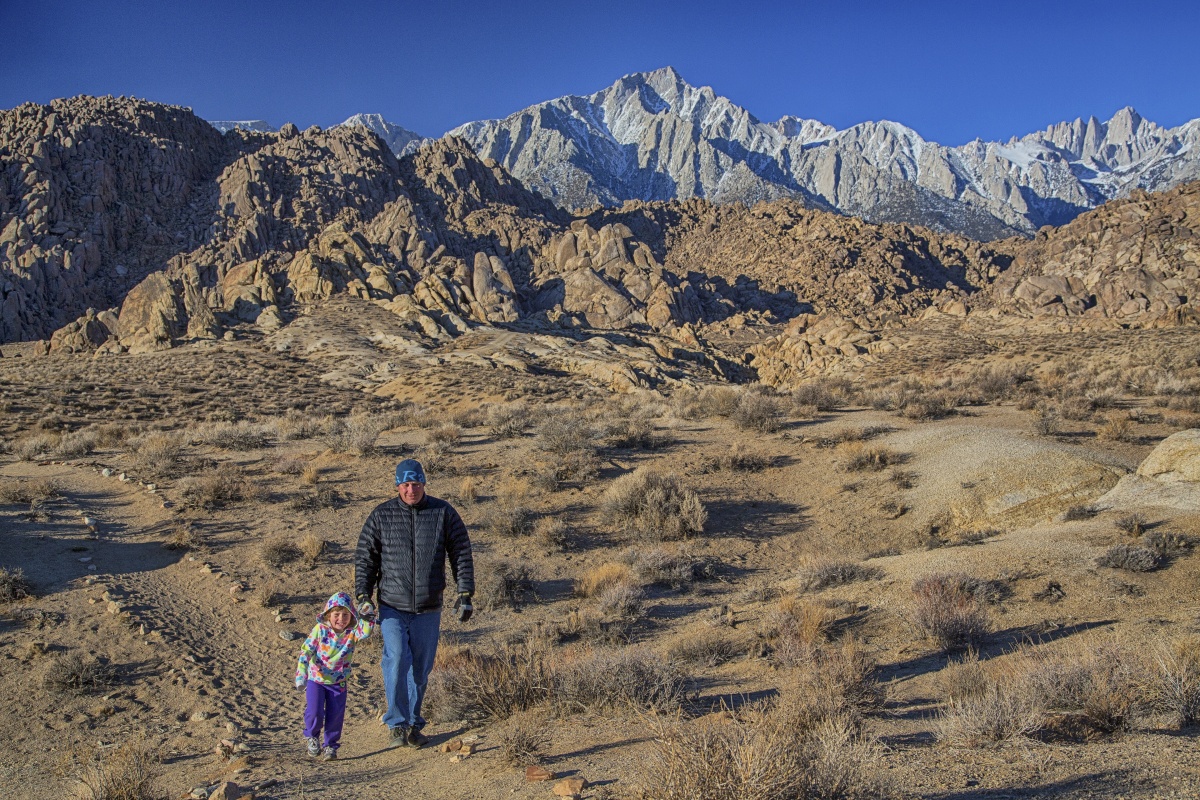 California Recreation Partnerships
BLM and its partners constructed more than 150-miles of trails for walkers, runners, hikers, equestrians and mountain bikers. From paved gentle paths to challenging single track bike trails, these trails connect BLM-managed public lands to trail networks in the city of Redding and the adjacent Whiskeytown National Recreation Area.
Living a healthy lifestyle in Redding, California and the surrounding areas is dramatically easier, as the Bureau of Land Management and its partners expand a recreational trail network.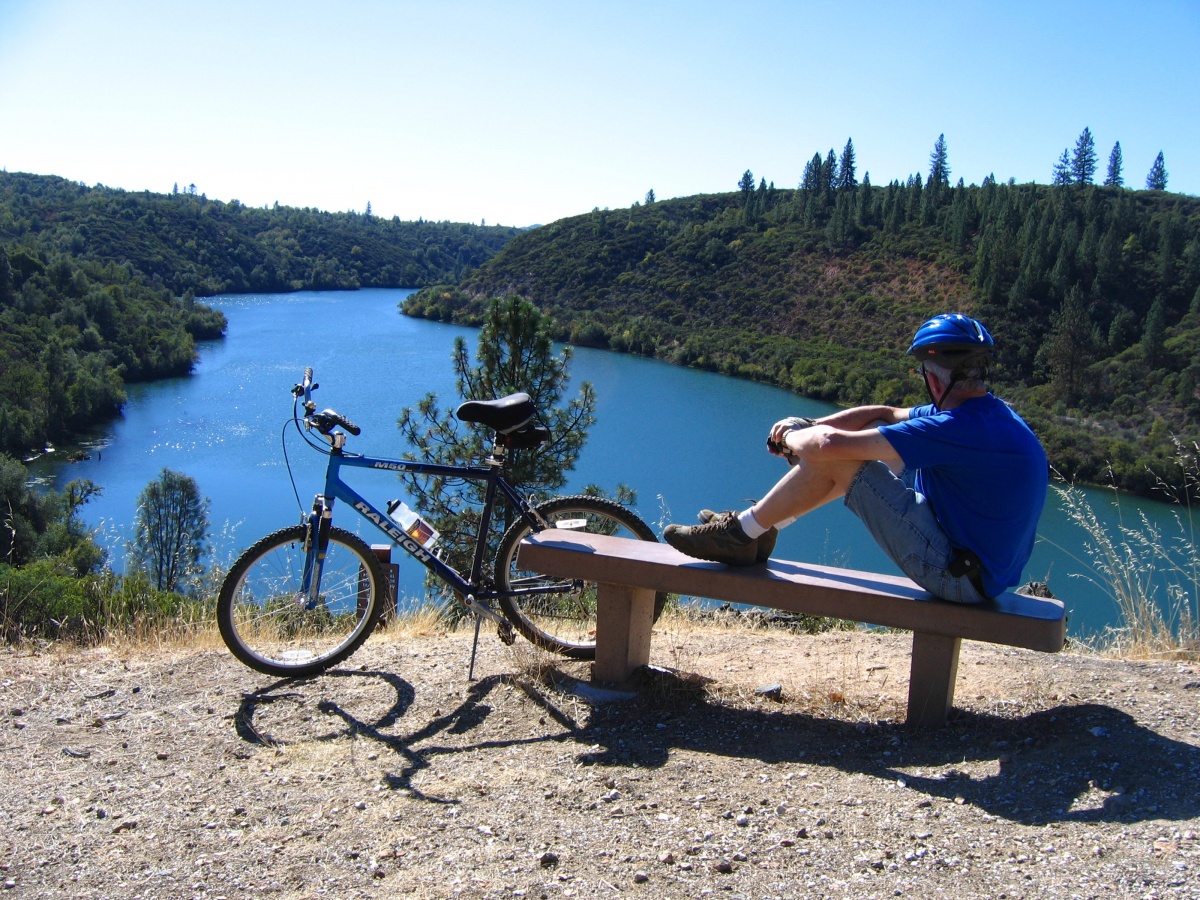 Featured Partner: Improving the Sacramento River Trail 
Working with the City of Redding, Shasta County, the McConnell Foundation, the Redding Foundation and the U. S. Bureau of Reclamation, the BLM has taken part in efforts to add more than 150-miles to a trail network that ranges from smooth and gentle paved city trails to challenging single track routes in the rugged hills surrounding the city.
The BLM, in partnership with the Bureau of Reclamation, has been working for years to improve the Sacramento River Rail Trail, a recreational route that follows a former railroad along the west banks of the Sacramento River to the imposing Shasta Dam.  At the same time, the city of Redding and McConnell Foundation were putting the final touches on the Sundial Bridge, which spans over the river within the city limits.  And, the Redding Foundation was working with the BLM to build an entirely new network of mountain bike trails along the Sacramento's east banks. 
Cyclists, hikers, horseback rider, and runners enjoy the benefits of the many months of planning, brush clearing and trail building.  They can travel from the heart of the city to the dam and back, using both banks of California's most iconic river and covering more than 40-miles in the process.  Eight new bridges have been constructed on BLM trails, crossing creeks that course through the rugged region surrounding the city.
Redding for years has benefitted from tourism based on outdoor recreation such as boating, fishing, off highway vehicle driving and hunting.  The continuing recreational trail expansion is providing exciting new diversity for local and visiting outdoor enthusiasts and the businesses that serve them.