Colorado Recreation Partnerships
Creative and cooperative management is vital to the health and well-being of our country's lands. BLM Colorado benefits from an active and vibrant network of partners and volunteers.
Featured Partner
The Bureau of Land Management San Luis Valley Field Office hosted a thrilling 12 hour endurance bike race in the Penitente Canyon Recreation Area in 2015.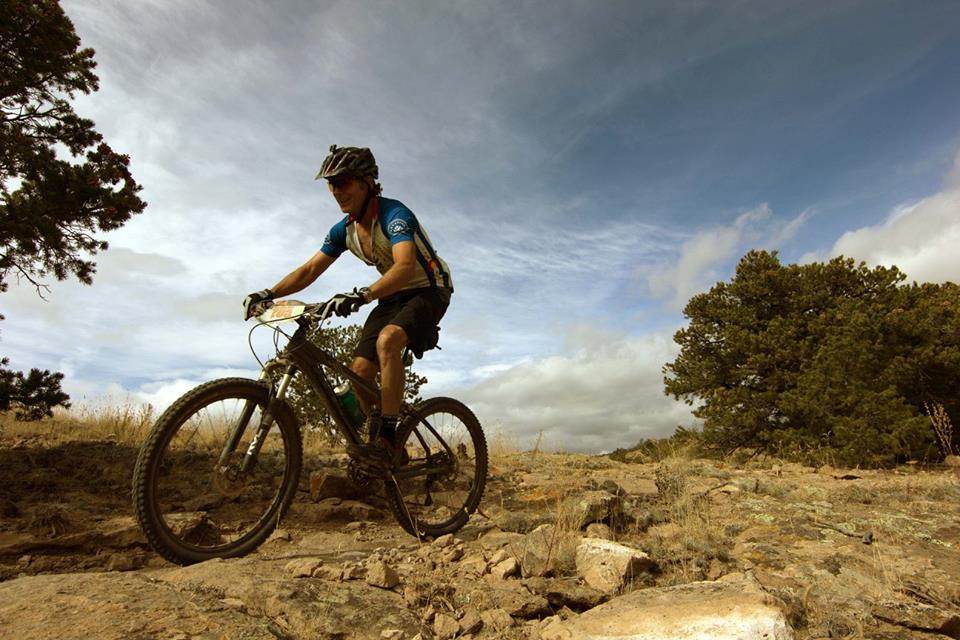 The local community came together to support the race and celebrate public lands and the new trail system Volunteers for Outdoor Colorado recently added to the area. Leading up to the race, VOC helped construct 4 miles of new trails, creating additional loop opportunities for hikers and bikers. Twelve Hours of Penitence attracted 118 riders from across Colorado to the Penitente Canyon recreation site. The racers competed on a 17-mile loop, which included trails ranging from beginner to highly technical. Spectators and racers delighted in the variety of terrain, the beautiful scenery and the challenge of the event. The trails are perfect for 12 Hours of Penitence because they were designed with bikers in mind. Several spectators ventured from nearby Salida to check out Penitente Canyon for the first time and get some exercise while watching the race. Proceeds from the event went to VOC, a statewide non-profit organization dedicated to "motivating and enabling people to become active stewards of Colorado's natural resources.