Center Content: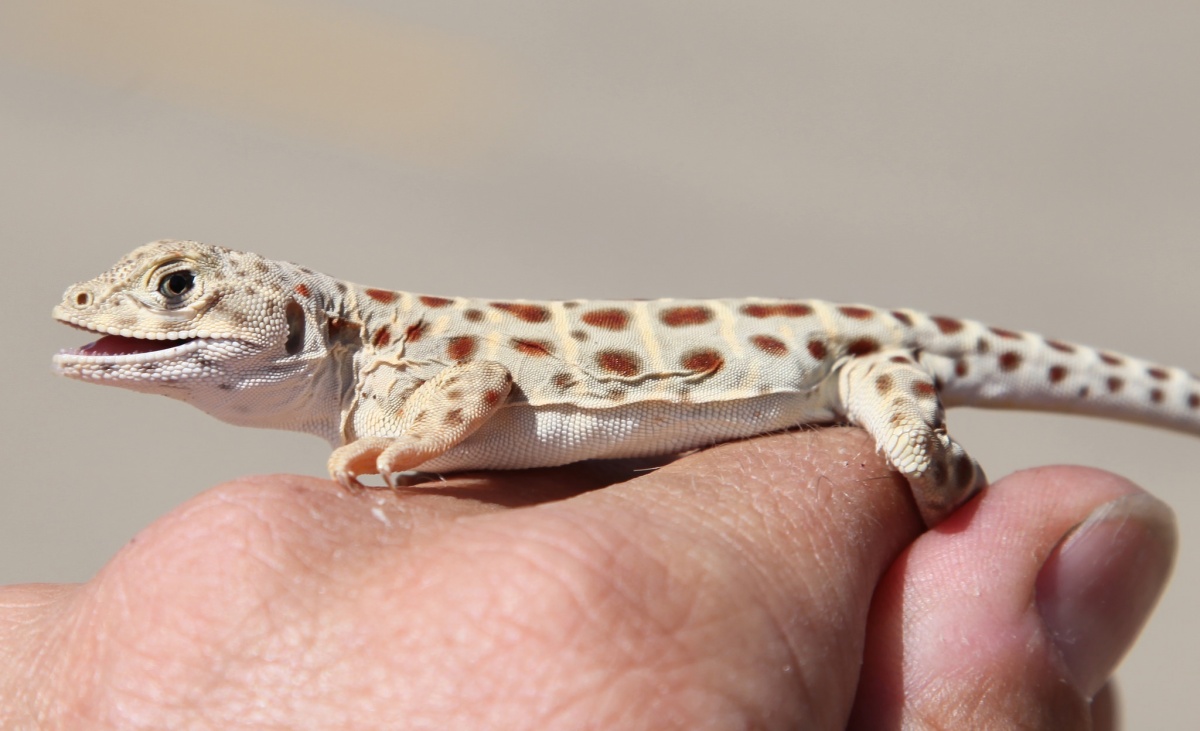 Partnerships
The BLM works with many partners on habitat conservation and restoration.  This includes working with state wildlife agencies in implementing their State Wildlife Action Plans (also known as Comprehensive Wildlife Conservation Strategies) in land-use and conservation planning on BLM-managed lands. 
Each state's plan identifies priority wildlife species and habitats, addresses threats to their survival, and identifies long-term conservation actions needed in the state, including those on BLM-managed lands. The strategies provide a solid foundation for furthering wildlife conservation and an opportunity for the states, federal agencies and other conservation partners to address their individual and coordinated roles in conservation efforts.
The BLM also works with a number of national wildlife partners including the Association of Fish and Wildlife Agencies (AFWA); Bat Conservation International (BCI); Environment for the Americas (EFTA); Mule Deer Foundation (MDF); National Fish and Wildlife Foundation (NFWF); National Wild Turkey Federation (NWTF); NatureServe; North American Bird Conservation Initiatives (NABCI); North American Pollinator Protection Campaign; Partners in Amphibian and Reptile Conservation (PARC); Partners in Flight (PIF); Rocky Mountain Elk Foundation (RMEF); Watchable Wildlife, Western Association of Fish and Wildlife Agencies (WAFWA); Wild Sheep Foundation (WSF); Wildlife Management Institute (WMI); and The Wildlife Society (TWS).
The BLM participates with other agencies in national strategies concerning urgent wildlife issues, such as White-Nose Syndrome, which is currently spreading among bats. 
Learn more about our regional partnership efforts: