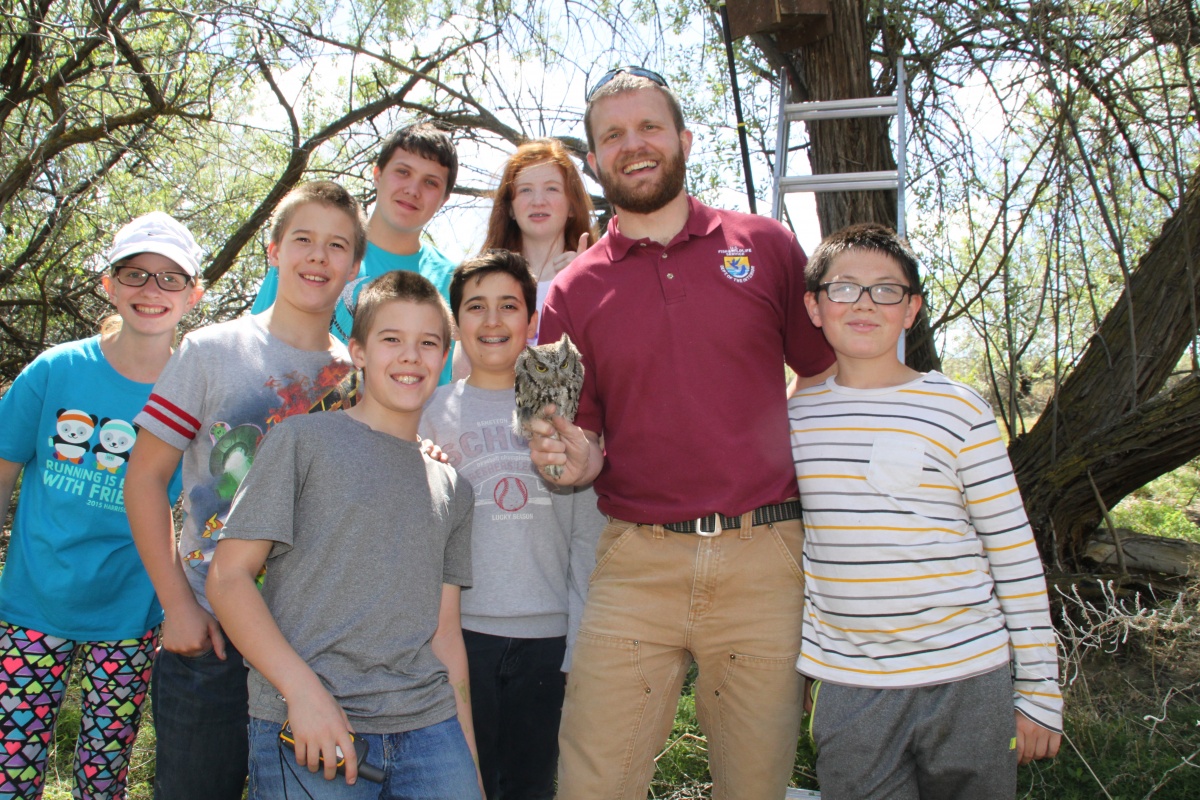 Idaho Wildlife Partnerships
In Idaho, BLM is tasked with managing wildlife habitat on 12 million acres, which would not be possible without strong partnerships among federal and state, universities, private citizens and non-profit organizations. These partnerships are crucial for successfully restoring and conserving habitat, protecting wildlife, conducting research, coordinating volunteer work, implementing conservation plans, land exchanges and wildland fire protection. Today, this cooperation is the path that will lead to conservation success stories and help put Idaho at the forefront of innovative, state-of-the-art wildlife management. 
Featured Partners
Idaho State Agencies 
Federal Agencies
Universities, Colleges
Research partnerships with Idaho public universities are an integral component of Idaho BLM wildlife program. The collaboration has produced state-of-the-art research of several wildlife species and their habitat. Seminal works include studies of sagebrush ecology, raptor biology, avian migration, sage-grouse, ungulates, pygmy rabbits, reptiles and amphibians. 
Non-profit Partnerships
BLM partners with several non-profit organizations engaged in habitat restoration, monitoring and wildlife conservation.  These organizations include: