The importance of seasonal employees who "Git 'er Done!"
Story by Vickie Anderson, Range Technician, Butte Field Office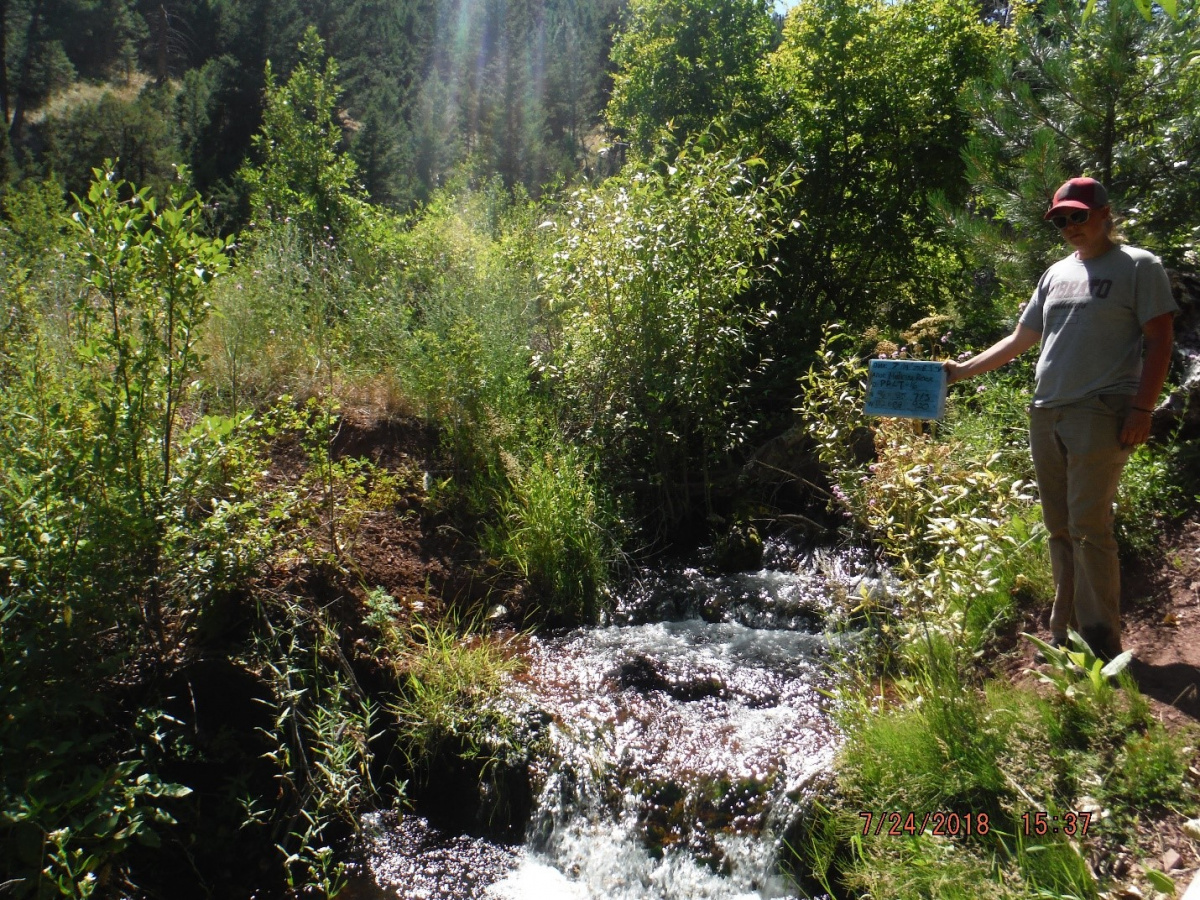 The Butte Field Office has benefited immensely from the multitude of seasonal employees over the years. These employees' accomplishments run the gamut of tasks from monitoring the
trend of upland and riparian vegetation, forestry monitoring and timber sale marking, assisting with Land Health Assessments, aiding the Lands program with right-of-way compliance, clearing recreational campgrounds of blow-down trees, riding horses to monitor in difficult-to-access allotments, spraying weeds, inspecting and GPSing range improvement projects, assisting with wildfire fighting efforts, managing recreation sites, and more.
Without these seasonal employees, the Butte Field Office would not be able to accomplish its annual workload targets across the many disciplines. Here are a few examples.
Michael O'Brien, Butte FO Forester: "Forestry seasonals are my right hand. This is Konnor King's and Scott Thomas' third summer, and I have come to rely on them more and more each year. It's been fun to watch them develop their own unique forestry skills. Now they take part in helping out on all aspects of the job: thinning conifer regeneration out of riparian areas and aspen stands after timber sales, grass seeding in skid trails, completing regeneration surveys, cruising future timber sales, and inspecting existing timber sale contracts. They are always thinking of ways to help out other resources in the office. They greatly increase our production and efficiency, and the BFO's overall forestry program is more successful because of them."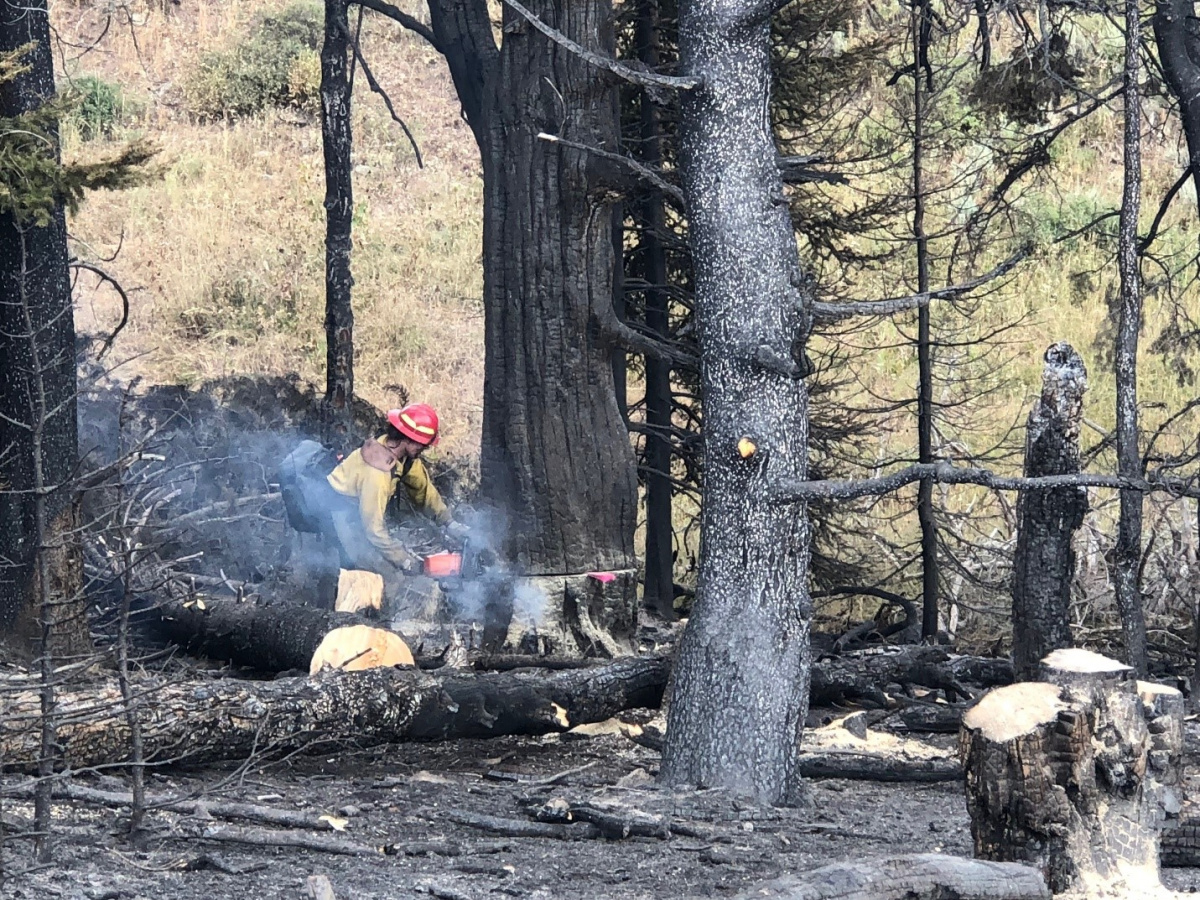 Kelly Scarbrough, BFO Supervisory Outdoor Recreation Planner says: "Without seasonal staff, our developed recreation sites would not function properly. There is so much involved in keeping all those campgrounds running smoothly and, without the staff there on-site, we would not be able to keep them open. Everyone did an awesome job this past season, and I am grateful for all of the hardworking BLM staff and seasonal employees."
"I've had the pleasure of working with seasonal Range and Biological Technicians for 18 years. They are an integral part of the Range Program at the Butte Field Office. With their assistance each summer season, a lot more important work is achieved," says Vickie Anderson, Range Technician.
The BLM Butte Field Office appreciates all the hard work done by seasonal employees, who by the way, are thrilled to work in the beautiful Big Sky Country of Montana!