Recreation and Visitor Services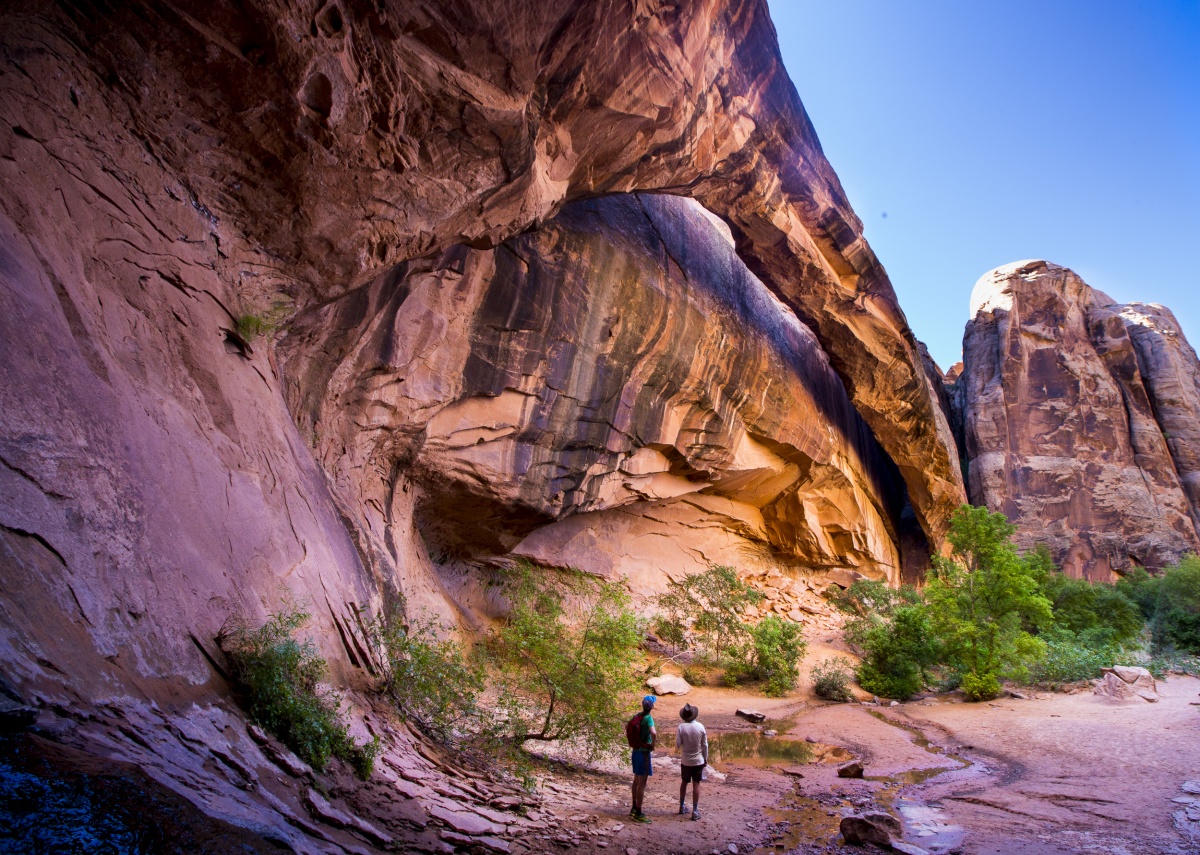 Visitors to public lands enjoy countless types of outdoor adventure – participating in activities as widely varied as camping, hunting, fishing, hiking, horseback riding, boating, whitewater rafting, hang-gliding, off-highway vehicle driving, mountain biking, birding and wildlife viewing, photography, climbing, all types of winter sports, and visiting natural and cultural heritage sites. 
Recreation and Visitor Services
The Bureau of Land Management's recreation resources and visitor services support strong local economies and public land conservation.  As we work to enhance recreational opportunities for the American family, we strive to remain a good neighbor.  This means respecting how communities use the public lands, as well as including their voices in our management decisions. 
As the public demands more access and diverse recreation opportunities, we will be focusing on sites that have the highest visitation to make any needed adjustments for a better experience.  For example, we will evaluate how visitor services, travel management planning, and law enforcement may be improved for residents and visitors.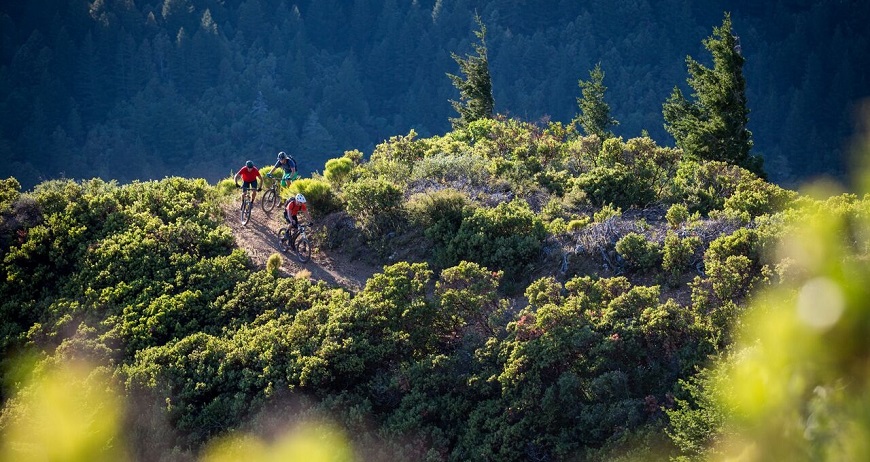 Ride your lands!  
The BLM's interactive mountain biking maps connect riders across the country with their public lands. Check out our top 20 mountain biking locations and interactive trail maps developed in partnership with the International Mountain Biking Association (IMBA) and the MTB Project.
Whether you want a slow scenic ride or extreme adventure, the Bureau of Land Management offers one-of-a-kind experiences with stunning views.
Visit
Find amazing places to get outdoors and enjoy our public lands!
Popular Links
Featured Video