BLM Alaska Mining and Minerals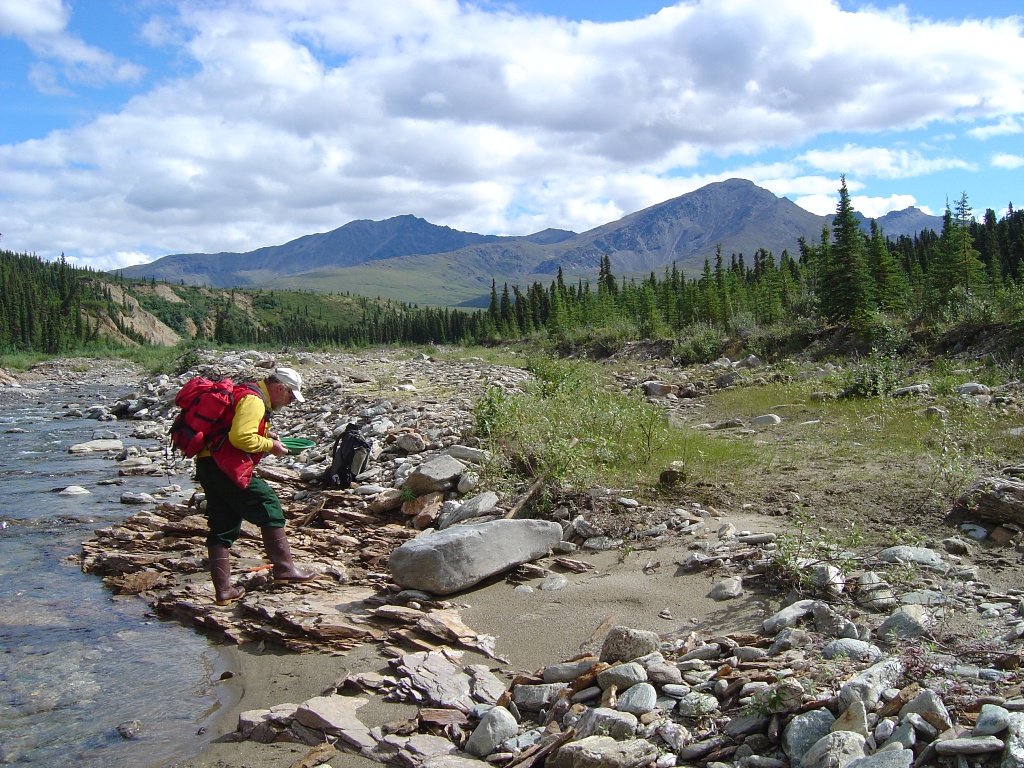 Placer mining, long a mainstay of Alaska's gold mining industry, still operates today. In addition to gold, silver, zinc, and lead other minerals are also actively mined. BLM Alaska issues over 5,000 of Federal mining claims and has about 100 of active mines and Mining Operation Plans on public lands. The majority of BLM's mineral material sites are for sand and gravel.  
The BLM Alaska minerals program has responsibilities and adjudicative duties associated with Federal mining claims, mineral surveys and patents, validation of title evidence, review of mineral validity reports, service of Federal minerals contest actions, guidance for surface use management and use and occupancy under the mining laws. It also processes mineral lease applications, mineral materials, solid minerals prospecting permits, bonding documentation, and oil and gas reinstatement actions.