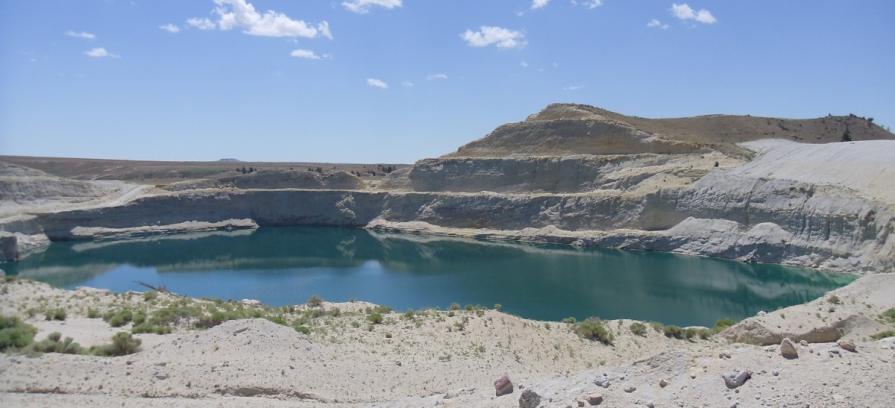 Mining and Minerals
Mineral development is an important land use within the BLM's multiple-use mandate. In communities across the country, mining provides jobs, economic activity and important commodities that are essential to maintain a high quality of life.
Learn more about mining and minerals on BLM-managed lands.
Types of Minerals
The minerals on Federal lands are divided into three categories, each subject to different laws and regulations.  
Locatable, which are subject to the Mining Law of 1872, as amended, include gold, silver, copper and other hard rock minerals.  
Leasable minerals, such as coal and a host of other commodities, are subject to various Mineral Leasing Acts.
Saleable minerals, such as sand and gravel that are essential to construction and road building, are subject to the Materials Act of 1947, as amended.