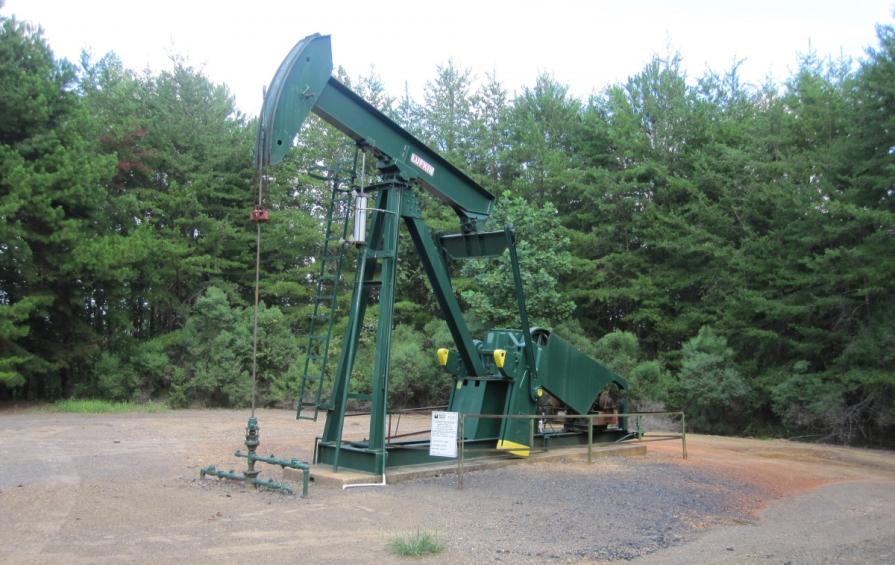 EASTERN STATES OIL AND GAS LEASE SALES
The BLM Eastern States offers parcels for lease at regularly-scheduled quarterly sales. Parcels offered may be in any one of numerous states east of the Mississippi River, and are identified for sale by industry who submit Expressions of Interest for specific parcels. The BLM-ES holds quarterly lease sales in March, June, September and December.
View current and recent oil and gas lease sale notices and results below.
2023 Lease Sales

2022 Lease Sales

2021 Lease Sales

2020 Lease Sales

2019 Lease Sales

2018 Lease Sales

2017 Lease Sales

2016 Lease Sales

2015 Lease Sales