Meet the Teachers on the Public Lands
BLM To Host Nine Teacher Interns This Summer

The Teachers on the Public Lands (TPL) program provides professional development experiences for K‐12 teachers by placing them as teacher "interns" at Bureau of Land Management (BLM) sites during their summer break. Developed in partnership by the BLM's Education program and the University of Colorado Denver, TPL teacher interns spend a portion of the summer learning and working at a BLM site and taking a professional development course. TPL teacher interns work with site education and youth engagement projects, learn about BLM lands and resources, and develop education products and materials that can be used by BLM employees, other teachers, community volunteers and youth. This year, the BLM is hosting nine TPL teacher interns at various BLM locations. Each teacher's experience and contribution to the BLM program will be unique to their own background and expertise.
Meet the Teachers:
California Trail Interpretive Center
Thessy Wilcox
Carlin Combined School, K-12 Art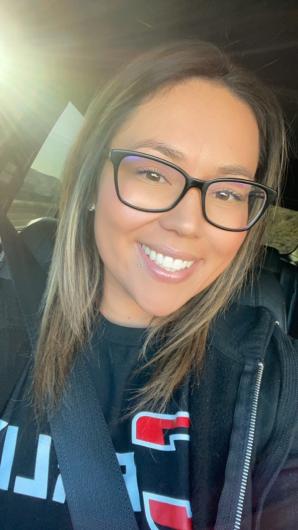 I pass the California Trail Center daily on I-80 on my way to work and being a teacher I always am looking for summer work. When I found out the California Trail Center was hiring for a Teacher on Public Lands, I couldn't pass up the opportunity to apply. I am always looking for new ways to incorporate different subjects into Art or any grade that I teach. I am hoping to gain new knowledge on the California Trail Center and with that I can create new lesson plans for my classroom with the California Trail as the main focus. I am excited and thankful for this opportunity this summer!
Canyons of the Ancients National Monument
Randi Foster
Durango Montessori School, 3rd-5th Grade, All Subjects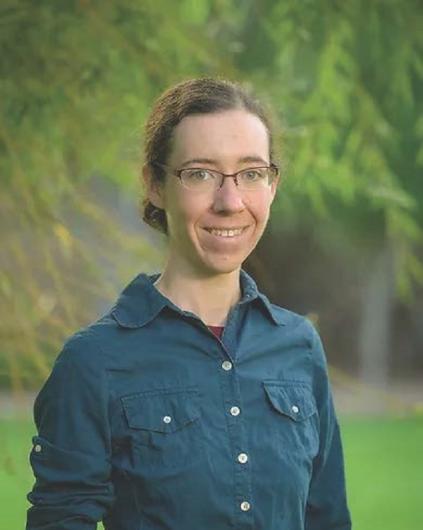 I believe in the importance of connecting students with our public lands to inspire them to learn about and protect them now and in the future.  I was drawn to the program as a way to support both teachers and public lands agencies in creating age-appropriate, hands-on, place-based, and standards-aligned curriculum.  I hope to learn more about Canyons of the Ancients National Monument as well as connect with other teachers and rangers who share the belief in the importance of educating students about our public lands.
Cascade-Siskiyou National Monument
Monica Heard
Rogue Primary School, First Grade, All Subjects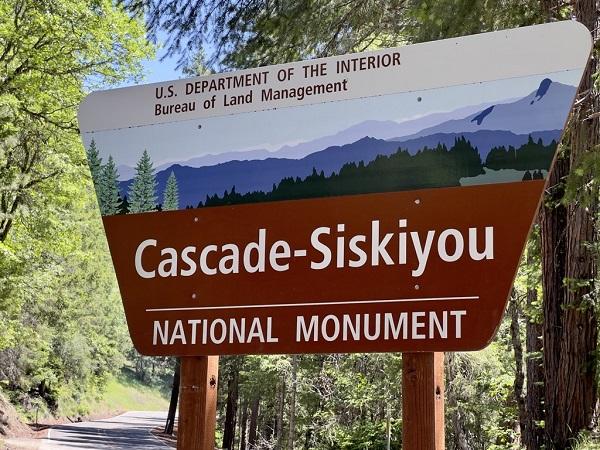 We take monthly hiking field trips, and I would love to learn more about the area to create a better educational experience for my students.  
Grand Junction Field Office (Dominguez-Escalante National Conservation Area / McInnis Canyons National Conservation Area)
Melissa Good
Oak Grove Elementary School, Fourth Grade, All Subjects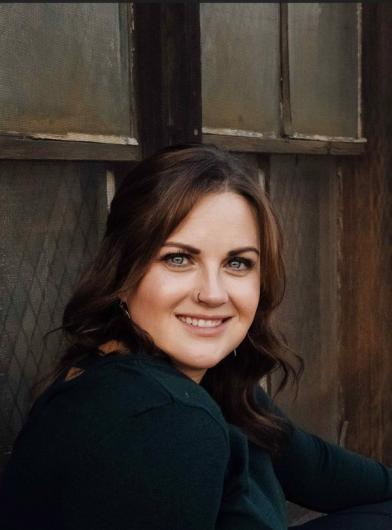 I am excited to be a part of Teachers on Public Land because of my love for the outdoors. I absolutely love camping, being on the river or lake, fishing, hiking, and just enjoying nature in general. I think that living where we do provides an incredible opportunity to get our kids outdoors to learn, and I am so happy to be able to help bridge a gap between BLM and our education system to provide more experiential learning opportunities. 
Medford District Office (Provolt Recreation Area)
Heather Wulff
Talent Elementary, Fourth Grade, All Subjects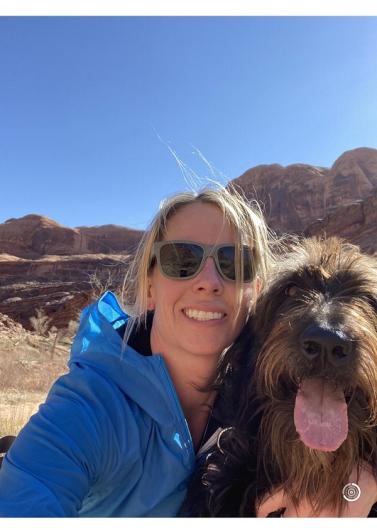 Personally, I feel students learn best when they are outdoors.  I was drawn to the program because I want to foster outdoor education in public schools. Our current curriculum is very scripted and provides limited opportunities for teachers to express creativity. I'm looking forward to tapping into that being a teacher on public lands.
National Historic Oregon Trail Interpretive Center
Angela Rosales
Baker 5J School District, 1st-6th Grade, Social and Emotional Learning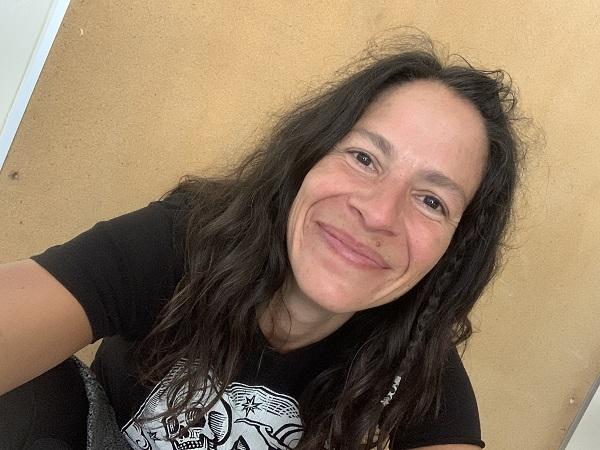 I am interested in this internship because I have been very interested in the land and the governing agencies since I moved here from the city. Living here, I have been introduced to nature and recreation; which has added infinite value to my life. I am a passionate teacher, and love to work with all people. My Master's Degree area of study was Curriculum and Instruction. I am wanting to develop my skills as a Curriculum writer/designer as I progress in my career, so this seemed like an amazing opportunity--Recreation, land, working with people, and developing educational programs/support. I also have high hopes for our people rethinking the style of educating children, as the world has changed so much. The needs of the hour are social skills, creativity, and movement. Modern children have the need for agency in their studies, fun, and collaboration. I am a firm believer that students need individualized educational opportunities which can be optimized through projects. Modern children need opportunities to socialize, create, and move.
National Historic Trails Interpretive Center
Miriah Eisenman
Journey Elementary, Arts Integration Teacher to PK-5th Grades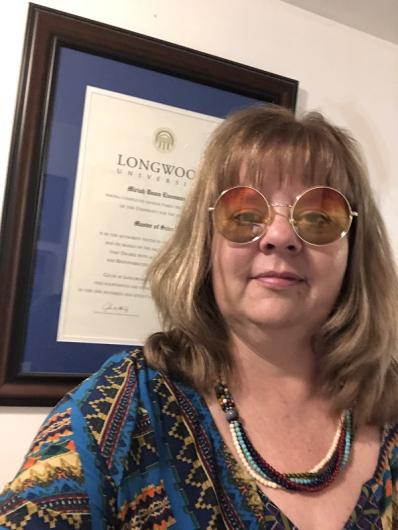 My family and I enjoy visiting our BLM site, National Historic Trails Center, and love all the interesting lessons and topics they have for students.  I was excited to be part of building these lessons about our newest land acquisition, near the Battle of Red Buttes.  I hope to bring some integration of local artists to these lessons.
Sloan Canyon National Conservation Area
Suzanne Romero
Tom Williams Elementary School, First Grade, All Subjects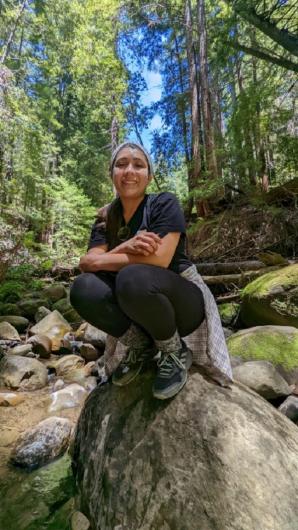 I have a passion for education and the outdoors. I believe it is important for our community to learn about our public lands and how to conserve the nature, animals, and plants that inhabit it for many generations to come. I hope to gain an experience that incorporates both education and the outdoors. I also hope to learn more about the multiple uses of the BLM and what it is like behind the scenes to take care and protect our public lands, especially in the areas surrounding our community. All in all, I hope to bring the knowledge gained from this experience into the classroom to better educate the community of the resources of our nearby public lands.  
Wenatchee Field Office
Audrey Moore
Wenatchee High School, Grades 9-12, Physical Education and Outdoor Recreation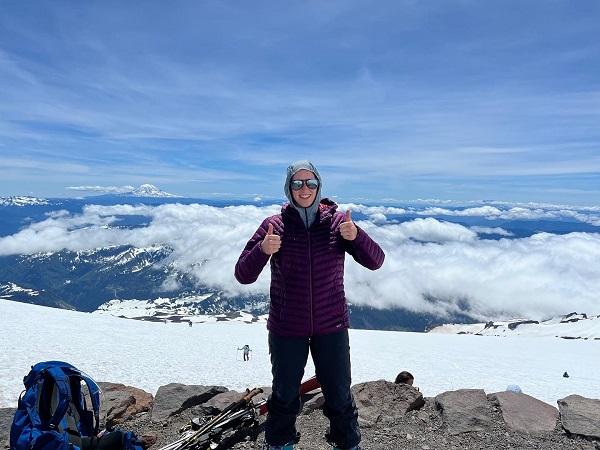 The TPL program was shared with me by a local nonprofit, TREAD. They sent it to me and thought it was something I would be interested in, which I definitely was. One thing that drew me to the TPL program was that it aligned with my interests for outdoor recreation and outdoor education. I spend a lot of time in the outdoors with my personal hobbies and it is interesting to see what things happen behind the scenes. Throughout this experience I am hoping to gain knowledge of what it takes to preserve, and manage the BLM sites, help me learn about outdoor education from a new perspective, as well as create partnerships that can help me to expand the Outdoor Recreation class at Wenatchee High School. Overall, the TPL program seemed like it would be a fun and rewarding experience!
Article Tags: