Reclamation Success Stories: Rio Puerco, New Mexico
The Hurt #1 well site is located on BLM surface near the community of Lindrith, New Mexico. The area surrounding the wellsite generally consists of rolling hills and farmlands. The vegetation is predominantly Pinon-Juniper woodland, with Ponderosa Pine interspersed. Upon completion of plugging of the wellbore, final reclamation measures were initiated on the well pad and access road. The efforts proved to be highly successful.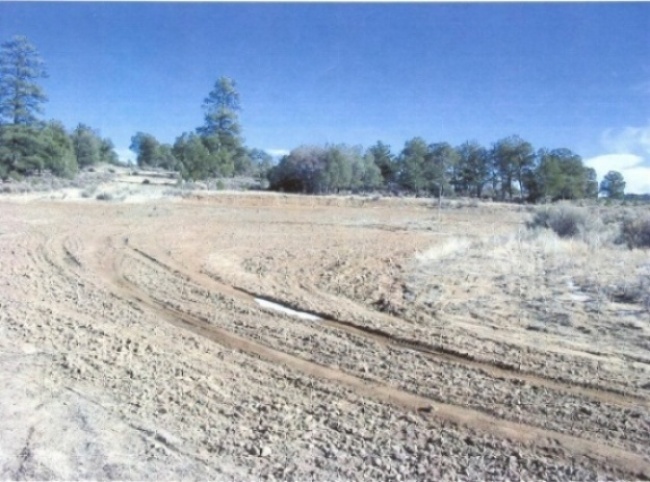 About Hurt #1:
Final reclamation of the wellsite was performed by Mr. Tony Schmitz (Sr.).
Through conversations Mr. Schmitz, people understand that successful reclamation is completely dependent on available moisture.
In the case of the Hurt #1, the initial seeding efforts were completed by the operator during winter months, and were predictably unsuccessful.
A second attempt at re-seeding was successfully made, this time by Mr. Schmitz, incorporating all of the lessons learned over years of experience.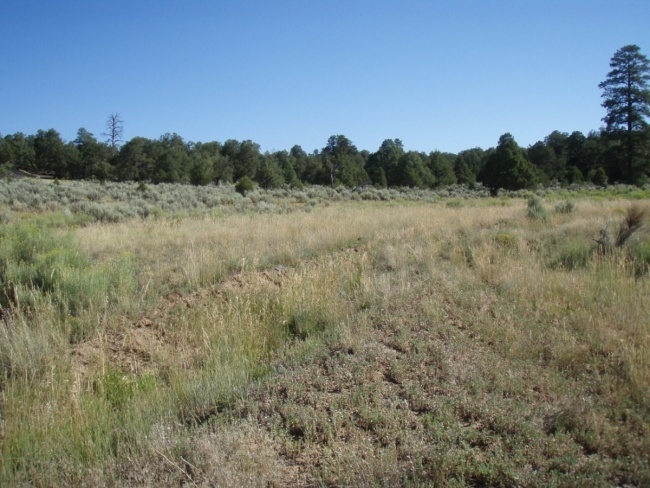 It is these types of experiences that make a career with the BLM so rewarding. After all, it's not just about people any more. It's about the land we manage, and who we share it with.