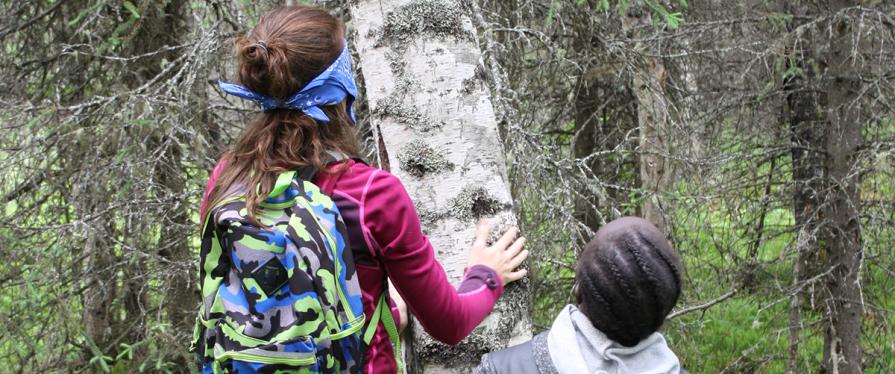 Explore Nature with these Learning Resources!
Getting outside and exploring nature has lasting benefits for you, for kids, for everyone! A walk in a local park or green space has been shown to have measurable positive impacts on both physical and mental health. And, nature is a great place to explore and learn. 
Ready for your next outdoor adventure? These materials contain everything you need for a fun and educational outdoor experience. Each simple activity will help you develop your observational skills, creativity, and a connection to your local ecosystems. Enjoy!
Activities for all learners:
Activities designed for children 5 and under:
More activities coming soon!