Safety Tips to Beat the Summer Heat!
Summer temperatures in Utah can reach over 100 degrees Fahrenheit. Stay safe this summer by following these tips during your next adventure to avoid heat-related illnesses. 
Know Before You Go
Find safety tips and other key advice for planning your trip on public lands in Utah. Be prepared for changes in weather and know the current fire restrictions for the area.
Recreate Responsibly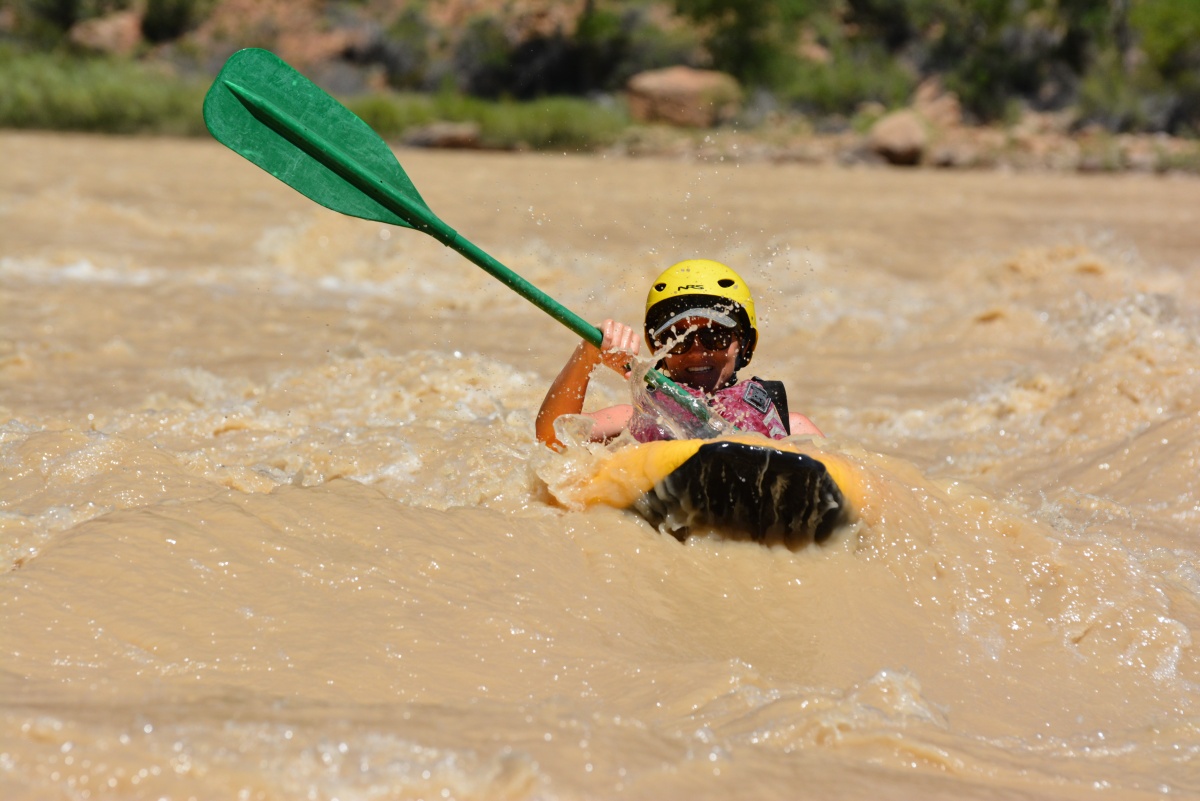 Respect public lands and waters. Please properly dispose of waste and pack out garbage if trash cans are not available. Be an active part of making the outdoors safe and inclusive for all visitors.
Local Conditions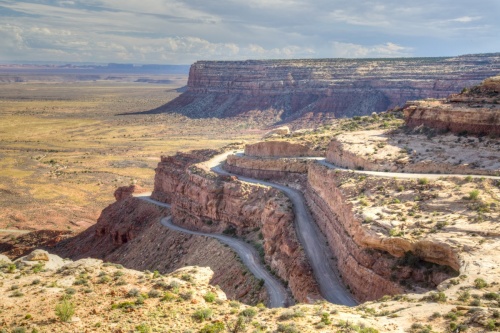 Check the status of the place you want to visit and local weather forecasts before heading out. Contact the closest Bureau of Land Management office for more information. 
Stay Safe On Your Next Adventure
Consume at least 1 gallon (4 liters) of water per person per day.

Adults require 4 quarts of water per day and up to 8 quarts for strenuous activity at high elevations. A 25% loss of stamina occurs when an adult loses 1 to 1 ½ quarts of water. To maintain higher energy levels and avoid dehydration, drink frequently. It is important to begin drinking before you actually feel thirsty. Don't forget to treat your water!

Avoid hiking in the middle of the day when it is the hottest.
Avoid strenuous activity when possible and choose activities where shade may be available.
Wear a hat, a long sleeved shirt, light colored clothing and sun screen. Bring your sunglasses.
Eat well before hiking and bring food on your hike to help replace the electrolytes/energy used.
Recreate in higher elevation areas where temperatures may be cooler.
Recreate on the water! BLM Utah provides a wide variety of lake and river recreation opportunities.
Plan ahead, prepare, and check with the local field office. Check out this video to start planning your visit to public lands! 
Many areas on Utah's public lands do not have cell phone service. Always plan to be self-sufficient, and know the signs of heat-related illnesses and dehydration.
Remember that dogs can also suffer from heat related illnesses, so bring plenty of water and avoid recreating in the middle of the day with pets.