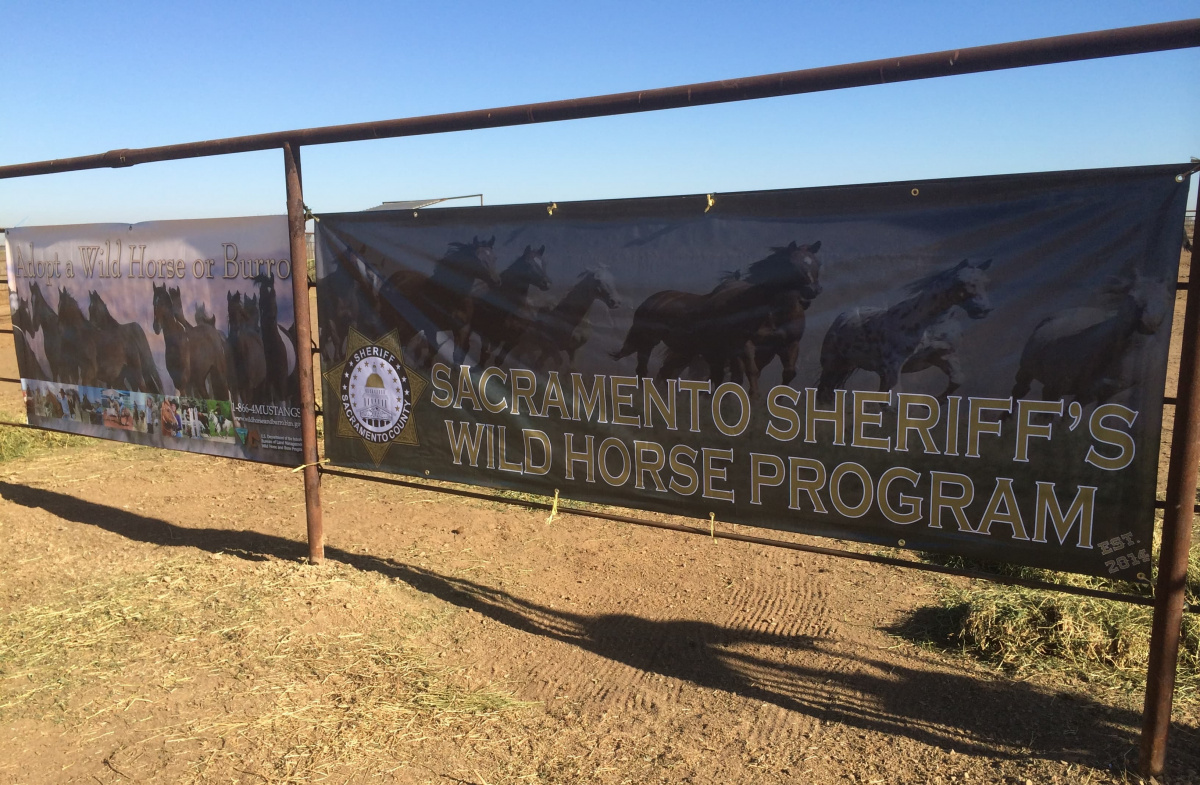 Rio Cosumnes Correctional Center (R3C)
Inmates and Horses, A Win for Everyone
In 2013, BLM California and the Sacramento Sheriff's Department signed an assistance agreement for the inmates at the Rio Cosumnes Correctional Center in Elk Grove, California to saddle train wild horses from BLM California corrals for adoption.  R3C is the first BLM partnership with a county jail.  
The horses receive valuable training making them more adoptable.  The inmates learn life skills such as patience, responsibility, humility, and pride in their work, and programs like this reduce the rate of recidivism as they provide vocational skills for the graduates.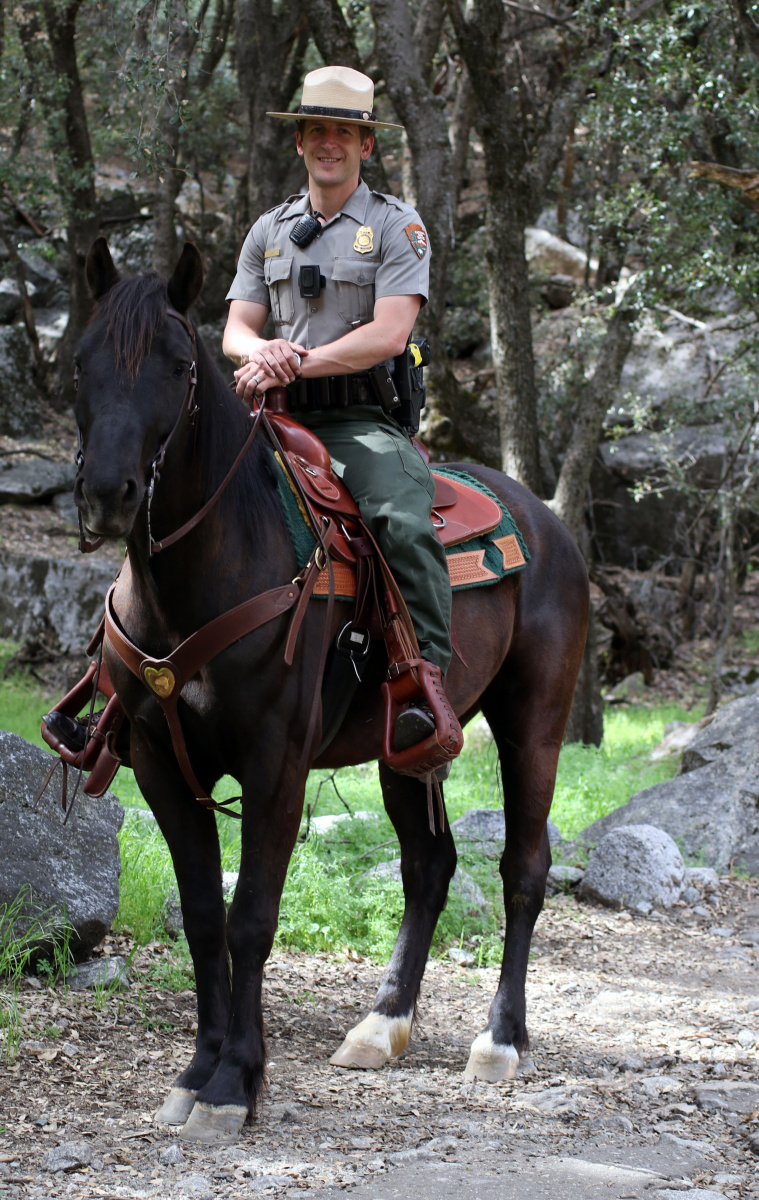 In addition to private adopters, the program has generated interest from other agencies that use horses, including  mounted police forces, California Department of Fish and Wildlife, the military and the Border Patrol. Several police departments have adopted R3C-trained horses for their mounted units, including Orange County and Sacramento Police Departments, and there's even a R3C-trained mustang patrolling Yosemite National Park.
R3C plans at least three adoptions per year in the Sacramento area or at their facility in Elk Grove.  The horses will be available to the public at these events by competitive bid.  
Find more information on our adoption schedule and on social media.