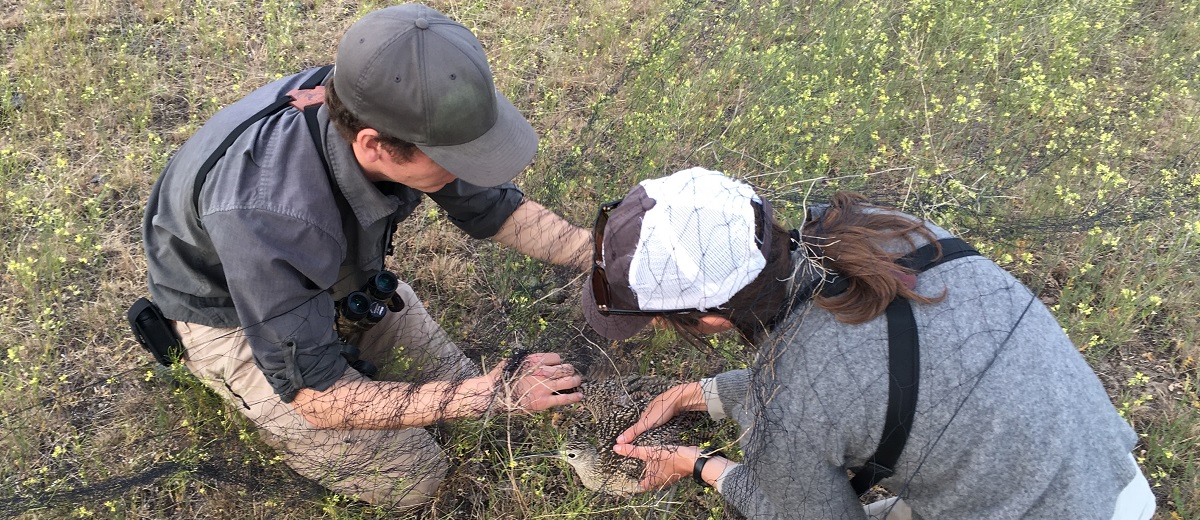 Make world-class discoveries on your public lands! National Conservation Lands comprise a natural scientific laboratory that attracts scientists from around the world.  Many units' scientific values open the door for valuable research on topics ranging from geology, paleontology, archaeology, and history to biology, botany, and ecosystem studies.  Researchers are discovering new species of dinosaurs, studying best practices for rangeland management, determining butterfly diversity, reintroducing endangered species, examining the dynamics of riparian areas, and so much more on these lands.  
Many of the scientific research projects on the National Conservation Lands are conducted through partnerships with scientists and scientific organizations including universities, government agencies, American Indian tribes, special-focus groups, and non-governmental organizations.  Scientific projects inform the decision-making process of BLM managers.  Close working relationships between scientists and BLM managers and staff lead to mutually beneficial outcomes.
To learn more about the National Conservation Lands Science Program view the National Strategy (located in the Quick Links), read the completed science plans, or visit state/unit webpages.