Science for Decision-Making
The complexity of natural and cultural systems combined with public expectations and legal mandates make it essential for the BLM to continue to be a science-informed agency.  We strive to consistently apply the latest, best-available science and scientific information to assessments, monitoring, planning, permitting, implementation and compliance. Science is especially valuable in monitoring vegetation, soils, water, wildlife habitat, and the effects of wildfire, among other elements, to ensure that we are meeting desired conditions identified in a resource management plan for a particular landscape.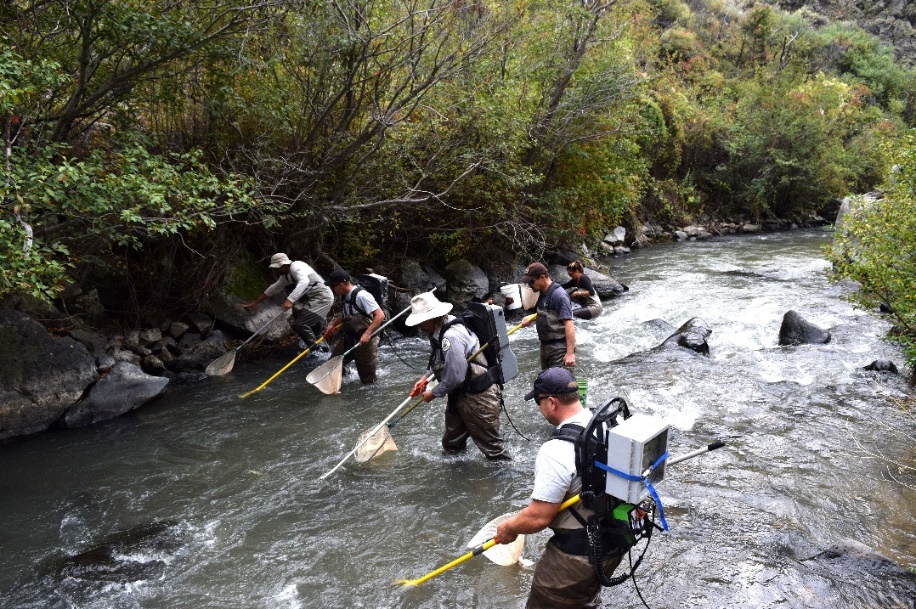 The BLM's Advancing Science Strategy  identifies two broad goals that focus BLM efforts in strengthening the use of science in decision-making: 
Ensure effective and consistent science integration into the BLM's core work processes.
Ensure that relevant, timely scientific information is accessible to BLM staff and managers.
The BLM National Science Committee leads ongoing efforts outlined in the Strategy to integrate science into daily work as a sound, defensible foundation for decision-making, with focus on:
Encouraging principles and practices for integrating science into management decisions
Supporting science partnerships and citizen science
Facilitating science proficiency through continuous learning and development
Providing BLM staff and partners with direct and timely access to relevant science and data
Identifying and investing in priority science needs
Enhancing internal and external science communications