BLM Wyoming Success Story
Interns Help With Monitoring
By Dusty Kravitz, Rangeland Management Specialist, Buffalo Field Office
The Buffalo Field Office (BFO) rangeland management staff administers over 400 grazing leases. Grazing allotments vary in size from less than 40 acres to over 26,000 acres. The management intensity of allotments varies depending on the size and continuity of public land acreage.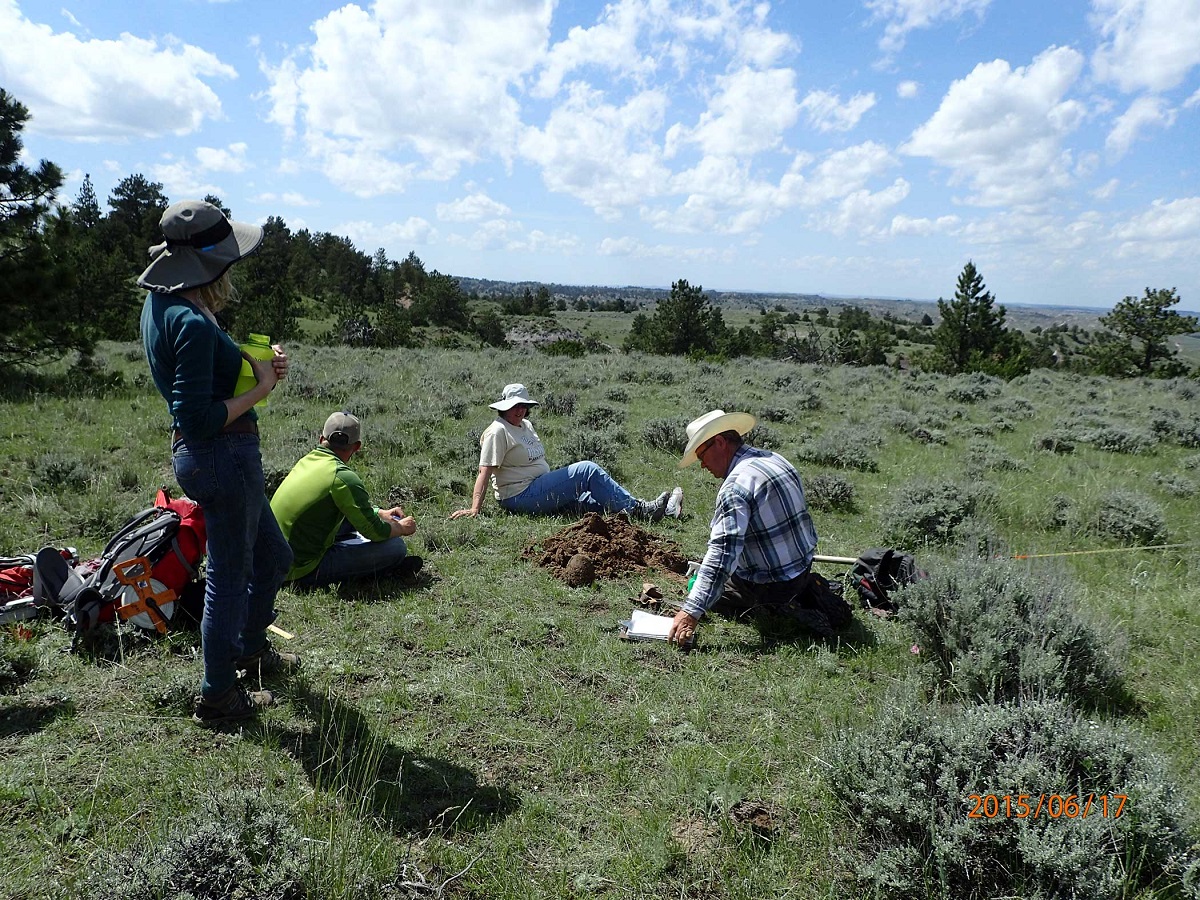 In order to keep-up with administration of all leases, the BFO has partnered with the Chicago Botanic Garden Conservation and Land Management Internship Program Chicago Land Management Institute (CLM) and a private contractor to help prioritize and effectively manage the range. Since 2008, the BFO has been using CLM interns to collect data on grazing allotments for Land Health Assessments and grazing lease renewals. To date, about 30 youths have gathered rangeland data as part of this program.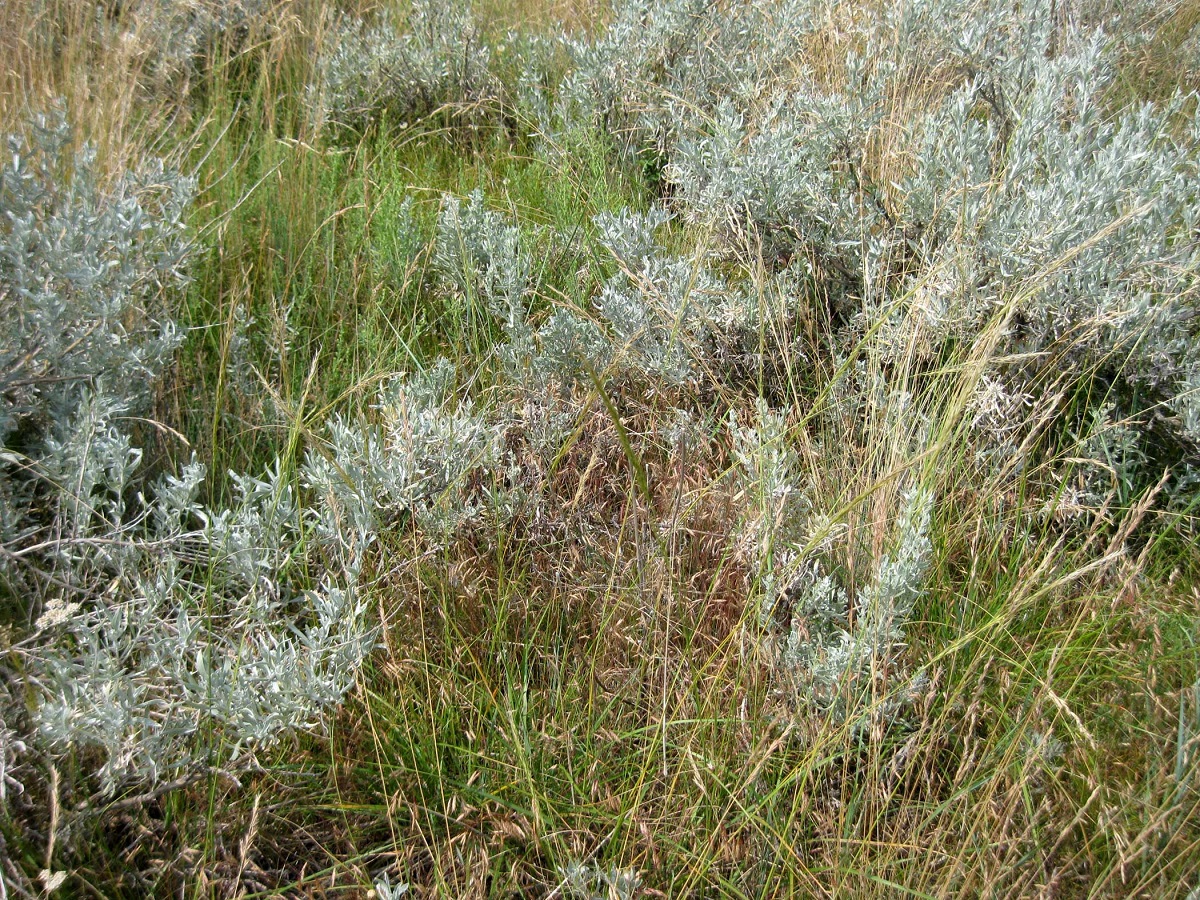 In 2015, the BFO received funds to contract additional monitoring for Land Health Assessments. In coordination with the CLM, private contractor, and the BFO, over 150 allotments have been monitored since 2014 using a monitoring technique designed around the AIM strategy protocol. The AIM Strategy provides a process for the BLM to collect quantitative information on the status, condition, trend, amount, location, and spatial pattern of renewable resources on the nation's public lands. The BFO anticipates monitoring around 50 allotments per year to keep up with the 10-year grazing lease renewal cycle.