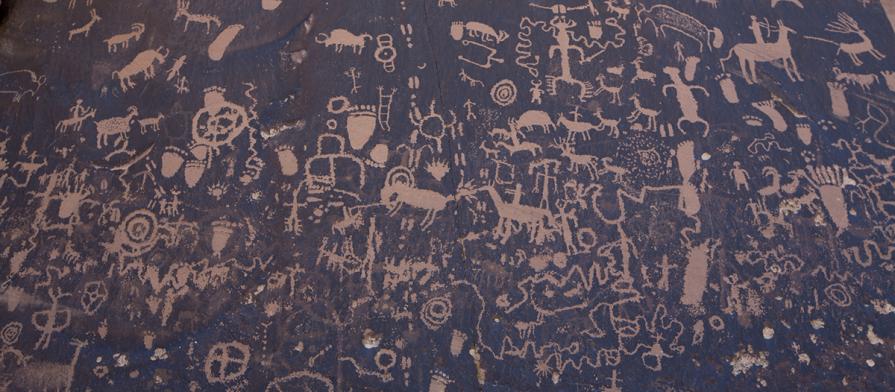 Maps and Brochures
Bears Ears National Monument Home
From deep sandstone canyons and desert mesas to perennial streams and mountain tops, Cedar Mesa, Bears Ears National Monument and other public lands in San Juan County have outstanding geologic features, iconic of the southwest. Within this impressive landscape lies a compelling story of human history. A visit to the National monument offers a unique opportunity to visit cultural sites, including spectacular rock art sites and the remains of prehistoric family dwellings, granaries, kivas, towers, and large villages.
Remember to #RespectandProtect our natural, historical, and cultural resources!
Brochures
 
Maps
Georeferenced Maps
Travel and Transportation Maps
Reference the Monticello Field Office Travel Maps Index to identify map number. 
Scroll down the Travel and Transportation Maps webpage to find the map listed under Monticello. 
Contact the Monticello Field Office with any questions.