POTOMAC HERITAGE NATIONAL SCENIC TRAIL
The Potomac Heritage National Scenic Trail is a network of locally managed trails in a corridor between the mouth of the Potomac River and the Allegheny Highlands. As of mid-2009, 830 miles of existing and planned trails have been recognized as segments of the National Scenic Trail. BLM Eastern States manages two miles of the trail at Douglas Point in St. Charles, Maryland. The area hosts diverse plant and animal populations as well as a historic homesite occupied as early as the 18th century and throughout the 19th century.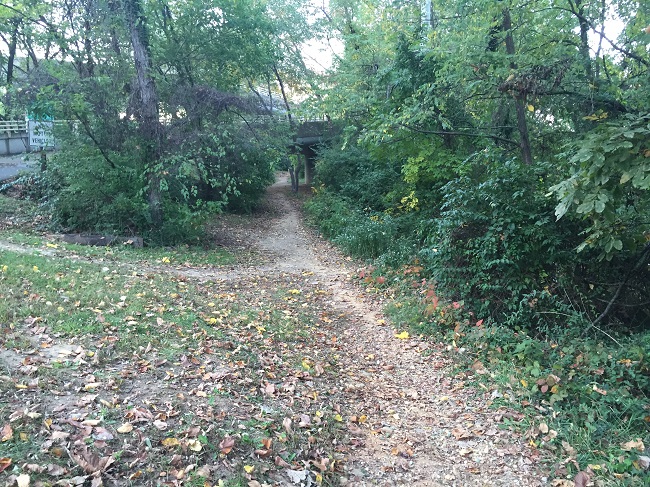 Please visit the National Park Service Potomac Hertiage National Scenic Trail Website for more information.