Eastern States Wildlife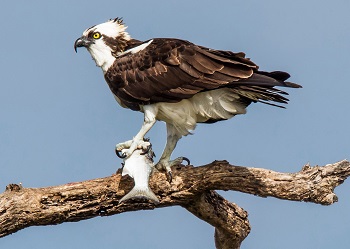 The BLM Eastern States manages public lands stretching from southern Florida to islands in the rivers and lakes of Wisconsin and Minnesota. Many of these lands are home to a variety of species that are as diverse as the landscapes that make up the mosaic of public lands in the east. We manage habitat for a variety of species including deer, moose and wolves; as well as red-cockaded woodpeckers, bald eagles, osprey and sea turtles.  

Fort Morgan Peninsula in Alabama contains seven beach tracts that are adjacent to the Bon Secour National Wildlife Refuge. Working with Federal partners and local communities, the BLM is able to restore and protect habitat for sea turtles and the Florida beach mouse.  The Southeastern States District conducts surveys on BLM tracts in Arkansas and Louisiana to determine if there are any rare, threatened, or endangered bat species using the BLM tracts, in order to better focus habitat management efforts to benefit these species, if present. 

Lake Vermilion located in Minnesota, has hundreds of bays and inlets and over 365 islands. Of these, 86 are managed by the Northeastern States District for visitors to enjoy bald eagles, loons and ospreys. Many of these public islands harbor sensitive or endangered species, or unique habitat types that are identified as high management priorities at a regional or state level.