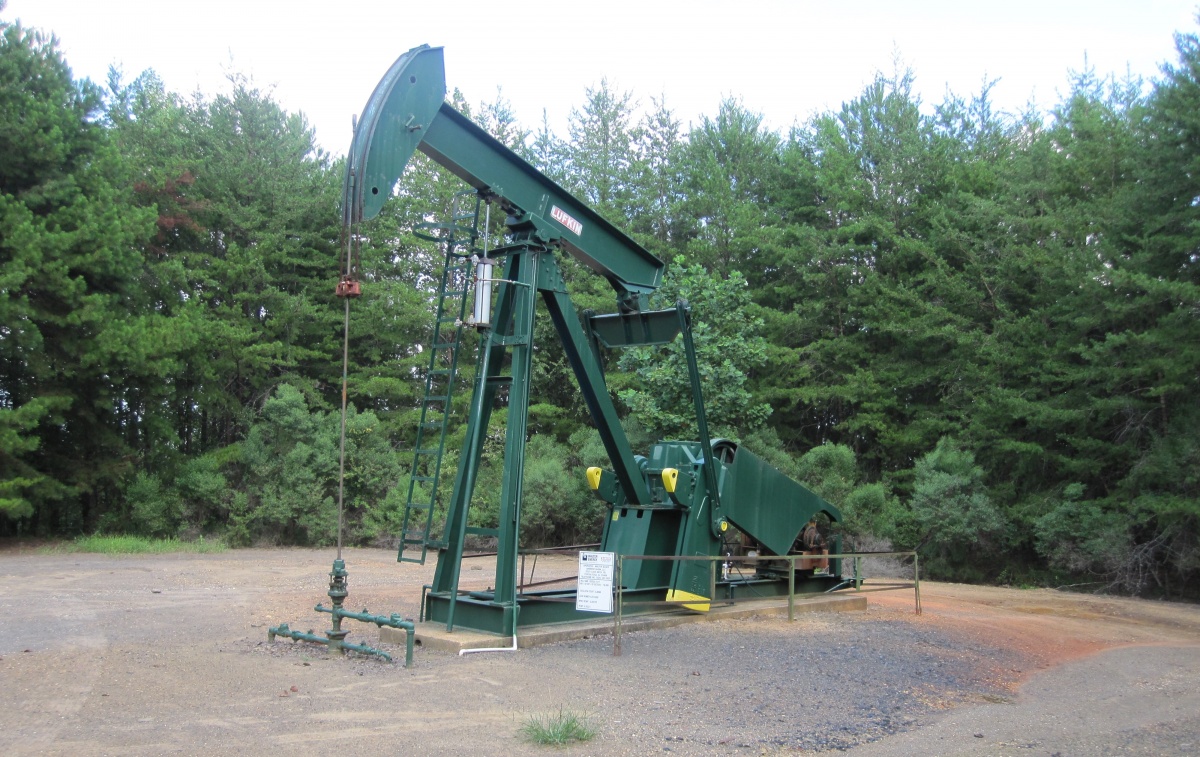 BLM Eastern States Oil and Gas
The Federal mineral estate in the Eastern States is almost as far-flung as the 31-state region administered by the BLM ES.  Approximately 40,000 acres of Federal oil and gas reserves may be located in any one of 11 shale plays found east of and bordering the Mississippi River. Spanning the nation from the Gulf Coast to the Great Lakes, some of their names include the Haynesville in Louisiana; Fayetteville in Arkansas; Marcellus in Pennsylvania; and the Antrim shale play in Michigan. Specialists in the BLM ES must be responsive to numerous state agencies and governors' offices in administering these resources.   Working with several valued partners in the State of Arkansas, the BLM Eastern States was instrumental in the creation of Best Management Practices for Fayetteville Shale Natural Gas Activities.
The variety of landscapes and the mosaic of ecosystems in the east require that our natural resource specialists be familiar with a myriad of species and habitat conditions. In order to meet the objectives of the oil and gas program in the east, we establish working relationships with our peers on many different National Forests. Such relationships facilitate more collaborative NEPA analyses and contribute to the public's confidence in the professionalism of all of our employees. Additionally, these relationships will help to ensure clear information sharing with all the public.