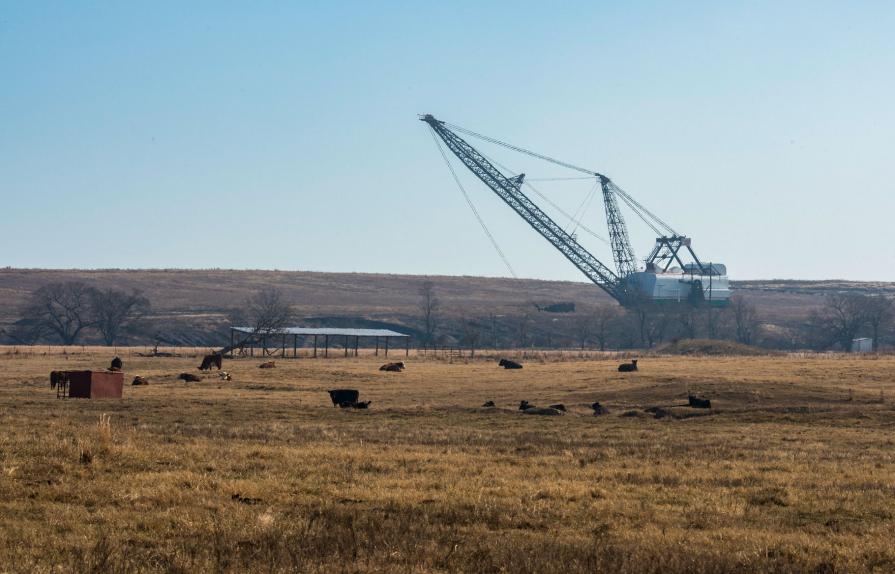 Leasable Minerals, Coal
The BLM manages Federal coal with the goal of providing a fair return for the American taxpayer while allowing environmentally responsible energy development.
The BLM New Mexico manages Federal coal leasing in New Mexico and Oklahoma, as well as having Trust responsibility for overseeing certain aspects of coal development on Navajo Nation lands in New Mexico. As of 2019, BLM-New Mexico manages a total of 26,072 acres of coal leases in New Mexico, and 16,644 acres of coal leases in Oklahoma. Surface ownership of these lands belongs to either the BLM, the United States Forest Service, private land owners, state land owners, tribal, or other Federal agencies.
For information on current applications to lease Federal coal in New Mexico and Oklahoma, refer to our coal leasing and lease modification web page.
Revenues from coal leasing and production are shared by the Federal Government and the state where the coal is leased. The Department of the Interior's Office of Natural Resources Revenue (ONRR) maintains statistical data for Federal coal sales volumes, sales values, and revenue. The sale of coal mined from Federal leases in 2019 generated about $6 million in revenue in New Mexico and about $290 thousand in Oklahoma.