Center Content: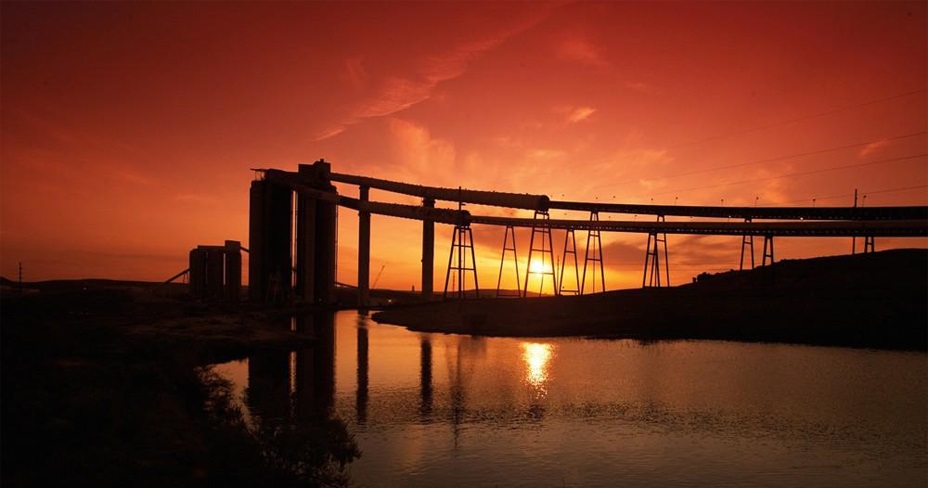 Coal
The BLM manages coal leasing on the Federal mineral estate with development potential, which totals about 570 million acres, with the goal of providing a fair return for the American taxpayer while allowing environmentally responsible energy development.
Visit our coal data page for national and regional coal lease statistics.
Coal PEIS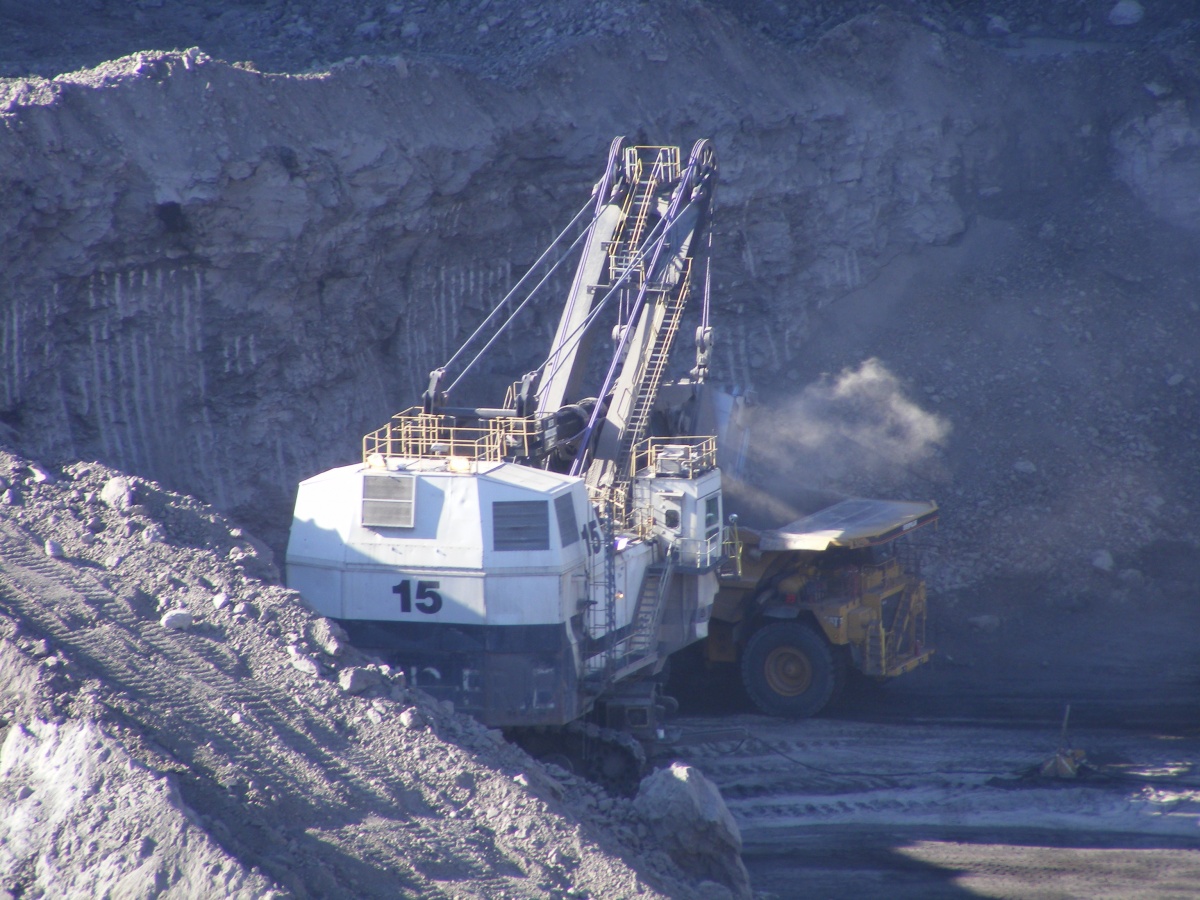 Find information about the Programmatic Environmental Impact Statement (PEIS) on the Federal Coal Program.