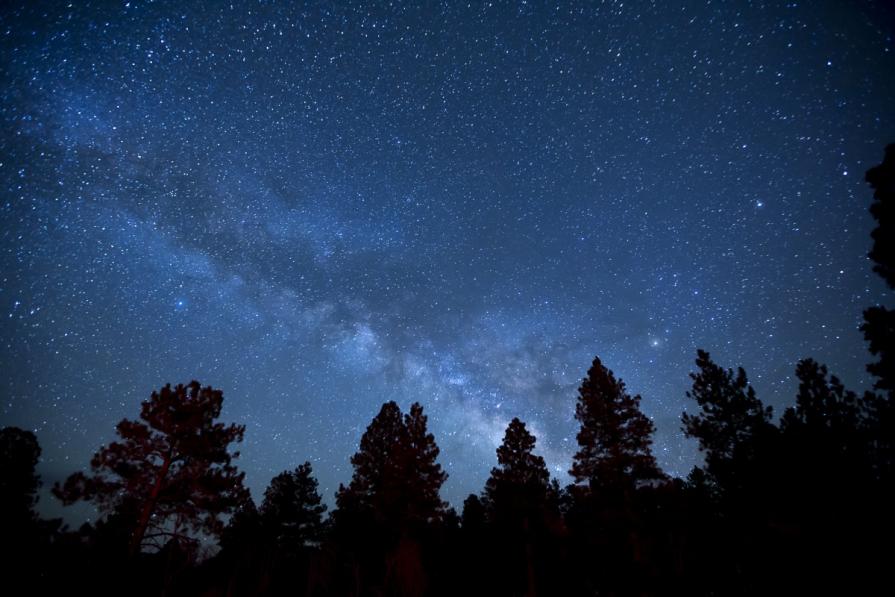 BLM Arizona Air Program
The BLM Air Program collaborates with other federal agencies; state, local, and tribal agencies; and stakeholders to address air quality issues. At times, the BLM Air Program participates in federal, state, tribal, and local air quality planning, regulatory, or permitting processes. The BLM recently developed a 5-year Air Resource Management Program Strategy. 
Federal, state, tribal, and local agencies have many distinct roles and responsibilities with respect to air resource management, Multi-jurisdictional organizations, stakeholders in industry and the non-profit sector, and the public play important roles as well. The BLM works with partners to address local, regional and national air resource issues, engaging on both policy and technical levels. In carrying out its varied roles and responsibilities, the BLM Air Resource Management Program works especially closely with two other agencies within the U.S. Department of the Interior (DOI)—namely, the U.S. Fish and Wildlife Service (FWS) and the National Park Service (NPS)—and with the U.S. Forest Service (USFS) and the EPA.