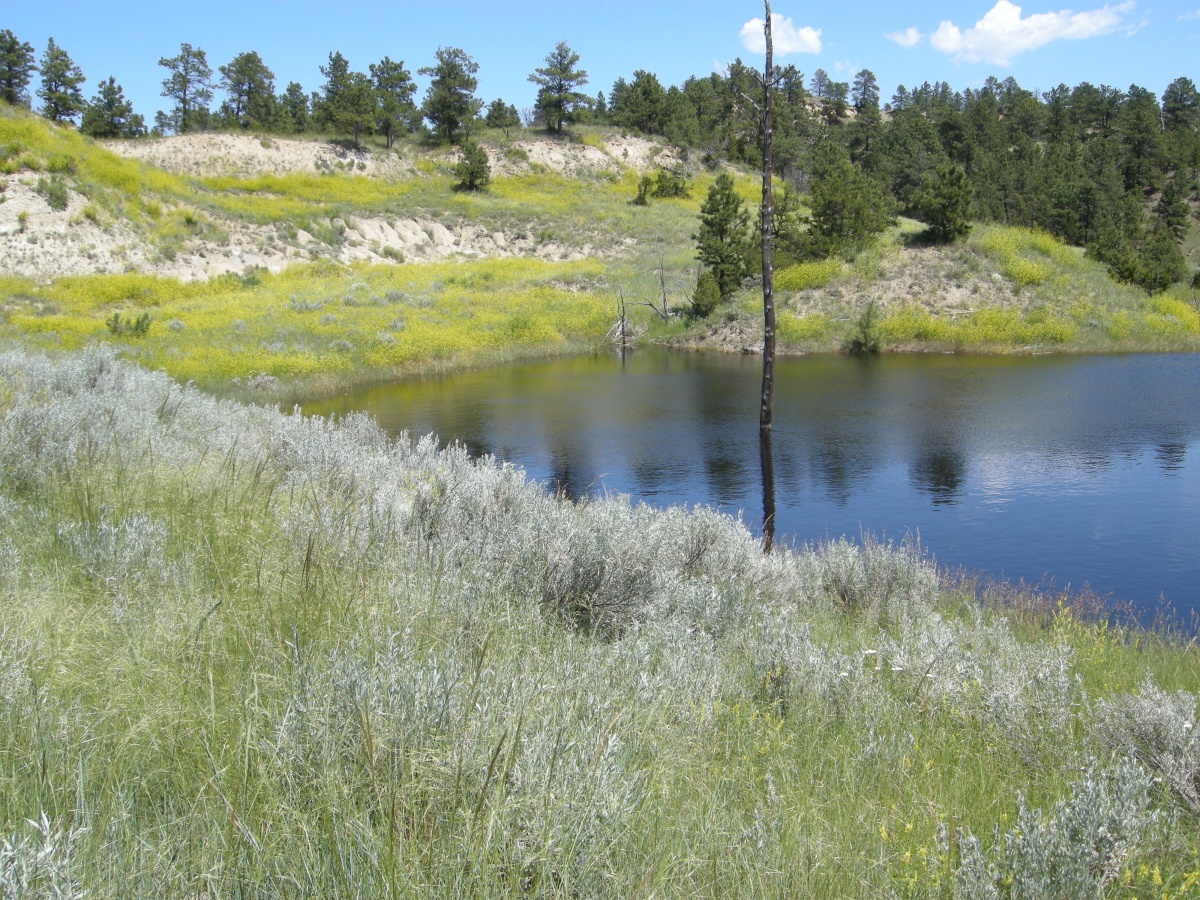 Musselshell Breaks WSA
Values
The Musselshell Breaks WSA is an area of steep hills and deep coulees, cut deeply into soft shales and sandstone forming a precipitous landscape and drainages that open out to the Musselshell River.  Erosional process have created attractive riverbreaks scenery.  Vegetation includes groves of ponderosa pine and juniper, range grasses, native wildflowers, and brush.  The steep hills and deep coulees provide habitat for wildlife, including deer and elk.  
Visitation
Musselshell Breaks WSA is in Garfield County, approximately 5 miles north of Mosby, MT.  From Mosby Highway drive highway 200 east approximately 3 ¼ miles to Old Stage Road.  Drive north and the WSA boundary borders the WSA in about 5 1/2 miles at Barney Pinnacle.  The WSA in on the west side of the Road for approximately 6 miles, interspersed with state and private lands.
Visitor Advisory
Access roads are gravel and require suitable clearance; however, some roads may be impassable when wet or muddy conditions exist.  Drivers should be cautious of wash-outs following rain or snow melt.  Be aware of rapidly changing weather conditions.  Rattlesnakes are common in the area and steep cliffs present hazards to the unwary visitor.  Please respect private property and do not trespass.