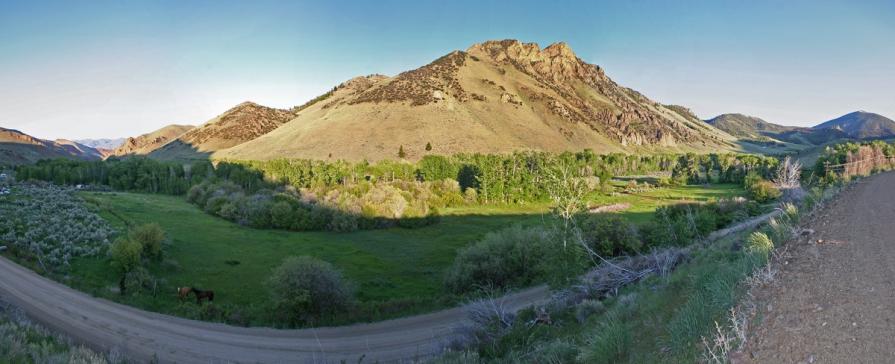 Idaho Travel and Transportation
Idaho Off-Highway Vehicle Trails
 
Riding motorcycles or all-terrain vehicles throughout Idaho's thousands of miles of roads and trails is a fun way to see new places and explore wide open spaces. 
Featured Location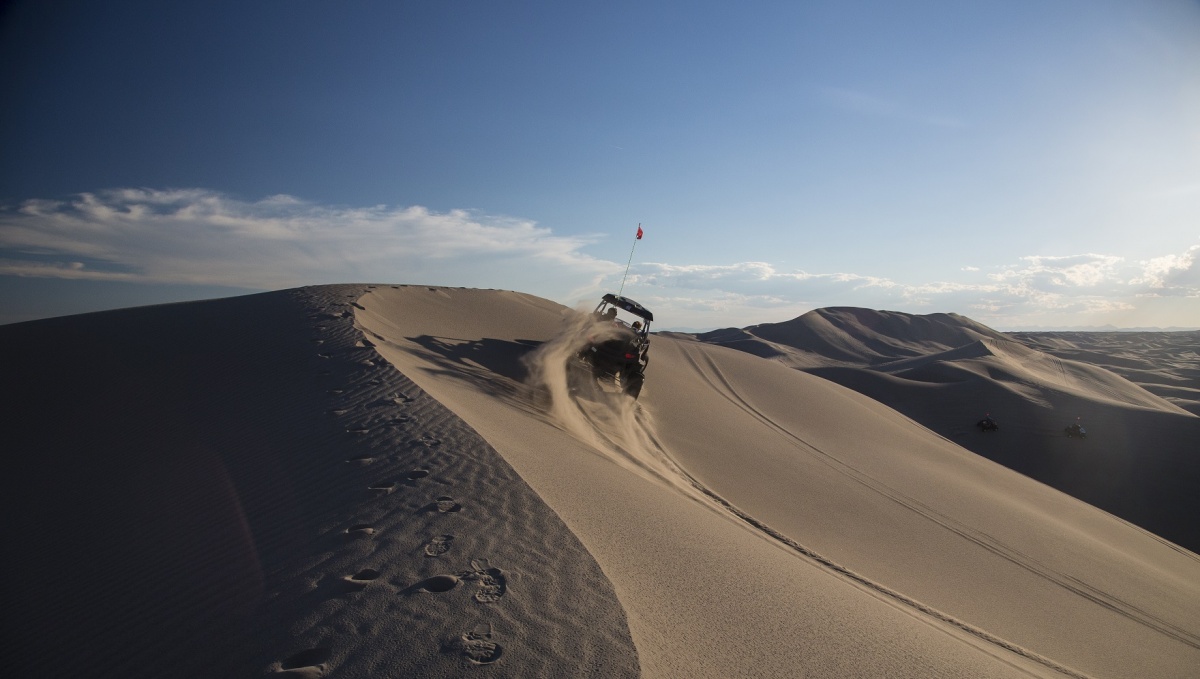 The St. Anthony Sand Dunes resemble a rolling sea of sand on the eastern edge of Idaho's volcanic Snake River Plain.  These vast dunes are the largest in Idaho. They blanket an area approximately 35 miles long and 5 wide, and range from 50 to 500 feet high. 
This 10,600 acre area of shifting, white quartz sand is known for its unique beauty and exceptional recreation opportunities especially for off-highway vehicle enthusiasts.  The area features Deadhorse Bowl, a popular off-highway vehicle sand bowl that is one-mile in circumference and 400-feet deep, located in the western section of the dune complex.
More Information:
Find Other Locations
Central Idaho
Eastern Idaho: Near Challis
Eastern Idaho: Near Pocatello
Southwest Idaho: Near Boise