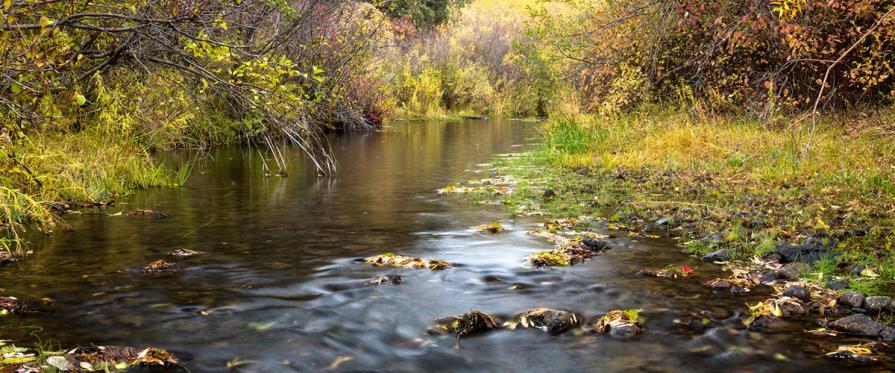 North Fork Owyhee Wild and Scenic River
The North Fork Owyhee River consists of steep vertical walled canyon ranging in depth from 200 to 500 feet.  As it flows toward Oregon, the canyon changes from a landscape dominated by rhyolite monoliths and pinnacle formations to one engulfed in sheer walls of blocky basalt.  The river shoreline is lined with groves of mature and old-growth juniper woodlands.  During high spring flows, a portion of this river is used by expert boaters as an outstanding Class V whitewater run.
Find out more about other wild and scenic rivers on the Idaho National Conservation Lands page or on the wild and scenic rivers program page.