Seabird Protection Network 
Point Sur – Point Mugu Chapter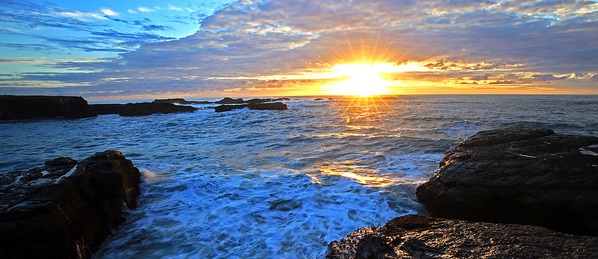 Torch / Platform Irene Oil Spill
The Torch / Platform Irene Oil Spill occurred on September 28, 1997, when a 20-inch pipeline maintained by the Torch Operating Company ruptured between Platform Irene - an offshore oil platform in the Santa Barbara Channel - and an onshore oil processing facility north of the City of Lompoc in Santa Barbara County.
The spill released at least 163 barrels of petroleum into the Pacific Ocean, contaminated 17 miles of northern Santa Barbara County coastline, and caused the mortality of seabirds; principally Common Murres (Uria aalge) and Brandt's Cormorants (Phalacrocorax penicillatus).
As a result of the spill a four-member oil spill Trustee Council was formed consisting of the U.S. Fish and Wildlife Service, California Department of Fish and Game, California State Lands Commission, and U.S. Air Force - Department of Defense Vandenberg Air Force Base.
In June 2009 the Command Spill and Torch / Platform Irene Trustee Councils met to discuss ways the two Councils could collaborate, as both oversee similar seabird protection projects. In the end, the Trustee Councils and the Bureau of Land Management formally requested to expand the Gulf of the Farallones Sanctuary Seabird Protection Network.
County of Santa Barbara Planning and Development - Energy Division - Torch / Platform Irene Oil Spill Restoration web page
California Department of Fish and Game - Torch / Platform Irene Oil Spill web page*
* The Final Torch Restoration Plan/Environmental Assessment can be downloaded from the web page above