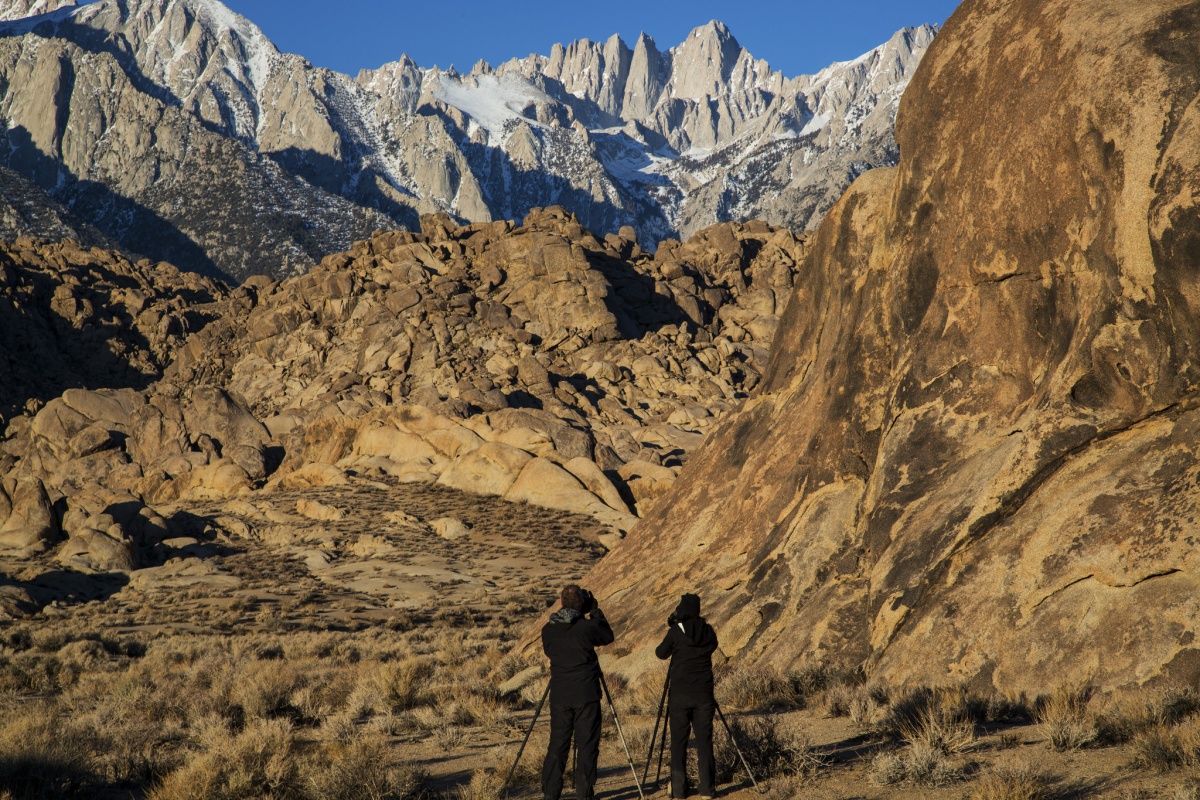 Filming on Public Lands
America's public lands have long been a popular location for the motion picture industry.  The desert landscapes, dry lake beds, mountain terrain, and open range of the American West provide some incredible scenery for national and international film production companies, and many major movies, television shows, and commercials have been filmed on BLM-managed lands.  
Learn more here about: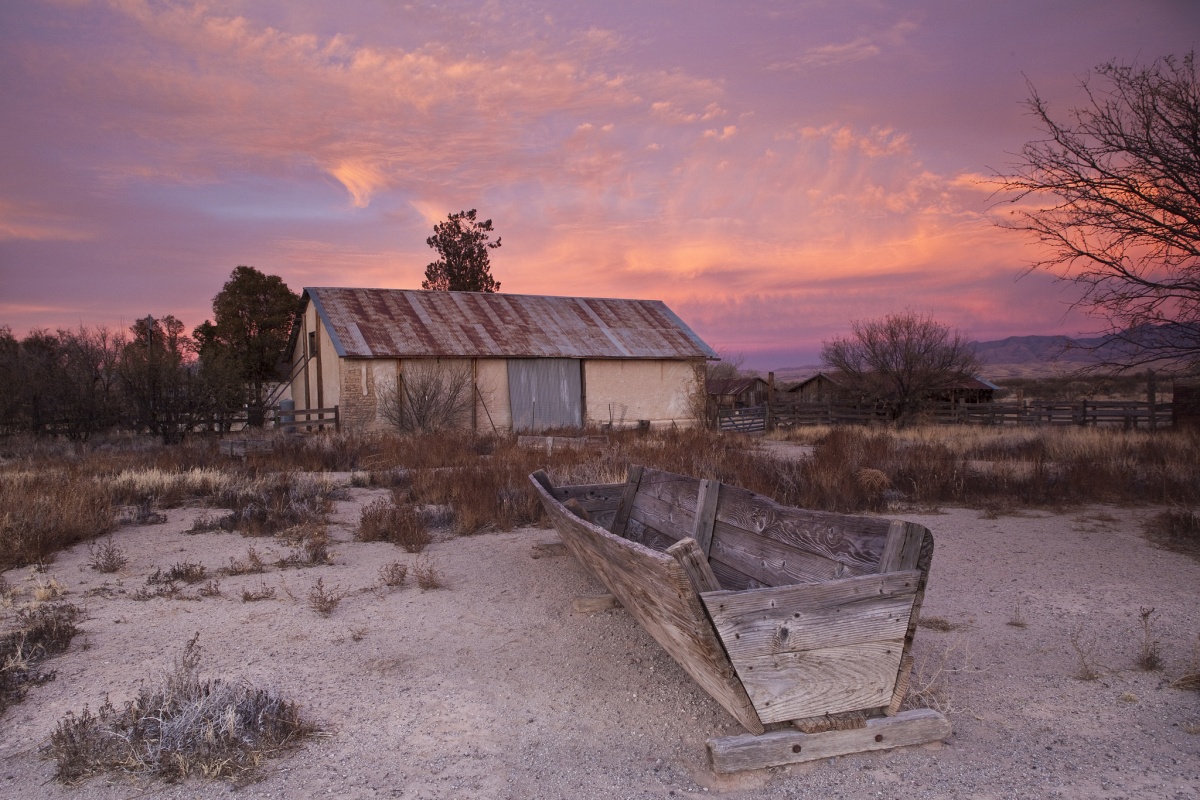 Visit @mypubliclands Flickr for a photo collection of movie locations on your public lands, from classic westerns to out-of-this-world science fiction.