Center Content: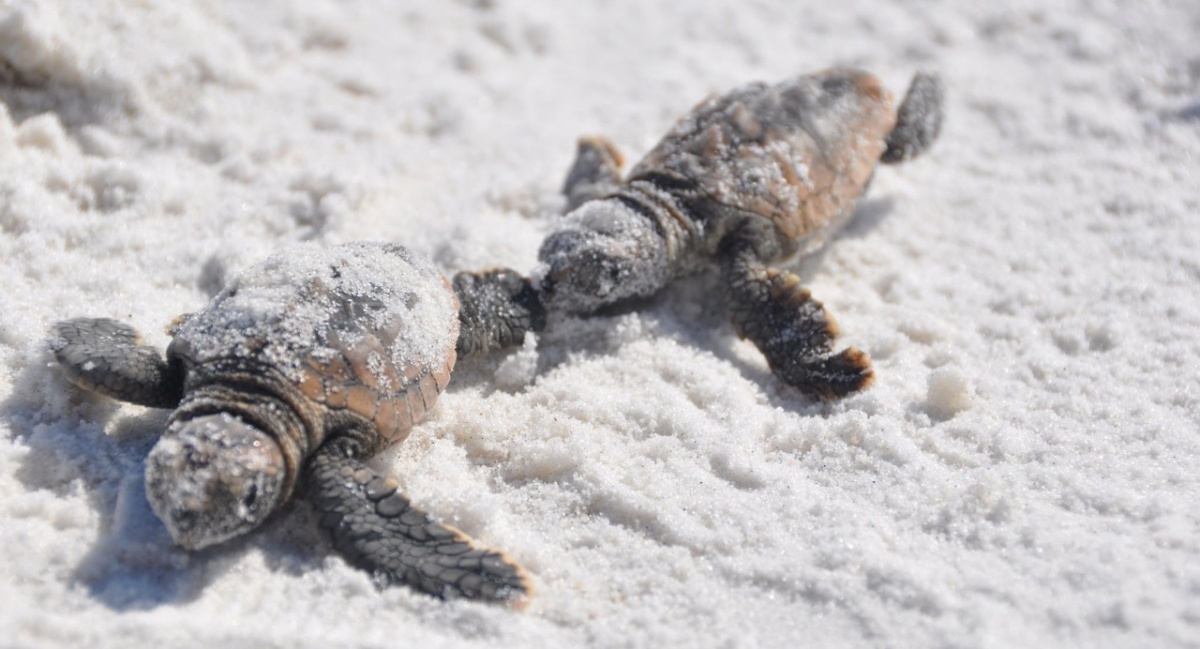 Threatened and Endangered Species
The BLM manages a great diversity of habitats – from rangeland and forests to tundra and aquatic environments – that support threatened and endangered wildlife, fish and plant species, as well as sensitive species.  Find regional information about healthy landscapes for wildlife, fish, and plants.
BLM Role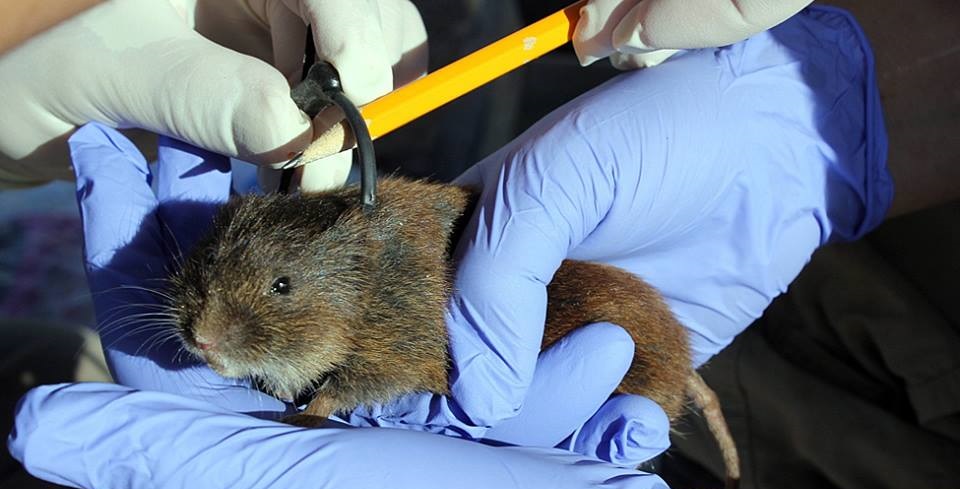 Learn more about BLM habitat management and partnerships that support Threatened and Endangered Species and sensitive species.