Center Content: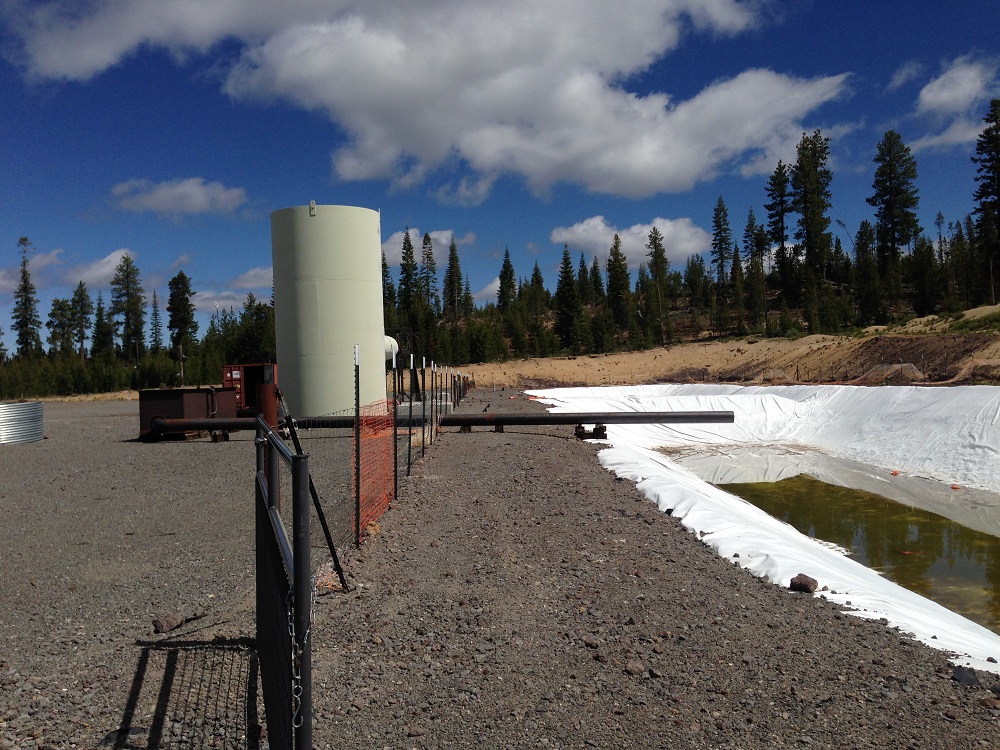 OREGON-WASHINGTON GEOTHERMAL ENERGY
As of June 5, 2013 there were 78 federal geothermal leases encompassing 102,484 acres in Oregon, a 2% acreage decrease since May 2012, and four leases encompassing 8,436 acres in Washington representing no change over the same period. There have also been 15 parcels nominated for leasing, 6 in Oregon (11,452 acres) and 9 in Washington (35,480 acres). Three of these are on BLM land; the remaining 12 are on U.S. Forest Service (USFS) land.
There is one enhanced geothermal system (EGS) pilot demonstration project and four potential exploration projects associated with these leases. AltaRock's EGS and Ormat's Twilight exploration project are at Newberry Crater in central Oregon. Ormat is proposing two exploration projects at Glass Buttes also in central Oregon. PGE is considering exploration at Mt. Hood, Oregon, and Gradient Resources is considering an exploration project at Mt. Baker in northwestern Washington. There is also industry interest in exploring for geothermal resources on BLM lands near Vale, OR. OR/WA BLM is in the final stages of offering 6,000 acres of National Forest System lands for competitive geothermal leasing. The lands to be offered by leasing are in the Deschutes National Forest, south of Bend, Oregon. With this lease sale, only the leases themselves would be available and any development or exploration would require additional applications by the lease holder.
View current and recent geothermal lease sale notices and results below.