Kirk Gittings presents Canyons of the Ancients in a new context
Albuquerque photographer Kirk Gittings, Canyons of the Ancients' first Artist-in- Residence, focused heavily on the mythological qualities of the dramatic and unique landscape. His primary  tool was a large-format 4x5-inch view camera, which demands a slow and deliberate approach to the craft.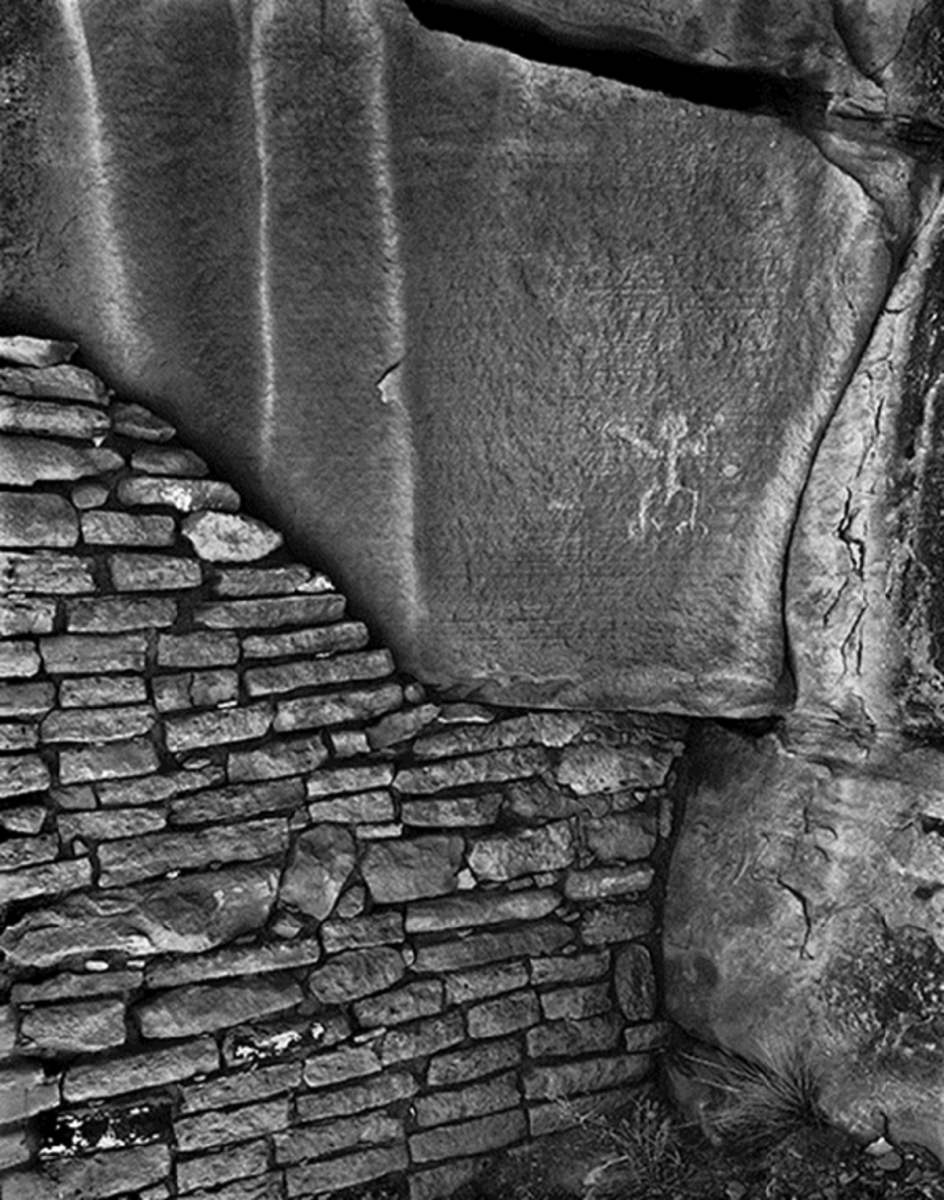 "My first mythological landscape was my childhood home west of Albuquerque," says Gittings. "Surrounded by volcanoes, Sandia Peak, Ladron Peak and Mount Taylor, my brother and I invented personal mythologies. I learned later that prominent landforms feature prominently in Native American origin stories, and that tourist stops along Route 66 are mythologized versions of cowboy culture and the Old West."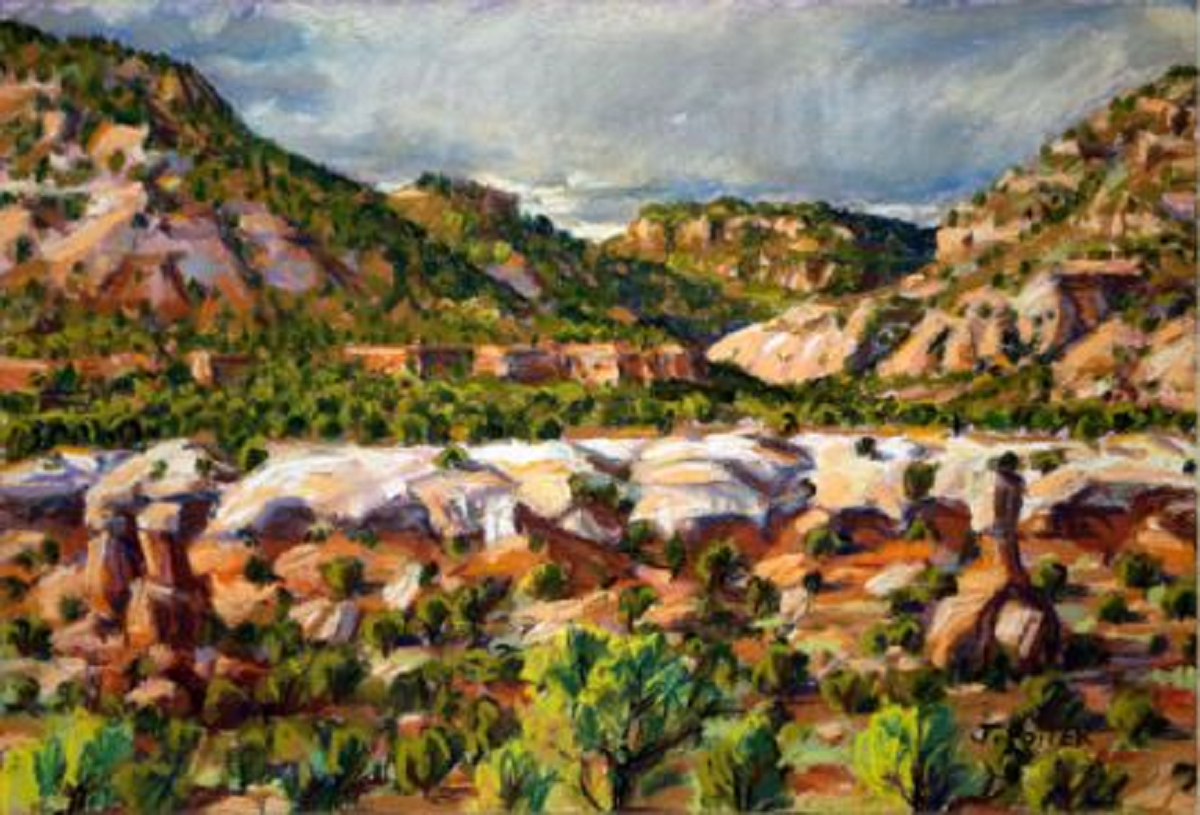 Similarly, Gittings saw Canyons of the Ancients' expanse of canyons and mesas as a mythological landscape with aesthetic and historic qualities to inspire residents and visitors alike. He spent a week immersed in the monument's landscapes, learning their inner story and creating photos. Gittings' acclaimed book Chaco Body, written with poet V. B. Price, became the first part of a long-term project to reimagine the Southwest in mythic terms.
Gittings has presented his work to the American Institute of Architects and the Art Institute of Chicago, as well as at Chaco Canyon and the University of New Mexico.