The Bureau of Land Management (BLM) manages nearly 22.8 million acres of public lands in Utah, representing about 42 percent of the state. Located throughout Utah, these lands are varied, ranging from high alpine peaks, to rolling uplands and sprawling desert lowlands. Utah's public lands feature some of the most spectacular scenery in the world, from the snow-capped peaks of remote mountain ranges to colorful red-rock canyons and deserts. These awe-inspiring public lands also provide job opportunities and revenues to the State of Utah and US Treasury, contributing to local, state, and national economies.
Utah's public lands offer incomparable opportunities to experience solitude and enjoy outdoor recreation and the BLM is charged with protecting natural, historical and cultural resources for future generations. BLM Utah also provides opportunities for responsible mineral and energy development and grazing which are important aspects of our multiple use mission.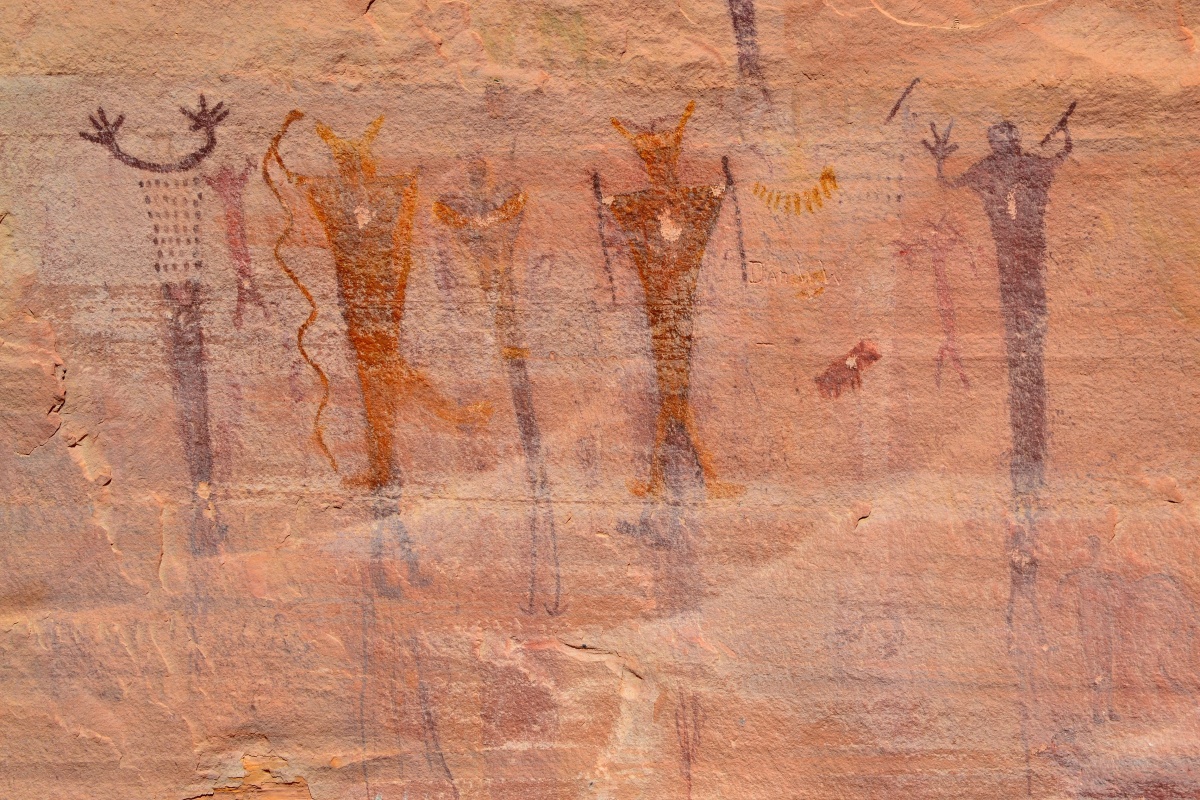 View more photos of Utah lands and resources on @BLMUtah Flickr.