What We Manage
Collaborating with state, tribal and other partners, the BLM in Utah manages nearly 23 million acres of public lands for multiple use.  These lands account for about 42 percent of the state.  Located mostly in western and southeastern Utah, these lands are varied, ranging from rolling uplands to sprawling desert lowlands.  
From rangeland management to protection of cultural resources; fire suppression to energy development; trails and travel management to National Conservation Lands, the BLM values public involvement and a collaborative environment. When we facilitate activities and uses of the public lands, they are designed, permitted, and monitored with the goal of retaining or returning the land to a healthy condition once the use or activity ends. 
The public lands and resources administered by the BLM are among Utah's greatest assets, benefitting local communities and our nation.  Every year, BLM-managed public lands in Utah support thousands of jobs and draw millions of visitors.
In 1996, the BLM established its first and largest national monument, the Grand Staircase-Escalante National Monument.  The monument encompasses nearly 1.9 million acres in the south-central part of the state.  Situated in Utah's beautiful red-rock country, the area offers a unique combination of archaeological, historical, paleontological, geological, and biological resources.
  
In addition, the BLM in Utah manages two National Conservation Areas, three National Historic and Scenic Trails, 18 Wilderness Areas, 11 Wild and Scenic River segments, and 86 Wilderness Study Areas.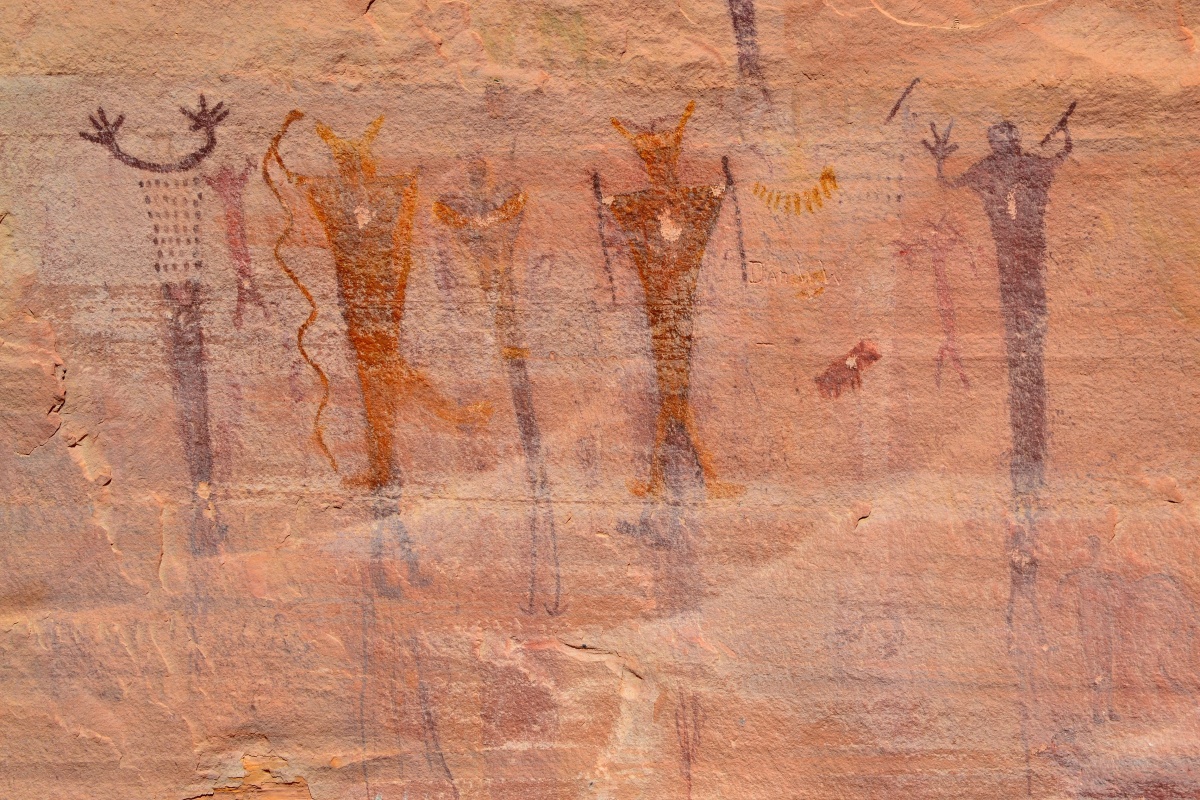 View more photos of Utah lands and resources on @BLMUtah Flickr.