BLM Nevada COVID-19 Information
As the State of Nevada continues to evaluate our adaptive operations plan, all offices remain closed, but are available for scheduled appointments, as appropriate. Our employees are always available by email and phone to answer questions and assist the public with their needs. Our COVID-19 alert contains information on openings, closures and links to additional information provided by the state and CDC. 
View the alert: BLM Nevada COVID-19 Information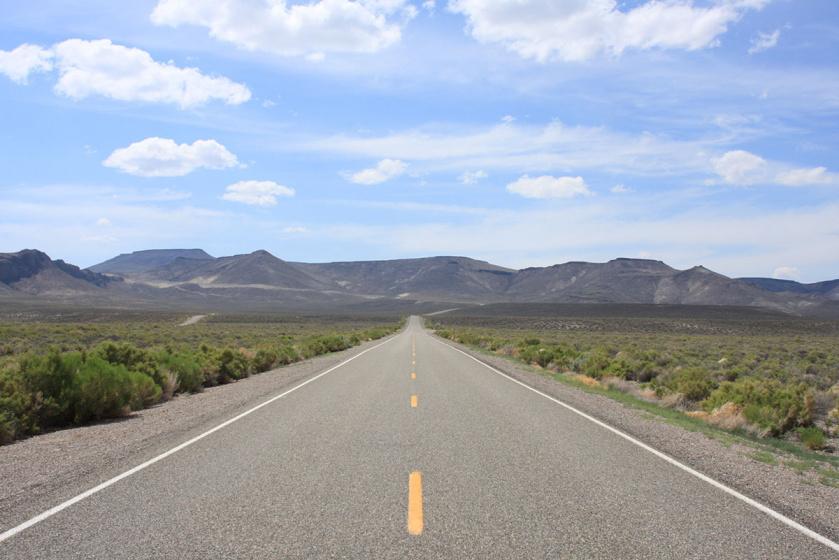 BLM NEVADA - GIS AND DATA MANAGEMENT 
The Bureau of Land Management Nevada data library allows users to access geospatial datasets as either a downloadable ESRI file geodatabase or shapefile. These data sets are updated as needed. Users of the data should refer to the metadata should they have any specific questions. No warranty is made by the BLM for use of the data for purposes not intended by the BLM.
Please note that this list does not represent the entirety of BLM Nevada's geospatial data. More datasets will be made available for external distribution as they pass internal BLM QA/QC benchmarks.
Download individual datasets, listed by category below.