Center Content: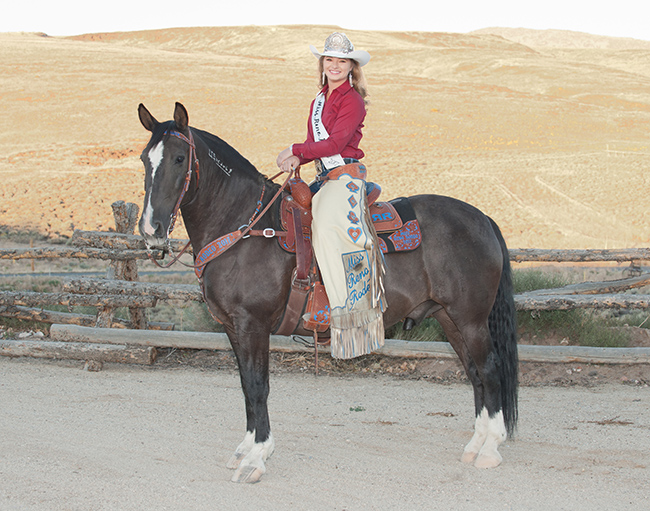 How to Adopt a Wild Horse or Burro
The BLM maintains 17 permanent adoption centers and hosts hundreds of off-site adoption events each year.  Qualified adopters must meet standard requirements for owning and caring for a wild horse and burro, including specific facility parameters to ensure the safety and health of the animals. In general, whether adopting an animal at an off-site event or from a permanent adoption center, prospective adopters should follow the steps outlined below. To adopt an animal over the Internet, visit www.AdoptaHorse.BLM.gov. 
1. Adoption Requirements: Ensure you meet the standard requirements for adopting a wild horse or burro.  In addition to reviewing the requirements on the adoption application, the BLM has produced this flyer that outlines the basic requirements to adopt a wild horse or burro. 
2. Set Up Appointment or Make Plans to Visit an Adoption Event: Contact your preferred adoption center or make plans to visit an upcoming off-site adoption event near you. Each adoption center may have additional requirements beyond what is stated in the application; it is recommended that you contact your preferred adoption center and visit the facility's website for more information.
3. Application: Complete an adoption application and mail/fax it to the BLM adoption facility from which you'd like to adopt, or bring it with you to the adoption appointment or adoption event.  You will also be able to complete an application at the adoption center or adoption event, but it is recommended to review or complete the application ahead of time. 
4. Appointment: Arrive at the adoption facility for your appointment or visit the adoption event during the stated hours for viewing and adopting animals.
 
5. Pick-up: Arrange for payment and pick up of your newly adopted wild horse or burro directly from the facility or adoption event.  Generally, the adopter is responsible for all transportation costs for the animal.  If you are unable to provide transportation from the adoption facility, consider adopting through the BLM's Internet adoption program, which may have a drop-off location that is more conveniently located. Visit www.AdoptAHorse.BLM.gov for information about the internet adoption program.