Establishing the BLM New Mexico Reference Herbarium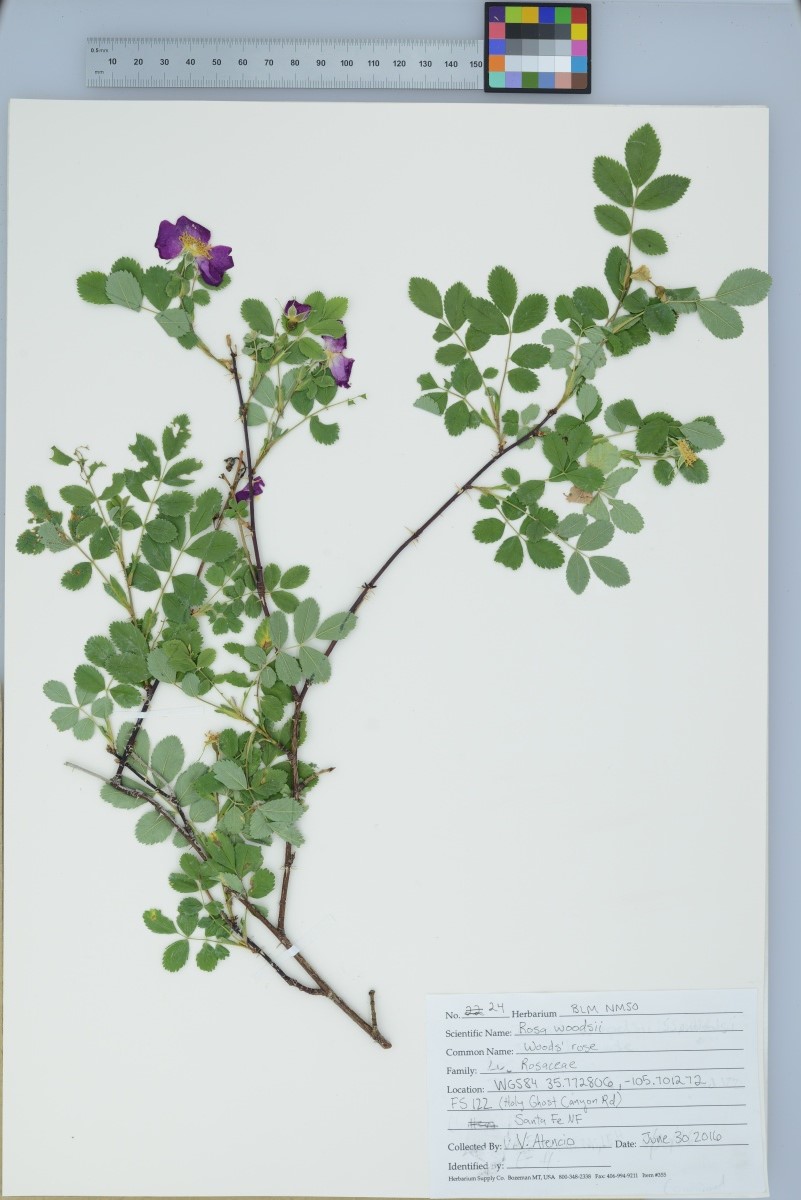 Botanical education is of utmost importance as the global environment adjusts to the forces of humanity. Despite the need for this kind of education, botanical education programs are slowly disappearing from many universities.  Herbaria are important botanical education resources; these institutions assist with plant identification, provide information on the location of plant populations, and can even provide insight into historic phenological patterns.  As plant conservation efforts expand in New Mexico, local botanical education resources are gaining importance for introducing incoming botanists and conservation biologists to the incredible diversity of New Mexico's flora.
In response to this need for additional, local botanical education resources, the Southwest Seed Partnership (a BLM New Mexico partnership with federal land managers, restoration practitioners, and native seed producers to develop native plant materials for habitat restoration and conservation in the Southwest) 2016 seed collection crew collected over 500 voucher specimens for the establishment of the BLM New Mexico State Office Herbarium.  The herbarium collection is currently comprised of 183 specimens, represented by 105 unique species.  This collection of botanical specimens will continue to grow in the coming years, as wild seed collection crews recognize new species for additional reference material. These specimens have been digitized and will be made available to the public in an effort to improve botanical awareness and education in the broader community.