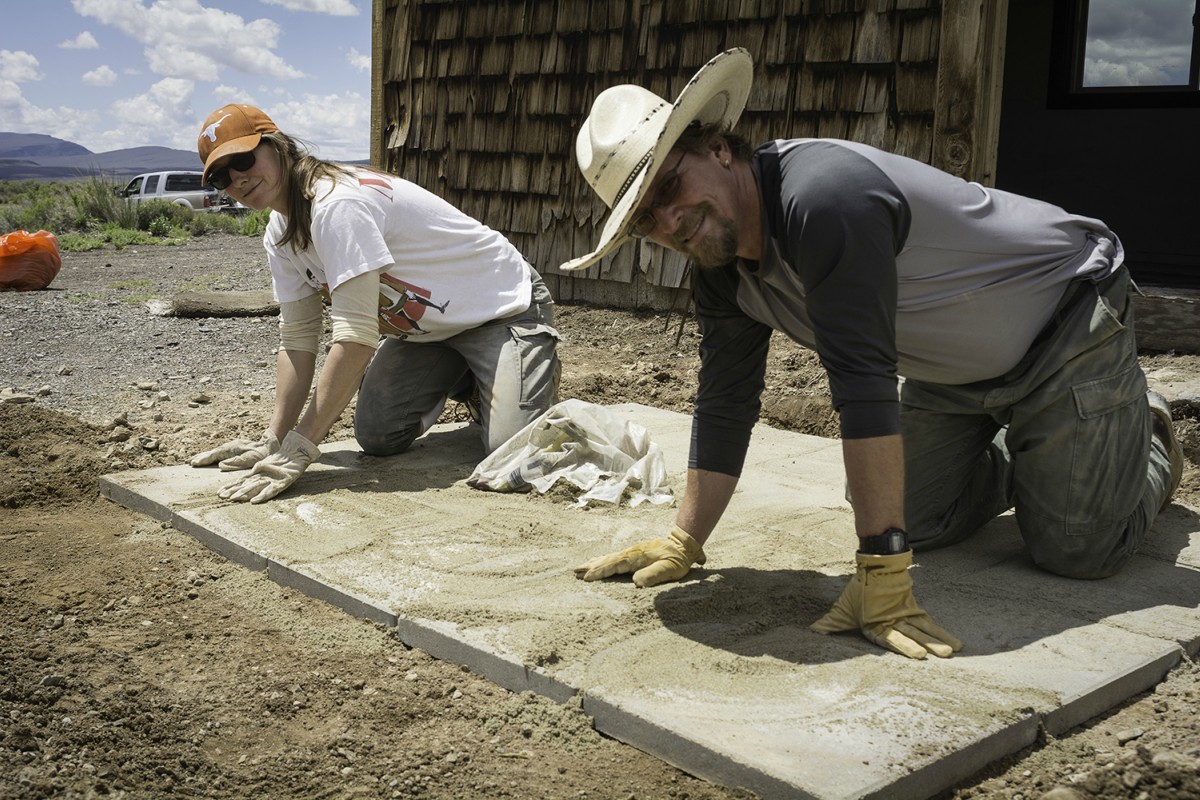 Volunteer Award Winners
The annual "Making a Difference" Awards recognize exceptional volunteers who have contributed in many ways to improve our public lands. Awardees are selected in one of five categories—Outstanding Achievement, Lifetime Achievement, Outstanding Youth Achievement, Group Excellence, and Outstanding Employee support of the BLM volunteer program. 
These exceptional volunteers help keep campers safe, find homes for wild horses and burros, improve water quality in our wild and scenic rivers, care for cultural artifacts, and provide environmental education, interpretation, and visitor services, as well as countless other tasks vital to the BLM and our public lands. 
 
We congratulate all the honorees, in this and every year, who represent all those willing to stand as our partners in the stewardship of America's public lands.
The 2019 awardees and their BLM nominating offices are:
Outstanding Achievement: Roy Thornton, BLM Cottonwood Field Office, ID
Outstanding Achievement: Blake Ramos-Manz, Sergio Ramos-Manz, and Dylan Brennan, Rio Grande del Norte National Monument, NM
Outstanding Achievement: Thomas Parkinson and Peter Kearns, Grand Canyon-Parashant National Monument, AZ
Group Excellence: Pedal United Chapter, International Mountain Biking Association, Billings MT
Lifetime Achievement: Walt and Kathy Horsfall, Gila Box Riparian National Conservation Area, AZ
Lifetime Achievement: Tracy Greenwood, BLM Mother Lode Field Office, CA
Lifetime Achievement: Phil and Chriscinda Jamison, BLM Northeastern States District, WI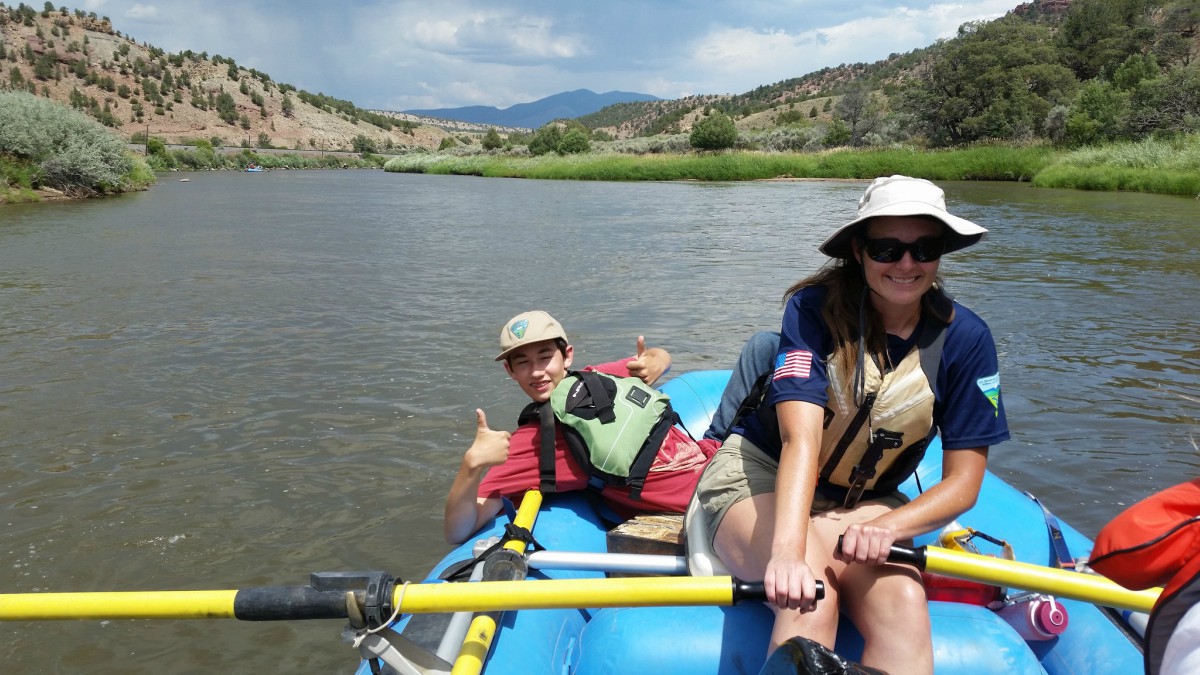 Meet our recent volunteer award winners in the 2019 "Making a Difference" Winners photo album on My Public Lands Flickr.