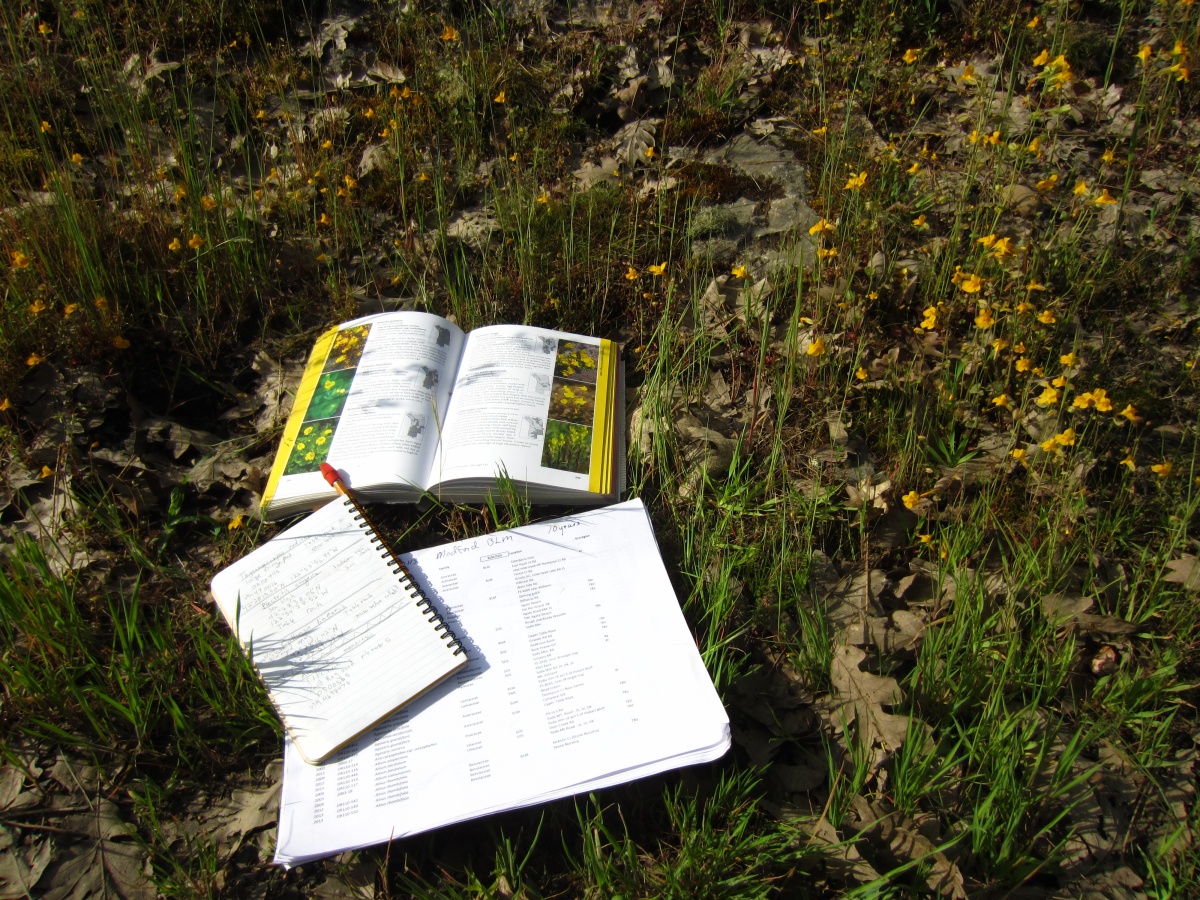 Center Content:
STEP 2: Evaluation and Development
Surprisingly little is known about most native plant species. Research is critical to providing basic information on species biology, including germination requirements, pollinators, seed production technology, and seed transfer zones to determine where to use the seed. 
The Great Basin Native Plant Project and its partners are conducting ongoing research to develop seed transfer zones and successful cultural practices for native seed establishment. The BLM Plant Conservation Program, in cooperation with the US Forest Service Rocky Mountain Research Station, leads this cooperative research project to increase the availability of genetically appropriate native plant materials and improve success in restoring native plant communities across the Great Basin. Learn more.