California Archaeology

The cultural heritage resources managed by the BLM California are a window to the past.

At Painted Rock, on the Carrizo Plain, ancient figures and geometric images intricately painted in black, white, and red are thought to have been made over millennia, and are a spectacular monument to the rich cultural heritage of California's native peoples. The Black Rock-High Rock region of northwestern Nevada has some of the longest intact segments of emigrant trails to California and Oregon in the western U.S., including wagon ruts, historic inscriptions, and a wilderness landscape largely unchanged since the days of Euro-American pioneers who began entering this region in the 1800s.

General Patton's Desert Training Center (DTC) includes the remains of training camps, airfields, bivouacs, and maneuver areas dating from 1942 to 1944 and spanning thousands of square miles of public lands in the southern California deserts. The remains of the DTC attest to the massive scale – and urgency – of America's military preparations for World War II.  
Archaeology Highlights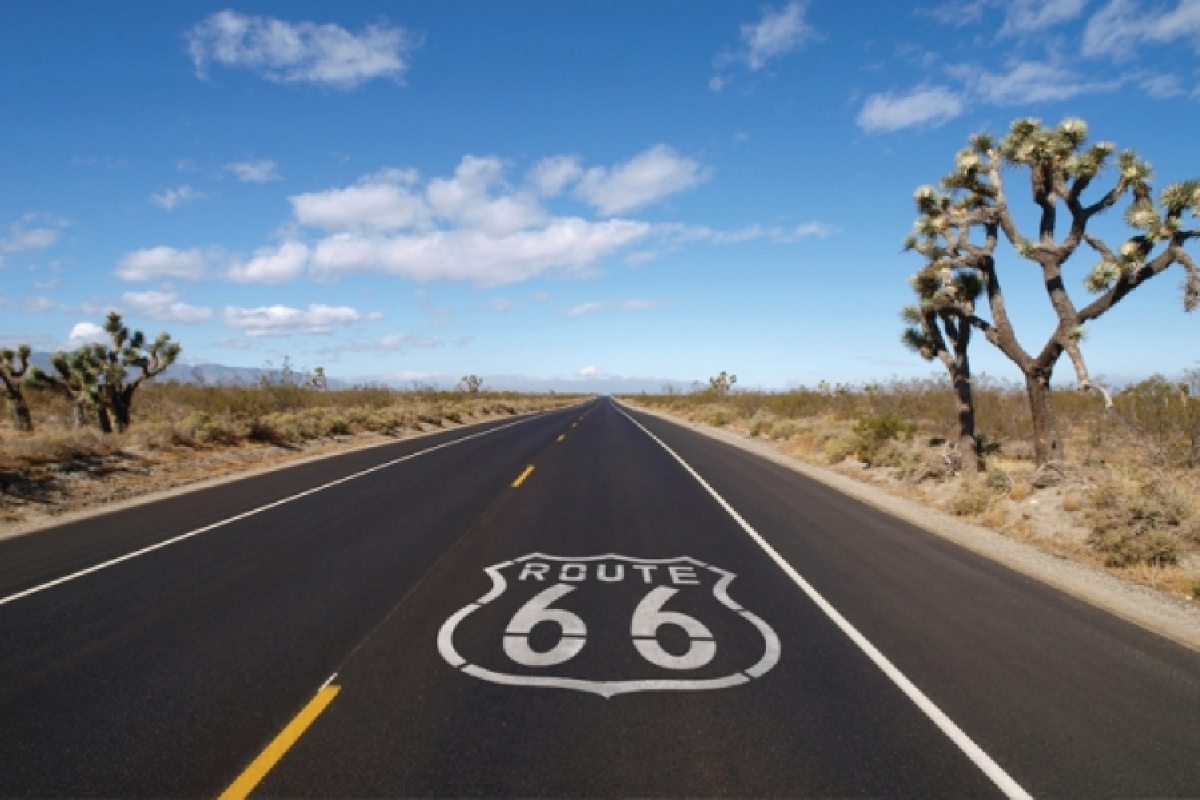 Historic Route 66. Officially established on November 11, 1926, US Route 66 began in Chicago, Illinois and terminated in Los Angeles, California a distance of 2,448 miles. It was one of the original highways in the US highway system, and probably the most famous.
Originally, there were no official roads crossing America. There were dirt trails used by settlers during the development of the west and there were railroads. Individual towns established themselves around these transportation routes. When someone wanted to travel to another town with their vehicle, they either took the established trail or used a frontage access road for the railroad. Since towns were situated on an existing railroad line or trail, the primary trading businesses were located on that route. That led to the term "Main Street" for a town's business. As traffic increased between towns, these "Main Streets" became connected into a continuous road. One of the nicknames of US 66 was "The Main Street of America".
Learn more on the California Historic Route 66 Association's website.