Bureau of Land Management Deputy Director William Perry Pendley Inspects Public Lands on the Southwest Border
SAN DIEGO - This week, the Bureau of Land Management's Deputy Director of Policy and Programs, William Perry Pendley, visited the southwest border to inspect federal land sites for the border barrier and assess the environmental impact of illegal border crossings. 
"The BLM has a statutory mandate to manage and protect public lands, and right now we can't do our job," said William Perry Pendley, BLM Deputy Director for Programs and Policy. "Illegal crossings are destroying our wilderness areas with unlawful fires, trash, foot traffic, and trails. Thanks to President Trump's leadership on the border wall, the federal government will not only address the humanitarian and national security crisis facing our nation, but allow the BLM to address the environmental crisis impacting our nation's most vulnerable lands."
"We're fortunate to have great partners on the ground at U.S. Customs and Border Patrol and the U.S. Army Corps of Engineers to move this project forward," said Joe Stout, BLM California Acting State Director. "This multi-agency collaboration is a true testament to the federal government's efforts to protect and preserve California's natural resources."
On September 19, 2019, U.S. Secretary of the Interior David Bernhardt announced the temporary transfer of administrative jurisdiction of five segments of federal land, totaling approximately 560 acres, to the U.S. Department of the Army to build roughly 70 miles of border barriers. 
The transfer follows President Trump's February 15, 2019 proclamation declaring a national emergency at our southern border, and the Defense Department's announcement on September 4, 2019 to defer $3.6 billion to fund 11 barrier projects. In accordance with this proclamation, and as requested by the Army, the land was transferred to the Army for military construction projects under 10 U.S.C. 2808.
In addition to national security concerns, this action also responds to environmental issues caused by unlawful border crossings.  Wilderness areas are adversely impacted by land degradation and destruction caused by the creation of unauthorized trails, the deposition of trash, and unlawful fires, among other things. Construction of border barriers will reduce or eliminate these impacts and preserve values that will otherwise be lost.
More information is available on the Bureau of Land Management website.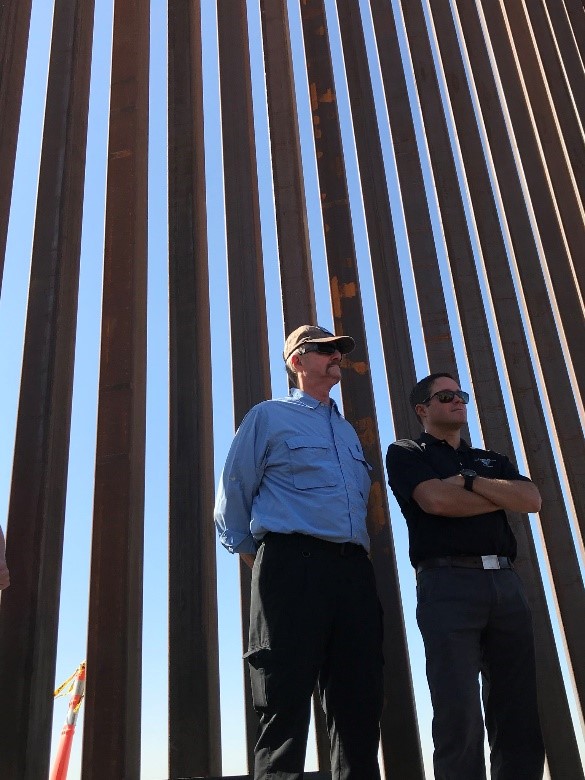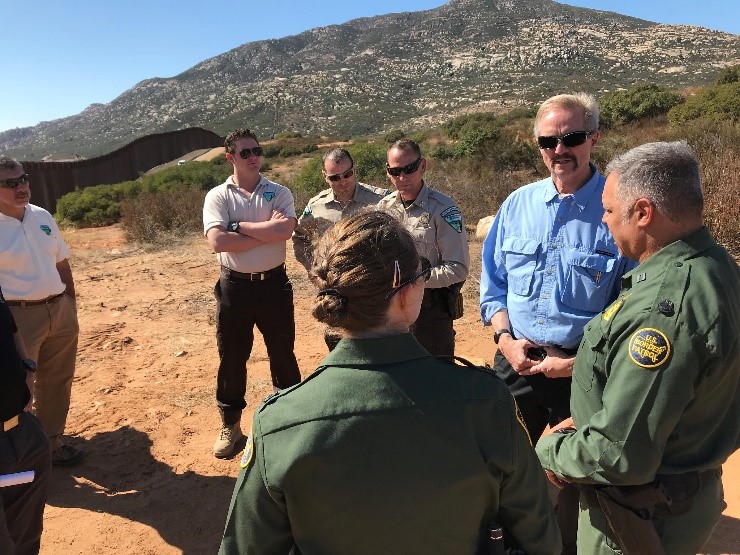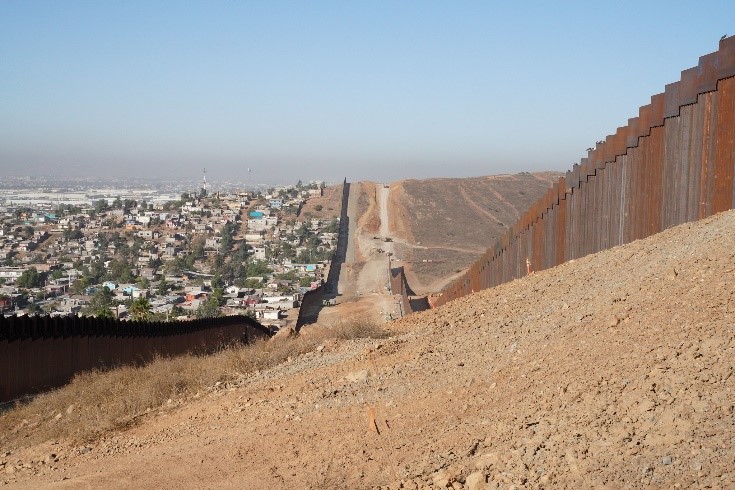 The BLM manages more than 245 million acres of public land located primarily in 12 Western states, including Alaska. The BLM also administers 700 million acres of sub-surface mineral estate throughout the nation. The agency's mission is to sustain the health, diversity, and productivity of America's public lands for the use and enjoyment of present and future generations. Diverse activities authorized on these lands generated $111 billion in economic output across the country in fiscal year 2019—more than any other agency in the Department of the Interior. These activities supported more than 498,000 jobs.
Organization
Bureau of Land Management
Contacts