Longtime BLM photographer Bob Wick retires, amazing work lives on
Photos by Bob Wick
For over three decades, BLM photographer Bob Wick captured the beauty and diversity of America's public lands through thousands of images, depicting remote places on BLM lands that few people are lucky enough to experience. From the red rock canyonland lands of Utah, to the tundra of Alaska, and the intimate rainforests of Northern California and Oregon, his photos are more than beautiful — they inspire action and adventure. Bob retired from the BLM on July 31, 2021, after a little over 33 years with the agency.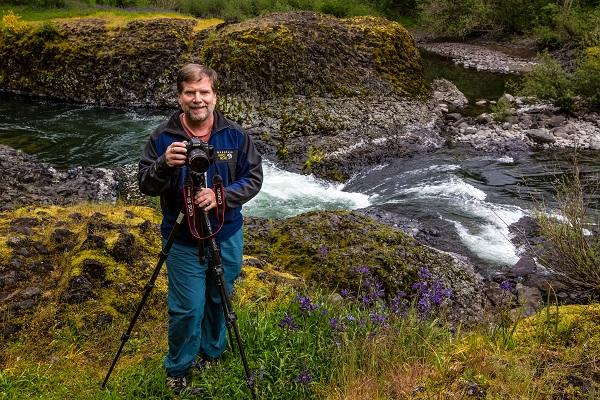 With a love for photography that began in childhood in western Pennsylvania, Bob's first trip west was when he was hired by the BLM as a recreation planner in Canon City, Colorado. There was always a need for photos in brochures, kiosks and other outreach materials and he gladly worked to obtain good images. Over the years he built a reputation as a good photographer and received support for photographing public lands across the bureau during the last third of his career when he worked as a California State Office then Headquarters wilderness specialist. Over the years, he has taken about 200,000 digital photos that have been used by BLM, the Department of the Interior, and non-profit organizations.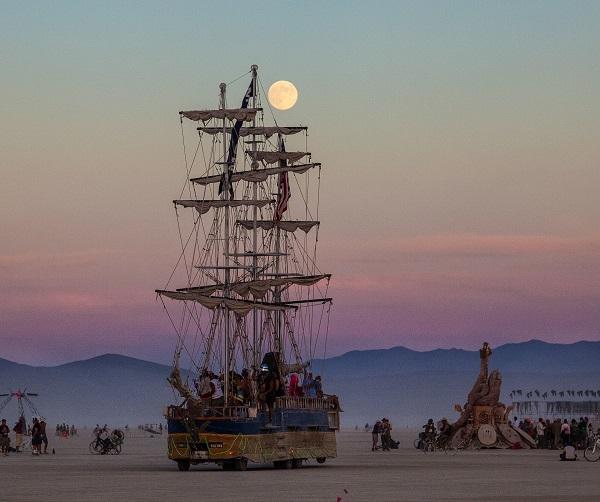 In a recent interview, Bob reflected on his career. "It has been extremely fulfilling to see my photos used in BLM, across the Department, and non-profits and getting to showcase the beauty of public lands and the resources we see," he said. "When you see things on paper in words, it's one thing, but when you see the image of the lands that you're affecting with that resource decision, it's a more powerful way to communicate the message."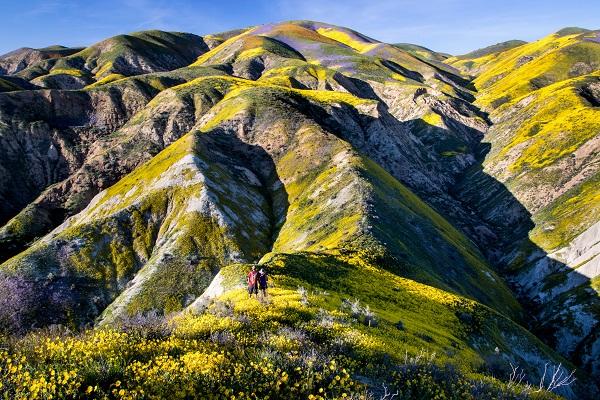 Bob added, "I like bringing joy to people with photos. A lot of people are armchair travelers and can't go to remote places, but they get the satisfaction of seeing the beauty through my photos. I'm always happy to be able to share that beauty. I also think that images help build pride among employees as reminders of the vast and irreplaceable places that BLM manages."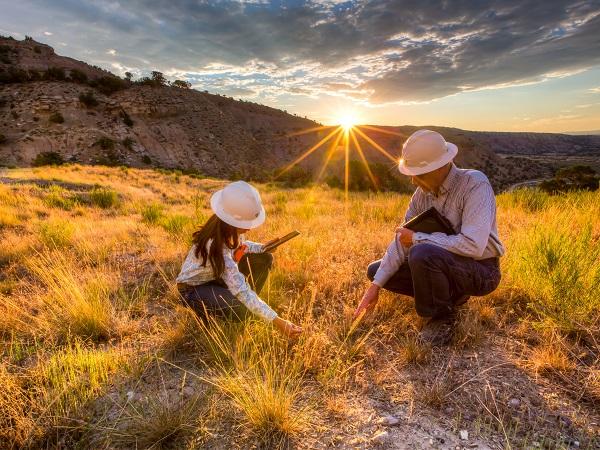 One of Bob's favorite photo experiences on public lands took place along the Denali Highway in Alaska. There he camped out solo and watched the sunset at around midnight. "In the lower 48, a twilight glow after sunset lasts about 15 or 20 minutes. Here along the Denali Highway, I sat up all "night" and watched the twilight glow bounce off the clouds and continue for several hours before the sun rose. That was a cool time as a photographer," Bob said.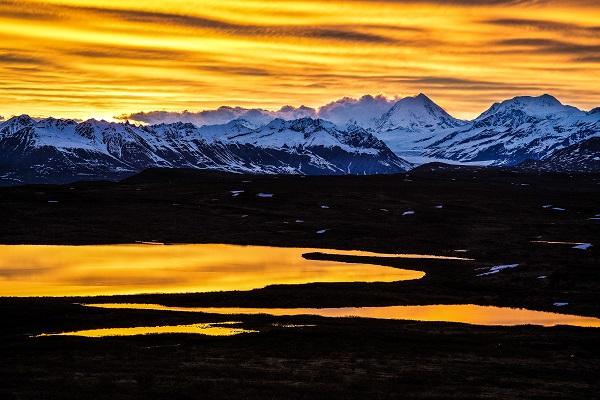 Bob has also photographed sunrises over beautiful places from Utah to Colorado to California. "To see these places I've never been to before for the first time, it was all so amazing," he said.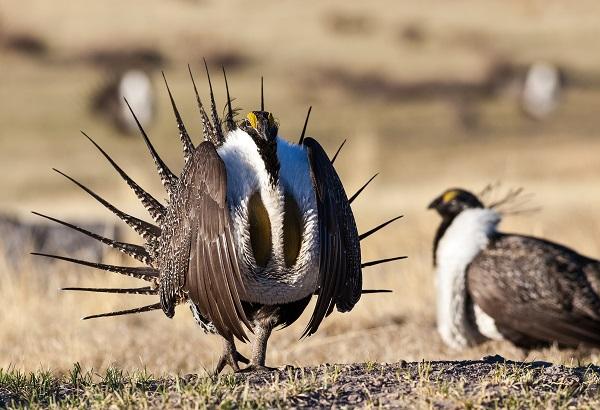 He was often taking photos on his own time. "I would always have my camera if I went into the field. A lot of the photos I've taken on my own time on vacation or on the weekend. I'm so passionate about the beauty of public lands," Bob said.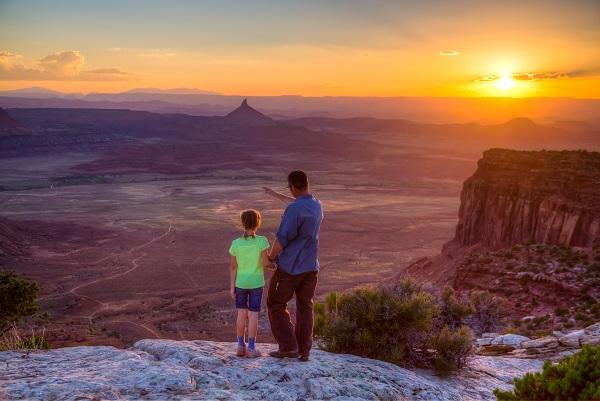 As the BLM moves into the future, Bob is happy to see the new face of diversity at the agency. Being a gay man, it was really hard for him earlier in his career not knowing any other LGBTQ employees in the BLM and having to keep that part of himself hidden for a number of years, he said. However, as he leaves federal service, Bob now sees many other LGBTQ people in the BLM being proud of who they are. "I think there are some amazing employees across a spectrum of diversity at BLM, and we offer so much to public lands management when we reflect that cross-section," he said.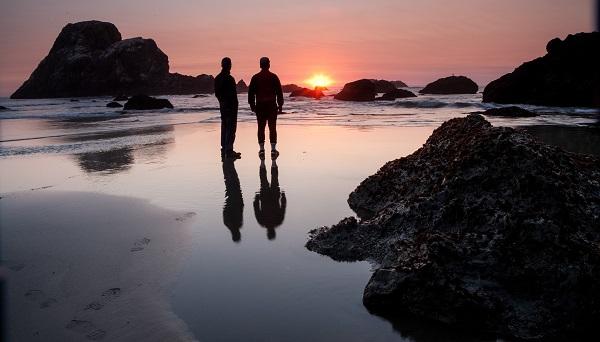 As for his plans for retirement, Bob says that right now he is taking a break to just relax, but in the future he plans to focus on conservation photography on BLM lands and non-BLM lands.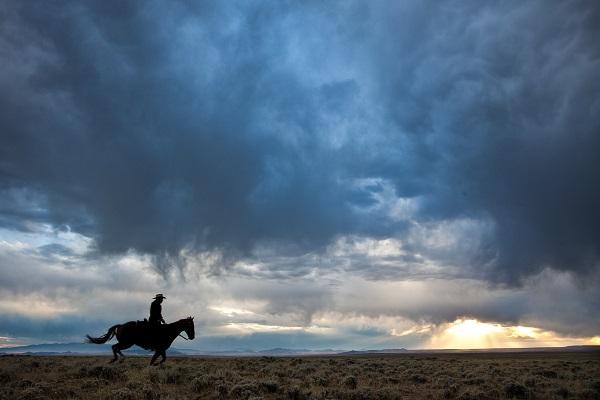 Although Bob is now officially retired, he will always be a legacy to us, sharing his stunning photographs of some of the most remote places in the U.S. so that we can all partake in the beauty.  
To view more of Bob Wick's photos, check out this article: "American Landscapes, Seen Through the Lens of Bob Wick."
Article Tags: