Teens participate in Wild Horse Youth Challenge
The country may be shut down, but 18 teens are making good use of the time to gentle and train wild horses. In March, the teens picked up their horses from BLM New Mexico's Pauls Valley Off-Range Corral in Oklahoma, to gentle and train for the Lone Star 100 Day Wild Horse Youth Challenge.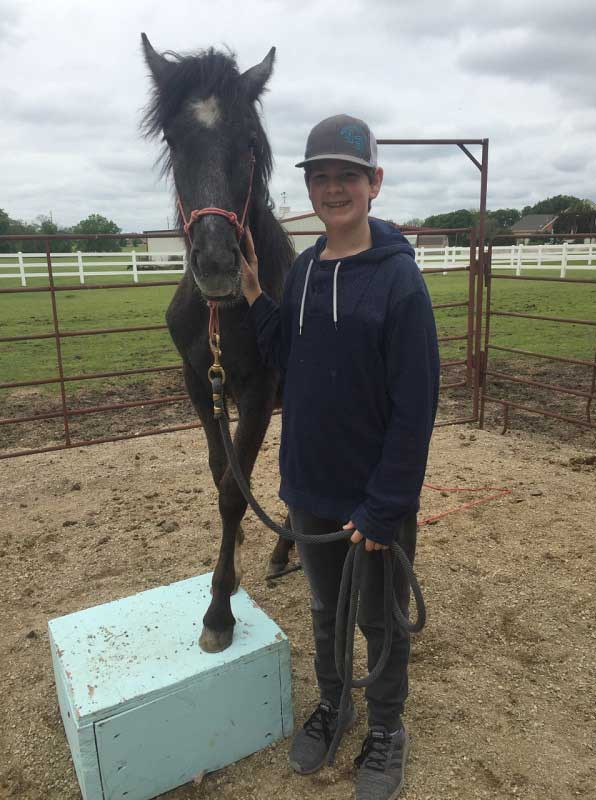 The Challenge is produced by a fabulous group of volunteers who reached out to several 4H and FFA groups in Texas to recruit youth trainers. The teens will show their horsemanship skills and trained horses at a show in June.  
The teens will then decide if they want to keep the horse or allow the horse to be adopted by the public. Any available horses will be adopted through a competitive bid process; BLM will receive $25, the rest of the money will go to the youth trainer competitor.