BLM Ranger Rescues Lost Hunter in California
As the COVID-19 pandemic has forced people to shelter in place across California, the demand for public service has not decreased.  Bureau of Land Management law enforcement rangers have remained on patrol during these challenging times, and in the case of a northern California ranger, saving a life.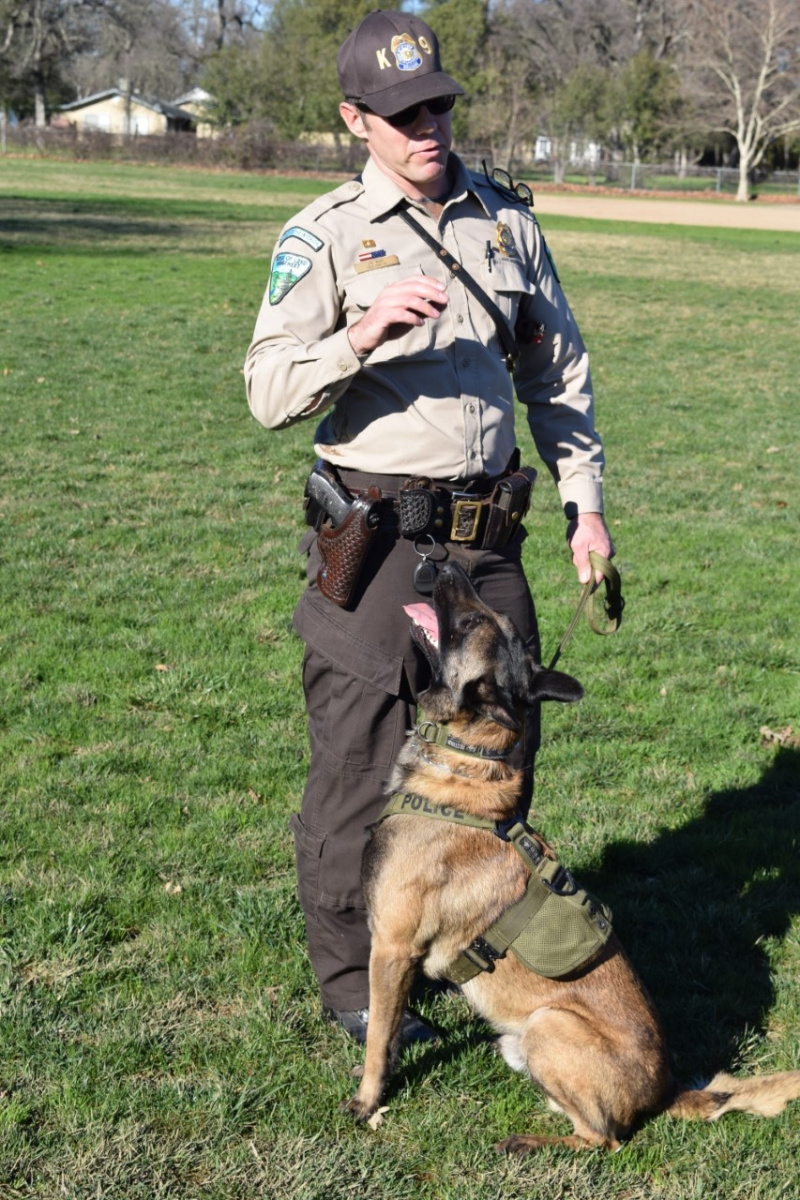 Josh Root, a law enforcement ranger based in Redding, and his K9 partner, Bay, rescued a San Francisco man who became stranded during a solo hunting trip in a remote forested area of Tehama County.  After spending nine days and nights alone in the forest, the man was exhausted and surviving on tree bark and snow when Ranger Root rescued him.
"The tenacity and dedication shown by Ranger Root and his K9 partner, Bay, during this search exemplify the best of BLM Law Enforcement and our partnership with state and local law enforcement professionals," said BLM Deputy Director for Policy and Programs William Perry Pendley. "We're incredibly proud of both, and thankful we could return the man to his family."
Byron Beltran Evora, 40, was reported missing after his vehicle became stuck in the snow on March 27, according to reports in the Colusa Sun Herald newspaper.   His family reported him missing after he did not check in as scheduled on March 30.
"This was an incredible response by Josh," said Jennifer Mata, manager of the BLM's Redding Field Office.  "Several other law enforcement agencies were involved in the search for this missing man but were losing hope after searching for nearly a week in a remote forested area.  Josh and his partner stayed out for hours and hours, napping in their vehicle, so they could maximize the time spent on the search."
The saga began March 26, when Evora informed his family in the Chicago area that he was headed out on a hunting trip near Colusa, CA, and would return in four days.  When he failed to check in, the family worked with their local law enforcement department to contact Colusa County law enforcement and the BLM.  Police officers from the town of Williams checked his hotel room, finding only his belongings.  Evora's vehicle was missing; therefore, a search was launched.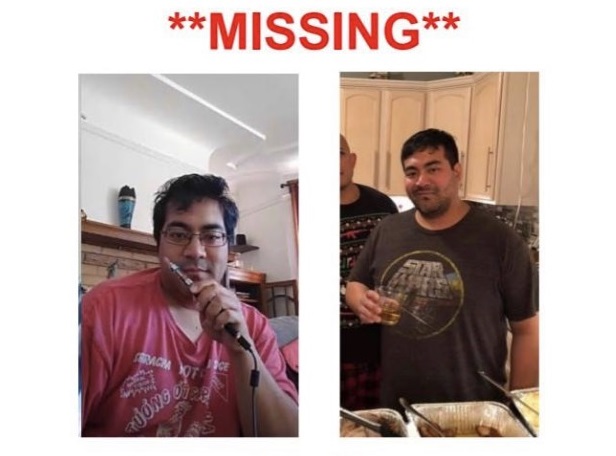 Ranger Root persevered in the search and finally located Evora on April 4.
"Thank you so much for getting the search moving," said the sister of the rescued man in a message to the BLM.  "All you guys with the BLM were the first to take me seriously and get in touch with the right people."
Mata said BLM law enforcement officers have been busy during the COVID-19 shelter in place order in California.
"We are so proud when our rangers go above and beyond the call of duty as Josh did in the case, and happy that this story ended well for everyone."
The search for Evora was led by the Williams Police Department with assistance from the BLM, and sheriff's departments from Tehama, Colusa and Glenn counties.
Link to Colusa Sun Herald news article about the rescue: https://www.appeal-democrat.com/colusa_sun_herald/missing-hunter-located-in-tehema-county/article_193174be-7ea9-11ea-a061-2f9e6b62e2e1.html