Center Content:
Careers in Fire and Aviation
The BLM offers numerous career opportunities within the Fire and Aviation division, so please visit BLM's wildland fire fighting career page.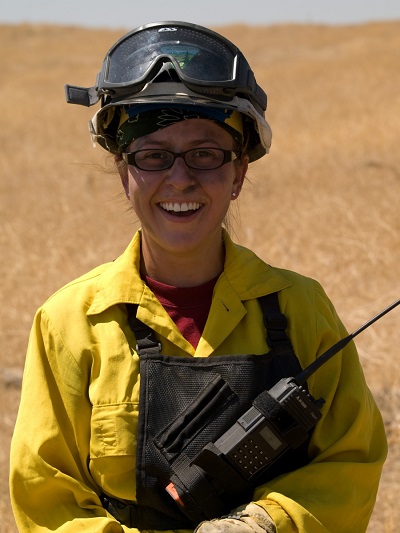 The BLM also works closely with America's Veterans to hire and train returned military personnel in wildland firefighting. To learn more visit BLM's Veterans Career Page.