The BLM offers numerous career opportunities within the BLM Fire program, so please visit BLM's wildland firefighting career page.
The Vale District of the BLM is committed to keeping public landscapes healthy and productive and is offering paid training for women interested in a career in wildland fire management. For more information, see the Vale District news release and online application.
VALE BLM SPONSORING WOMEN IN WILDLAND FIRE BOOT CAMP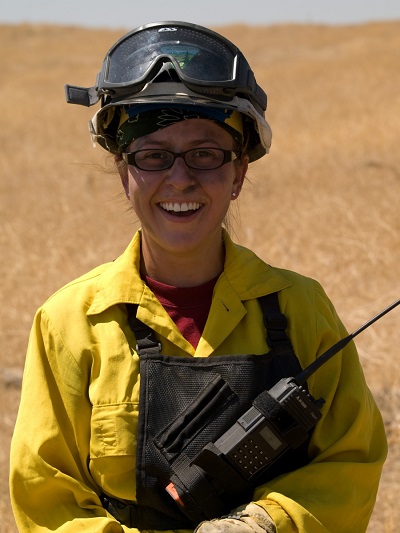 The BLM also works closely with America's veterans to hire and train returned military personnel in wildland firefighting. To learn more visit BLM's Veterans Career Page.