Center Content: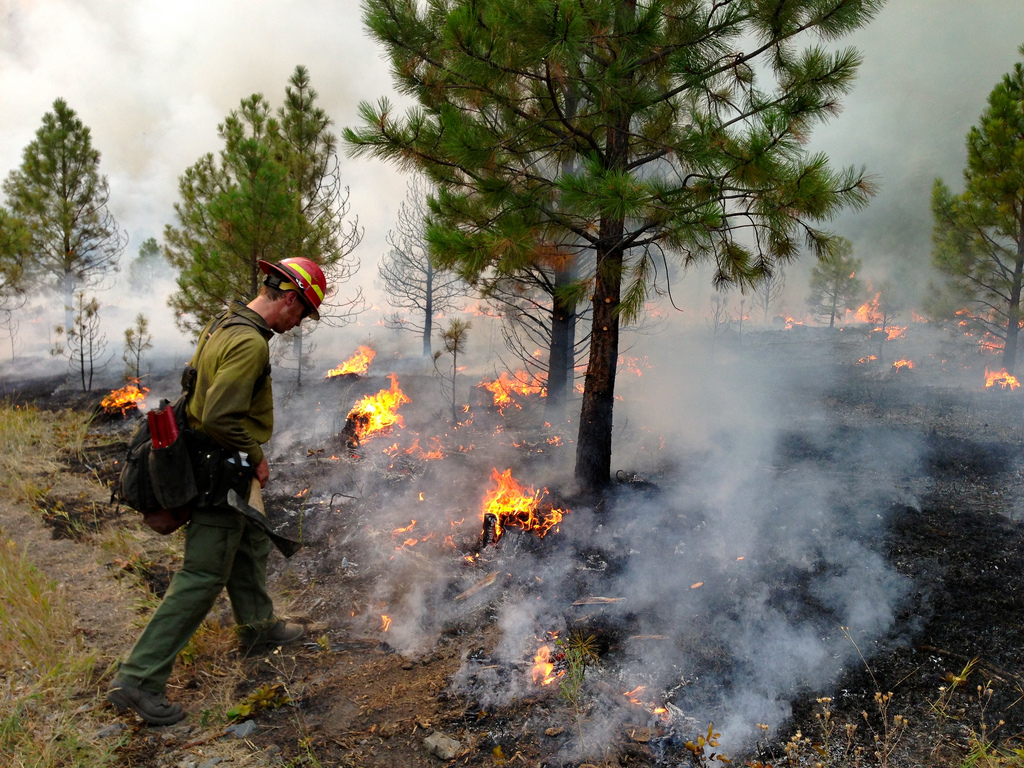 Mission and Goals
Through leadership and management oversight, the Fire and Aviation national office mission is to support safe and effective wildland fire and fuels management operations.  BLM FA personnel also provide support for a range of disaster and emergency response as well as support other Bureau activities.   
Fire and Aviation managers and personnel deploy a spectrum of tools, from pulaskis and other hand tools to wildland fire engines, dozers and a host of aviation resources.  Aircraft include both government owned and contracted resources to fill mission requirements.  Types of aircraft utilized include helicopters, Single Engine Air Tankers (SEATS), utility aircraft, Aerial Supervision Modules, heavy air tankers, smokejumper aircraft, and large transport aircraft.   
Wildland fire suppression operations and life and safety continue to be the top priority for the BLM.