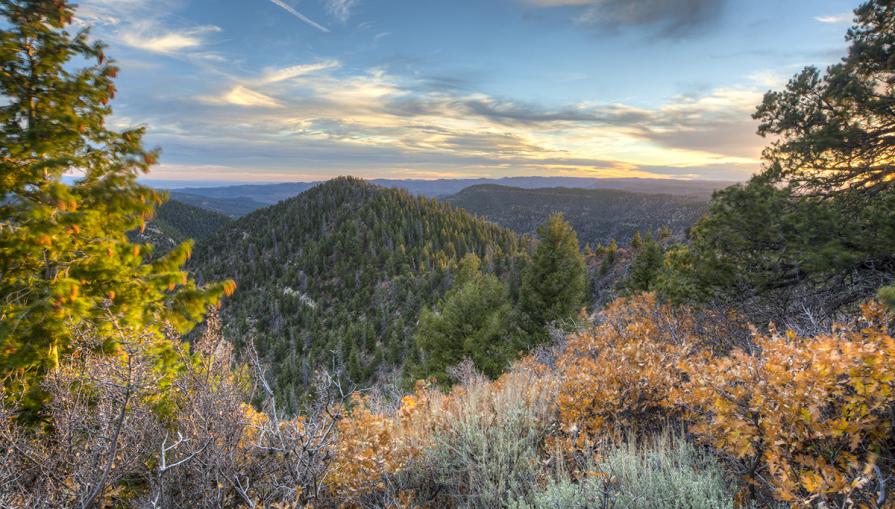 BOOK CLIFFS MOUNTAIN BROWSE INSTANT STUDY AREA
Values
The topography is a gentle rolling ridge top which gradually slopes downhill to the northeast. General vegetation includes sagebrush and squaw apple with small thickets of Gamble Oak, serviceberry, and Mountain mahogany.
Visitation Information
Located 75 miles south of Vernal, UT and 50 miles northwest of Grand Junction, CO.
Visitor Advisory
Visitors should come prepared for backcountry conditions and adequately prepare for their trip. Knowledge of weather, terrain, and physical conditions can help ensure safety.