Summer Recreation in the White Mountains National Recreation Area and Steese National Conservation Area Georeferenced PDF Map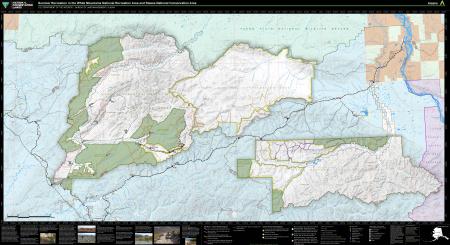 New! Summer Recreation in the White Mountains National Recreation Area and Steese National Conservation Area Georeferenced PDF Map
The map include BLM recreation sites, routes and motor vehicle limitations for the White Mountains National Recreation Area and Steese National Conservation Area. Summer route and area designations apply May 1 - October 14.
Stay tuned for a new expanded map for winter recreation. 
Click the link below to view and download the new summer map.
Files
Publication Date
Thu, 04/13/2023
Organization
Collection: Public Room
Category: Map
Keywords
Off Highway Vehicles
Recreation
Steese National Conservation Area
White Mountains National Recreation Area